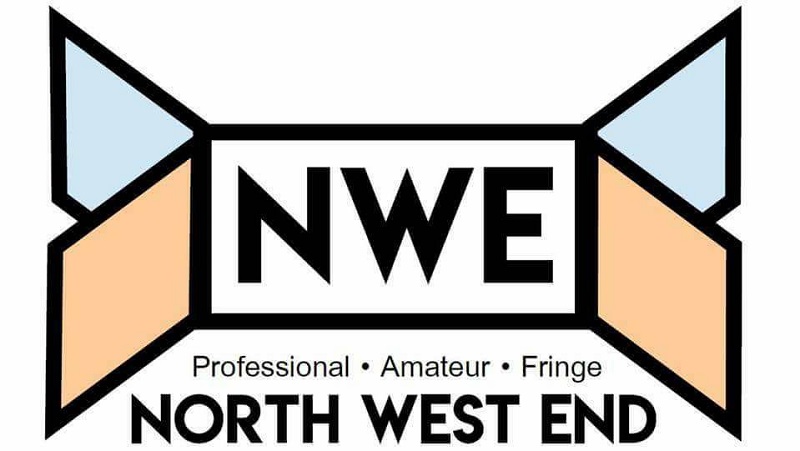 With 50 plays under his belt Kevin Fegan knows how to spin a yarn but for his latest play The Ruck he found inspiration from an unexpected source.
"I was asked if I would write a play about rugby league based on Barley Bulldogs professional club, so I said can I decide what it's about, and they said yes," recalls Kevin.
Dirty Dancing has become one of the all-time classic cult movies so it was no surprise the stage version was a smash hit across the globe and now it is coming to Leeds Grand from Monday 24th July.
The show has become a regular fixture on the touring circuit and our Leeds Editor Paul Clarke caught up with Carlie Milner who plays troubled dance instructor Penny.
When Aine Curran began her dance training in Steeton where she grew up she never dreamed she would be appearing in Mamma Mia! just down the road at the famous Leeds Grand Theatre.
Aine is appearing in the first UK tour of the smash hit musical which has been seen by a staggering 10% of the total UK population during its long London run, as well as breaking records across the globe. So for anyone who has been living in a cave for the last few years what is Mamma Mia! all about?
If you are an Eastenders fan then you will have fond memories of lovable loser Barry played by Shaun Williamson who is on the road starring in the classic Ray Cooney farce Out of Order.
Since leaving Albert Square Shaun has been in hit TV comedies, like Extras, while building up an impressive theatrical CV in shows like The Ladykillers, Chitty Chitty Bang Bang and Take That musical, Never Forget.
Bill Ward is part of an exclusive club of actors who have not only appeared on Emmerdale and Coronation Street but ended up getting bumped off on both soaps.
After his dramatic demise in Emmerdale when he was pushed off a bridge to his death by his deranged wife, Bill has returned to the stage in an adaption of the Peter James thriller Not Dead Enough which comes to Manchester Opera House from Monday 22nd May.
'In this world nothing can be said to be certain, except death and taxes.'
So said the American politician and philosopher Benjamin Franklin, and now performance maker Ellie Harrison is looking at the anger generated as part of the classic seven stages of grief, but in a fun way as her The Unfair interactive installation rolls into Leeds and Brighton.
Andrew Lancel made his name playing shady copper Detective Inspector Neil Manson in over 300 episodes of the hugely popular ITV soap The Bill.
Now he's back on the road playing the much more straight-laced Detective Chief Superintendent William Vetch sent to investigate the slaughter of a family by their housekeeper in a touring production of Ruth Rendell's dark thriller, A Judgement In Stone, which is at Leeds Grand Theatre from Monday 24 April,
Joanne Clifton is the reigning Strictly Come Dancing champion but she is now living her childhood dream as the lead in Thoroughly Modern Millie which comes to Leeds Grand Theatre from Monday 17th to Saturday 22nd April.
Behind all the fake tan and flamboyant costumes professional ballroom dancers are highly focused performers who love a challenge, and for Joanne leading a classic like six time Tony winner Thoroughly Modern Millie is certainly that.
It is a horrifying fact that every day two women who are victims of domestic violence are murdered and abuse aimed at women accounts for 16% of all crime in England and Wales.
Once upon a time David Walliams was merely a well-loved TV comedy actor but now he is an insanely popular children's author selling over 11 million books around the world translated into over 45 languages.
The first lady of musical theatre, Elaine Paige took time out from her busy schedule preparing to go back on the road this October to speak to our reviewer Matty Houghton earlier this week. The 'Stripped Back' Tour begins in Guilford on the 1st October and continues to travel around the country playing each weekend culminating in the final date at the Theatre Royal, Drury Lane on the 18th December.