The much-loved King of Stand-Up, Stephen K Amos, returns this autumn with a brand new touring show that brings the feel-good joy we've come to expect.
Comfortable and commanding on stage, Stephen gives an assured performance as ever, providing an evening of entertainment for all with his relaxed, natural delivery, quick wit and ability to genuinely laugh at his own jokes.
This highly acclaimed, charismatic character brings instant warmth to the room. The amusingly signposted "Improv Moments" were handled especially brilliantly, producing some of the greatest moments of abject laughter – all from something, he delights in admitting, he made up on the spot.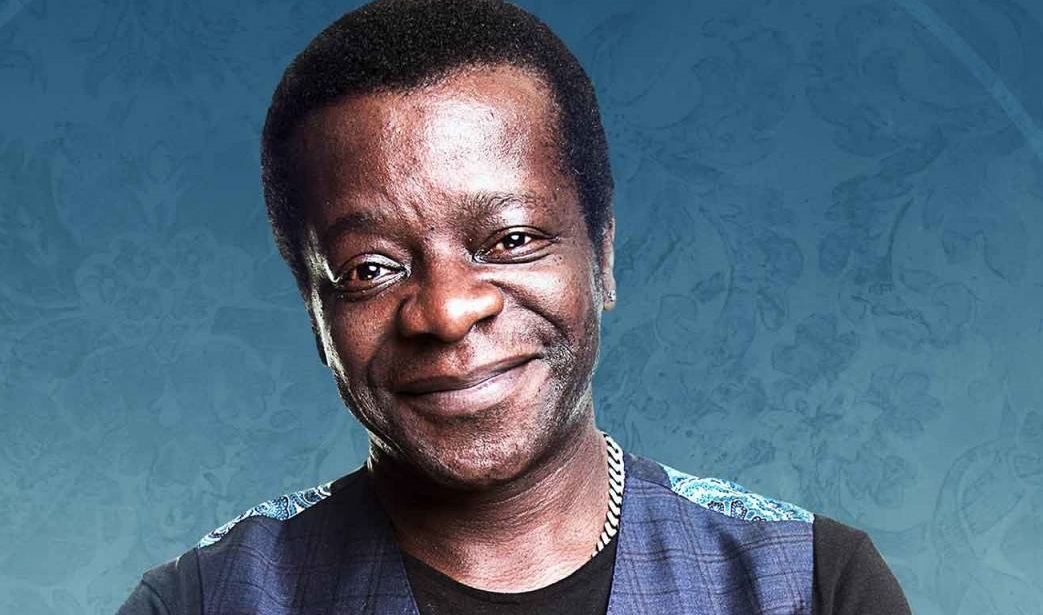 The audience is drawn in and won over within the first ten minutes, although Stephen has no qualms indicating when a particularly pesky individual has crossed the line, reminding her this is not a double act. Some of the highlights result from Stephen's pure bewilderment at the reality around him, from the doom of current affairs to the bizarre and endearing awkwardness of the audience.
Jokes based on nostalgia and the familiar are well balanced with Stephen's appreciation for and commentary on the modern day: technology, social media and the so-called rise of political correctness. Stephen takes us from Hollywood's signposting of blackness in Marvel film Black Panther to a racial profiling exercise with the cast of the classic board game Guess Who.
Despite opening with the disclaimer that anyone looking for the deep meaning of life is in the wrong place, Stephen shares some genuine heartfelt honesty about his own personal grief, striking a new tone nearer the end of the show.
Overall, Bouquets and Brickbats is a show of giving and sharing that creates a space where, as he concludes, despite our contrasts, disagreements and differences, we laugh together. And that is the whole point of the show.
Reviewer: Eve Ryan
Reviewed: 2nd December 2018
North West End Rating: ★★★★