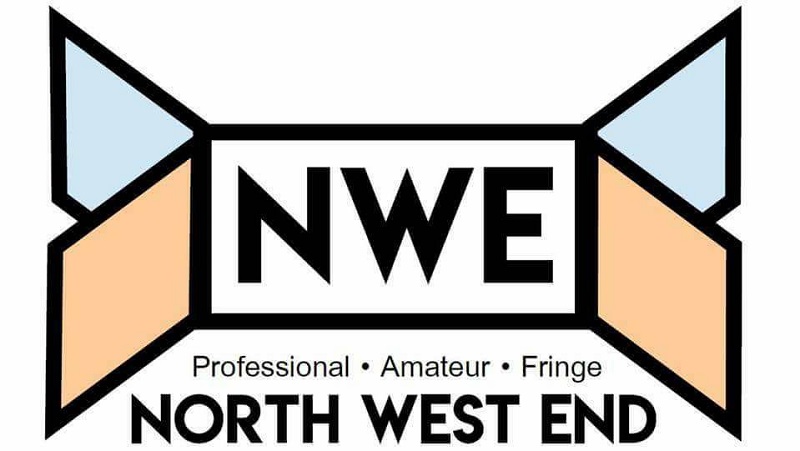 In an age of senior citizens being left to die on trollies in hospital wards, abused cases in care homes and a mood swing to blame baby boomers and older for global warming and the financial crisis leaving the next generation without pension cover – this new play by Sandi Toksvig brings a sense of calm and comic reflection on the aging process in Silver Lining.
Knowing what to believe and distinguishing fact from fiction is at the heart of these Arthur Miller plays, which explores aspects of his marriage to Marilyn Monroe – yet is very apt for the times we are now living in.
The two plays both focus on two people with two very different views of the same reality. The first short act 'Elegy For A Lady' is set in a 1950s collectable shop in New York. The Man is looking for a gift for his dying mistress, the proprietress a sounding board, that questions what are the real facts and what is pseudo-evidence to support the hypothesis in his head.