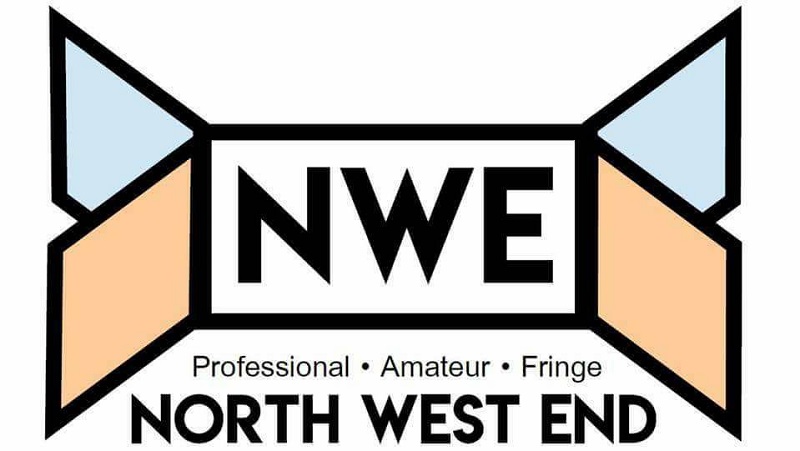 The Classic Thriller Theatre Company present this Edgar Wallace play adapted from his novel written in the early 20th Century. Wallace was one of the most prolific writers of the 20th Century taking only two to three days sometimes to write a novel. During his career he wrote 957 short stories, over 170 novels and 18 stage plays also script writing for RKO and had a hand in creating King Kong.
The most famous opera of them all? Bizet's 'Carmen' has a place in all our imaginations, even for those who have not seen it. Russian State Opera's touring production 'Carmen' is an engaging, warm presentation of this iconic opera. The amount of touring operas is steadily falling in the UK and however, familiar 'Carmen' maybe, this production was a joy to see on an autumnal evening in Buxton.
This year trombonist Chris Barber (OBE) celebrates his 65th anniversary as a professional band leader and 70th anniversary of his musical career overall. To mark these momentous achievements, The BIG Chris Barber Band are touring with a celebratory concert. The ten-piece band consists of Nick White, Ian Killoran and Bert Brandsma (clarinet/saxophones); Mike Henry, Peter Rudeforth (trumpet); Chris Barber, Bob Hunt (trombone); Joe Farler (banjo/guitar); John Day (bass); and John Watson (drums).
Mention the words "crooner", "big band" and "swing music" and I'm there! So tonight, I was there....at the beautiful Buxton Opera House to watch "Crooners". I wasn't quite sure what to expect from the show as it didn't seem to be the average Rat Pack tribute according to the promotional material
The Present Company celebrates its 30th Year with a Musical based on the play 'The Philadelphia Story' by Phillip Barry. In 1956, Cole Porter adapted the play to create a film 'High Society' with stars Grace Kelly, Bing Crosby and Frank Sinatra. This much-loved movie was adapted for the stage in 1998 and opened on Broadway, where it ran for 144 performances.
Originally produced in 1880 and perhaps one of the most popular of all the Gilbert and Sullivan production's, 'The Pirates of Penzance' has reminded me tonight that such a production can undoubtedly stand the test of time.
Theatre and the arts is a fantastic platform to push boundaries and raise a few eyebrows while still delivering compelling content; something that TV and film often misses the mark on.
A perfect example of this was presented to me this evening at Buxton Opera House as part of the U.K. tour of The Kite Runner, a play direct from the West End.
All the way from Australia, The Tap Pack are a distinctive group that, as their name suggests, mix the format of The Rat Pack (a term originally coined to refer to a group of well-known crooners - Frank Sinatra, Dean Martin, Sammy Davis Jr. and others) with tap dancing. The four boys, Thomas J Egan, Jesse Rasmussen, Max Patterson and Ben Brown, were introduced ingeniously the only way they know how, through dance with individual solo sections.
One of the most important factors in a successful musical is the music itself, you can have a fantastic script but if the music isn't up to scratch, the whole thing just doesn't work. So with that in mind, surely 'A Spoonful of Sherman' must be a contender for being an all-time great musical.
Judy Garland and Liza Minnelli are perhaps one of the most famous mother and daughter stars in Showbiz that has ever been, encapsulating what it means to be a star.
Putting a side for a moment; all of the songs and performances, it's an intriguing back story and one which we can now delve into with Liverpool Royal's production 'Judy and Liza' currently on tour around the U.K., I caught the show at the beautiful Buxton Opera House.
As the beast from the east batters England and Buxton is engulfed in snow with -9 temperatures; there's only one thing that can warm your cockles, and that's an old fashioned comedy so it's a good job the Opera House was open for business with Some Mothers Do Ave Em stopping here on its UK. Tour.