Talk Propa is a self-professed show for southerners about northerners, and as you would expect from such an introduction picks up on some of the stereotypes the former sometimes hold about the latter. It's a double hander by canny northern lasses Becca and Hannah, who open the show Blind-Date style and seek out fellow northerners in the audience.
The pair make innovative use of a small and stark space in The Vaults, including playing with ropes and existing pipework to rig up some of their props. The show hits all the northern stereotype jokes you might expect – a love of gravy, a penchant for Yorkshire tea – but also opens the door to some of the more serious issues faced by northern women trying to make it in the acting world. In particular, the fight between conforming to a stereotype or having to part with a bit of yourself and your identity in a quest to 'talk propa'.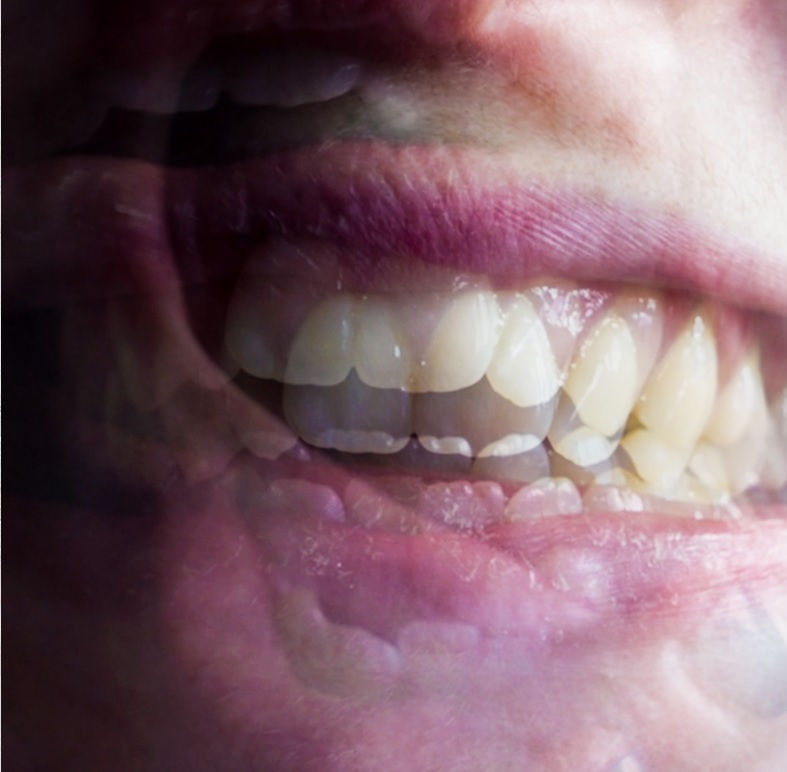 While I recognised truth in what they were saying, I found the topic area a bit niche and felt the piece could have been strengthened by taking a more holistic view of north/south relations. I went home and watched a news report on HS2, which won't benefit the north until around 2040…. #Justsayin'.
The show is short at around 50 minutes and packs in a lot of varied content, switching between physical comedy, audience participation, monologues and some abstract concepts that didn't quite hit the mark for me. At times I found the change of pace a bit confusing and some of the ideas didn't quite come off. I think the strongest elements of the show were the more straight forward parts where the girls could showcase their humour or their passion for the topic. Both came across as strong, confident performers but perhaps tried to cover too much ground in this short performance. It ends on an inventively warm note but unfortunately didn't quite hit the mark for me.
Reviewer: Zoë Meeres
Reviewed: 11th February 2020
North West End UK Rating: ★★