Every so often, you witness a piece of theatre which is so raw, so thought provoking and so passionate that it leaves a lasting impression unlike any other art form.
'Nina' currently at the Lowry did just that; a one woman play by Olivier award nominated actress Josette Bushell-Mingo about the struggles faced by the black civil rights movement and the artist who was the soundtrack to that movement; the legendary Nina Simone.
I went into the auditorium thinking I was going to see a tribute artist, instead a raw intense one woman show which not only played the songs, but told the story of how they came about and how they affect modern society.
Bushell-Mingo enters the stage with a resemblance to the iconic singer and pictures the scene for the audience of a Nina concert in Brooklyn but Bushell- Mingo doesn't simply try to sing like her, instead stripping the songs back from their commercial appeal and taking you through a journey in black rights, one which is far from over. Bushell-Mingo talks about Nina's past, her career but also shares her own trials, her own journey and her own fight.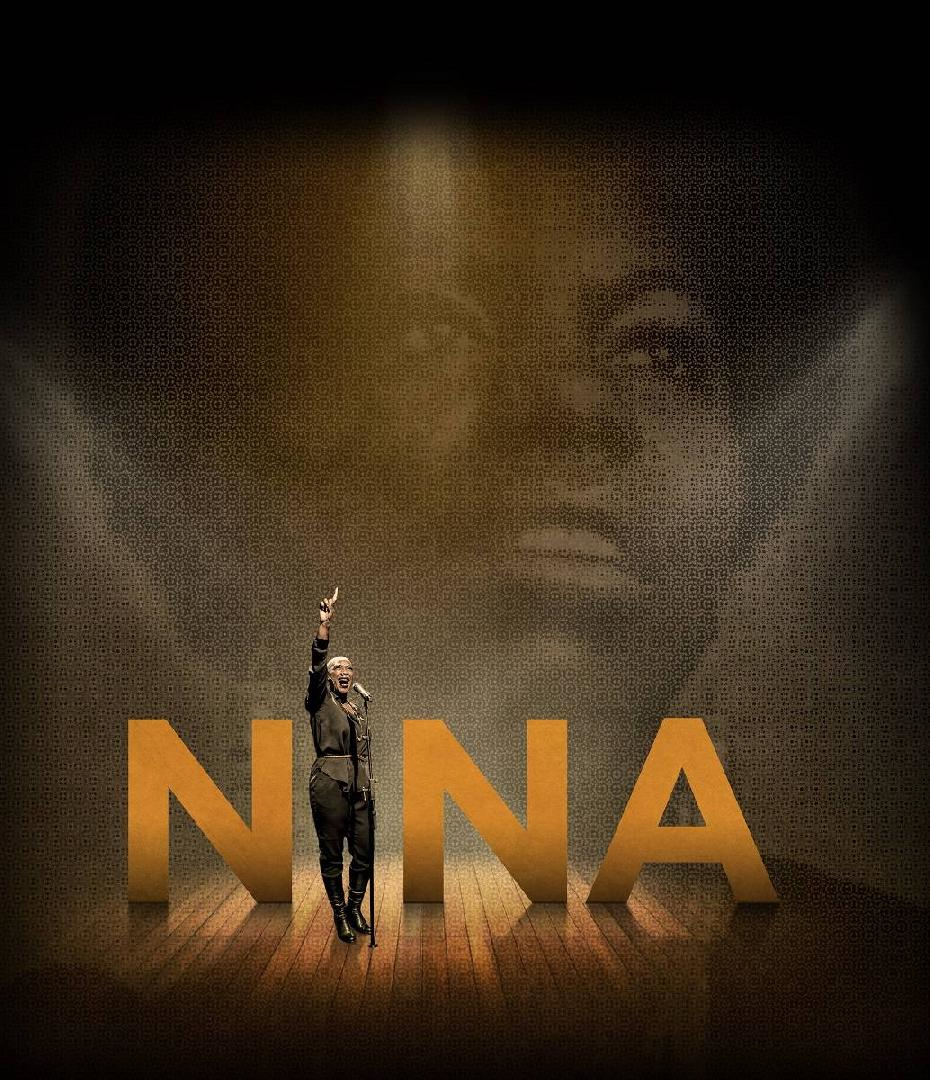 The show explores how Nina's fight is also not over, how performing protest songs to the mainly white audience of whom you are protesting against is quite absurd, living in a world where the phrase 'black lives matter' even exist and asking how far have we actually come since Nina Simone first sang these powerful songs.
Not one to sugarcoat the situation, Josette reminds us just how far as she stamps out the 16 bullets that killed the unarmed black teenager Laquan McDonald only 4 years ago or raising the idea to shoot the entire white audience at the Lowry; this is almost a protest experience over a tribute.
Bushell-Mingo is incredibly talented and between the personal monologues and politics, she weaves the hits into the show and performs them with passion and belief, such as 'Sinnerman' 'feeling good' and 'Mississippi goddam' which she recalls the real reasons and messages of the lyrics too giving a new insight for me into these songs and really opens your eyes, she is aided by her fantastic 3 piece band for the numbers and they add the authenticity of this act.
'Nina' is raw, thought provoking and gutsy show but yet still delivers as a tribute at the same time; Bushell-Mingo starts the show as someone who emulates Simmone but ends it as a person as strong and as dedicated as her tearing off the wig and make up. A simply incredible piece of theatre, the entire audience held on every word, every note.
This isn't any tribute show, this is a revolution!
Reviewer: Max Eden
Reviewed: 30th January 2018
North West End Rating: ★★★★★