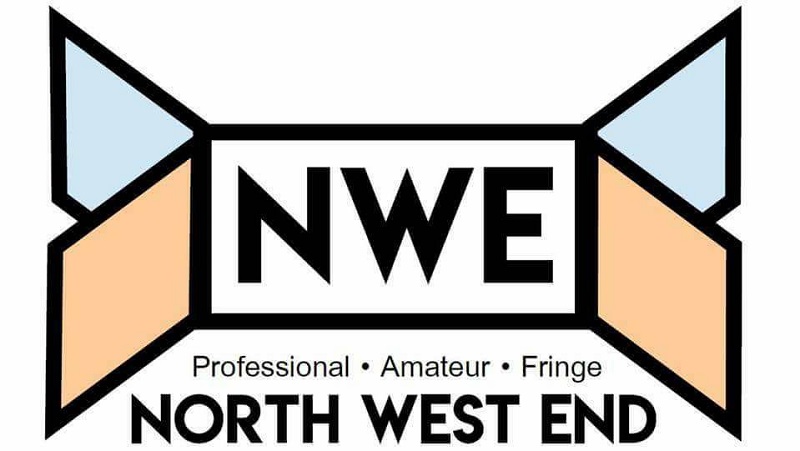 I am a woman. That should probably be enough to make me a feminist, by default. But, I'm not, well, not in the classical sense of the word.
But the Fannytasticals have got me re-thinking that. And I love it. In fact, I think I may now be well on my way to becoming a born-again-feminist having watched their show.
noseR is a brand new start up musical performed at Hen and Chickens Theatre. Co-written and directed by Lily Smith and musical director Luke Leighfield. noseR is unlike anything you would have ever seen before. It follows Melodie (a professional nose) and her nose as they venture from France to England in order to bag their dream job at the headquarters of noseR; the world's first app to send smells instead of emojis.
In an almost unbearably hot theatre Annie Cheung is an unwavering ball of energy, never lagging or becoming fatigued. Tenderly co directed by Cheung and Julianne Mullen-Williams this dark, autobiographical piece of theatre is brutally honest, extremely relatable and full of humour.
As you enter the studio for Dogma Theatre Company's debut play Cabin Fever, the tone is set immediately through blue hazy lightning pushing through eerie darkness. Within minutes a succession of water droplets echo throughout the room and it is easy to feel as though you are in some form of cave or abandoned location.
TD Moyo's 32 Peak Street, running at Tristan Bates theatre, follows the young and relatable couple Susan (Jackie Macatiag) and Jesse (Martin O-Whyte) in their pursuit to become home owners of the hottest property on the market. Although, the pressure to fund the deposit becomes too much for Jesse and their relationship begins to take the strain.
Encompass Theatre Collective, whose recent works include Goethe and Christiane, brings Lovers Anonymous to St Pancras Community Association with the aim to break down the boundaries between the actors and audience.
Billed as a series of 'talking heads' monologues, Clare Rebekah Pointing's one woman show, 'With Child', opened at the Camden Fringe last night. 'With Child' allows us to meet six different women, all of whom are pregnant. The women, however, hardly refer to the fact they are with child and instead talk about their everyday lives.
The Cloakroom Attendant gives the audience a secret look behind the clothes racks and the plastered smiles of The National Treasure. Dimitra Barla has great physicality as Margot, the cloakroom attendant, as she reaches for coats and bags with balletic movements.
Making my way down to the basement from the Aces and Eights loud, gregarious atmosphere via the chipped stairwell, I was fully expecting a wall of damp to slam my nostrils and a dinge-fest to overwhelm my eyeballs. But it was not to be.
I've come to the conclusion you have to be in the mood for experimental, interactive theatre…especially when the venue is hot and stuffy which leads to a particular lethargy and non-participatory mood which really doesn't engender the spirit of the production.