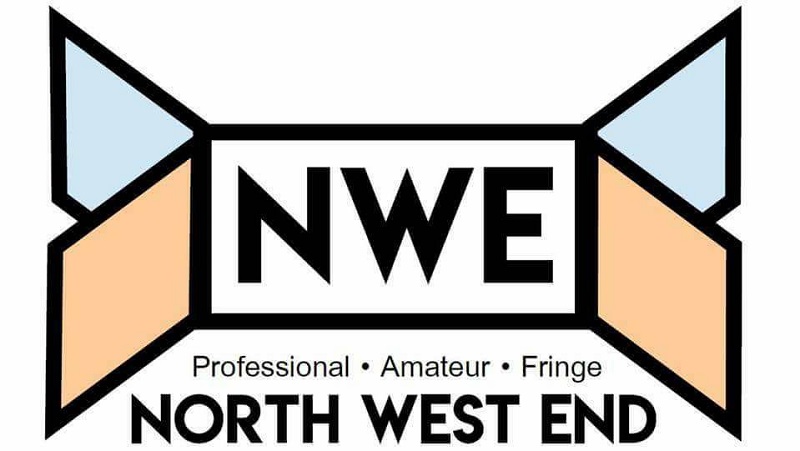 On the 50th anniversary of the 1967 UK Sexual Offences Act it is poignant to reflect on and celebrate the changes in modern society that allowed this musical to be staged. A gay romance in which the main characters are living their lives out loud and proud. With music and lyrics by Jerry Herman; book by Harvey Fierstein; sequins; high heels; feathers and huge dose of glitz, La Cage Aux Folles is without doubt the ultimate celebration of all things camp.
Could a 1948 film by Michael Powell and Emeric Pressburger possibly be recreated as a ballet and hold the interest of an audience in 2017, particularly someone like myself who has no real ballet knowledge? Quite simply.... oh yes, indeed it could! This latest creation of Sir Matthew Bourne performed this evening at the Empire Theatre Liverpool, had the audience captivated from the very first sound of the New Adventures Orchestra which included music of Bernard Herrmann and was the perfect accompaniment.
Everyone has a list of performers they wished they had seen live but were unable to because they were either before your time or you just never managed to get tickets; One comedian that I have always wanted to see live was the legendary Tommy Cooper.
As we enter the final weeks of the hugely successful and inaugural Liverpool Fringe Festival, Potentially Brilliant Theatre's devised creation was a catalyst of intimate drama and hard-hitting facts of a problem that is now stretching to the farthest corners of the world.
The Zoo Story is Edward Albee's first play, written in 1958. This one-act play, allegedly completed in just three weeks, concerns two characters, Peter (David Crosby), and Jerry (Stephen O'Toole) who meet in New York's Central Park.
Italian playwright Dario Fo (1926 – 2016) remains one of the most frequently performed playwrights although much of his work proved controversial and subject to censorship or reprisals by the authorities at the time of its writing. His wife, Franca Rame (1954 – 2013), was a leading actress and assisted in the writing of many of the plays they produced following their co-founding in 1958 of the Dario Fo-Franca Rame Theatre Company in Milan, with Fo as the director and writer, and Rame the leading actress and administrator.
Burjesta Theatre Company took to the stage at their place of residence at The Casa Bar in Liverpool, where war was the subject of performance, and through the language of Shakespeare.
This one act, two-person musical tells the tale of a young New York couple, Jamie Wellerstein, an up and coming novelist (played by Graham Tudor) and the bubbly but struggling actress Catherine 'Cathy' Hiatt (played by Helen Noble). Its unique style is in the way that the character's stories are told separately, the twist being that the stories are told in opposite ways to each other, with Wellerstein's account told chronologically from the exciting start of their relationship through the bitter sweet rollercoaster of emotion to its conclusion, whilst Hiatt's version of events begins at the end of their liaison to the budding optimism of new found love.
Alice in Wonderland is a story which most people know, with different theatre groups around the country putting on their own production throughout the years but now there's a new Wonderland show so the question is; why is there so much buzz about this one.
The picturesque wooded gardens of Prescot Parish Church re-imagine an enchanted island where all is not as it seems. Opening to the travails of a ship at sea, we then meet Prospero (Robert Clement-Evans) and his daughter Miranda (Lauren Brown), and learn how 12 years ago his brother, with assistance from Naples, had usurped him as Duke of Milan. Put to sea in a rotten boat, they washed up on a distant island inhabited only by the son of a witch, Caliban (David Kernick), and a spirit, Ariel (Connor Simkins).
Time and time again we see reinterpretations of The Bard's most famous works and over the years the many rather than the few have tried and failed to convincingly portray the alternative interpretations that the set out to do. Despite this, it seems that the Everyman Theatre have hit it on something very special with Romeo and Juliet (or rather Romeo and Julius). Just like the 1966 Baz Luhrmann film, it has a modern twist with cigarette smoking hoodies clad with guns yet this production challenges our expectations even further with the portrayal of a homosexual relationship between Romeo and Julius; both of which are played exceptionally by George Caple and Elliott Kingsley.