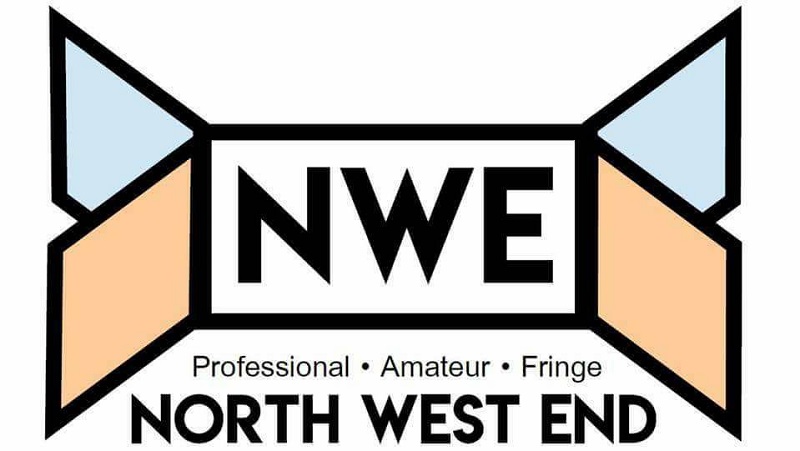 Creative Director Amy Letman talks about the European edition of Transform which runs from April 19-22 in eight venues across Leeds.
If you are sick of a diet of tastefully done shows aimed at the GCSE market then Transform 17 may be just the tonic you need.
Britain's best-loved psychic takes to the road for a record-breaking eighth consecutive year to bring amazing moments and spooky insights to audiences in Manchester on Mon 10th April.
Sally Morgan's new tour, Call Me Psychic, builds on her years of experience as the UK's most popular touring medium. She brings the dead to life with her trademark sense of fun and intrigue in an interactive stage show that will leave audiences at Manchester's Palace Theatre gobsmacked.
It is thirty years since Shirley Valentine first broke free of her martial shackles on stage and Jodie Prenger plays the Liverpool housewife in an anniversary revival of Willy Russell's classic.
The ever popular ¡Viva! Festival celebrating Spanish and Latin American culture returns with five international theatre productions across Manchester from Friday 31st March to Monday 17th April.
Although the 18 day festival mainly focuses on film there is a strong theatre offer, including three UK Premieres and a World Premiere from Sol Picó, Agrupación Señor Serrano, Emma Frankland and Barcelona playwright Josep Maria Miró Coromina.
TV success hasn't turned the head of legendary luvvie Count Arthur Strong as he brings his new show The Sound of Mucus to Leeds Grand Theatre on Sunday 9th April.
The show pays tribute to one of the best musicals the hapless Count can remember and he has a unique pitch to his audience.
West Yorkshire Playhouse is bringing its temporary studio theatre back for four weeks of new work
The Barber Studio Season features critically-acclaimed small scale shows including award-winning work from the Edinburgh Festival Fringe and fresh new theatre developed at West Yorkshire Playhouse.
Unlimited Theatre has been in Leeds for 20 years and to celebrated they are taking Am I Dead Yet? on a 'mini tour' of local venues.
Am I Dead Yet? is an award winning cabaret-style show about death & dying performed by Jon Spooner and Chris Thorpe and written by Alison McIntyre.
Lord of the Dance is back!
It seems odd to think when Lord of the Dance made its debut it was something genuinely radical and for that reason 20 years on it is still touring.
West Yorkshire Playhouse has put a shout out for wannanbe thespians to join the Community Chorus in its upcoming production of The Grapes of Wrath.
They are holding Open Audition workshops on Saturday 25th March and Sunday 26th March to fill a Community Ensemble for the show that will total up to 40 people.
The award-winning SICK! Festival returns to Manchester and Salford at venue partners The Lowry, HOME, the Whitworth, Contact and STUN.
The festival that runs until March 26th features some hard-hitting new theatre from around the world confronting the physical, mental and social challenges that we face in our individual and collective lives.
Pilot Theatre's smart and disturbing adaptation of British novelist EM Forster's science fiction short story The Machine Stops is back on the road dropping into the Lawrence Batley Theatre.
After a very successful 2016 UK tour a remounted version that drops into the Huddersfield venue on Tuesday 28th and Wednesday 29th March.
Subcategories