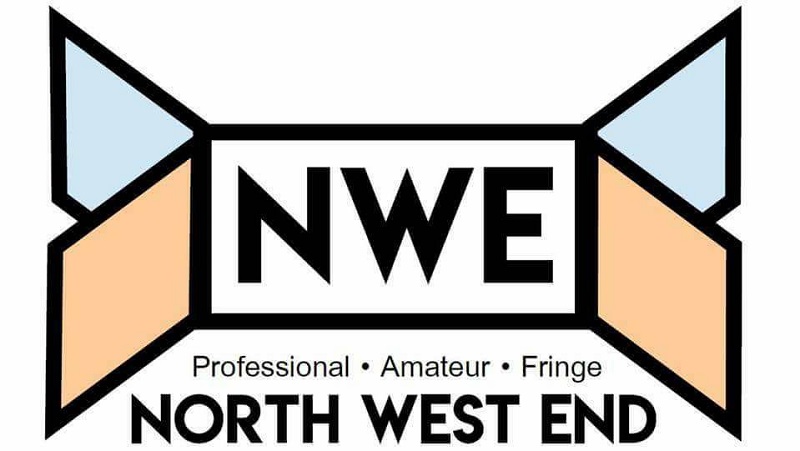 The award-winning SICK! Festival returns to Manchester and Salford at venue partners The Lowry, HOME, the Whitworth, Contact and STUN.
The festival that runs until March 26th features some hard-hitting new theatre from around the world confronting the physical, mental and social challenges that we face in our individual and collective lives.
Pilot Theatre's smart and disturbing adaptation of British novelist EM Forster's science fiction short story The Machine Stops is back on the road dropping into the Lawrence Batley Theatre.
After a very successful 2016 UK tour a remounted version that drops into the Huddersfield venue on Tuesday 28th and Wednesday 29th March.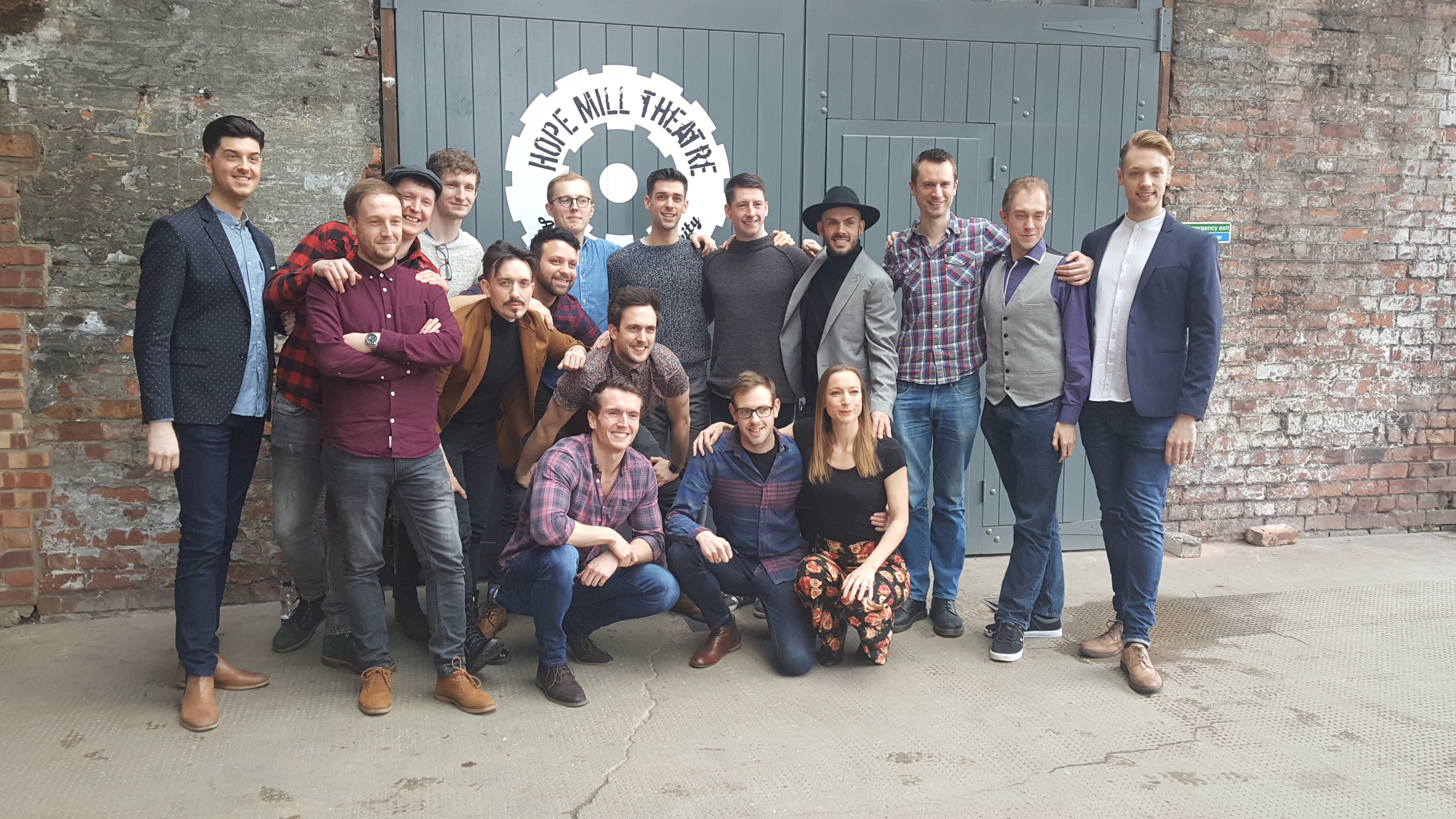 Yank! The Musical is set to open at Hope Mill Theatre next month, and today we were invited to catch a glimpse of what's in store for the Manchester audiences ahead of this European Premiere. Performing a number of songs from the show the 12 strong cast seem perfectly at home already at the venue just over a week into rehearsals.
Gutsy girl Nikki Loy turned her back on heartache and a life that didn't fulfil, and now lives on the road authentically living her dream. Snapping up a van she spotted on the way to the studio as a self-build campervan project, Nikki now ranges the UK pursuing an incredible musical journey with a new view from the window every night.
Packed with lyrical honesty and classic melodies, this is the music of London multi-instrumentalist and songwriter Ben McKelvey. His exceptional & inspiring debut album 'Life & Love In England' shot up to the no. 6 spot in the iTunes singer-songwriter chart, and top 50 in the iTunes singer-songwriter chart in Germany. And now announcing he is to open for Mike & The Mechanics on their 32 date UK Tour in 2017.
The National Theatre's trophy cabinet must be groaning under the weight of gongs for The Curious Incident of the Dog in the Night-Time and its back at Leeds Grand Theatre for one week only from Tuesday 28th February to Saturday 4th March.
Read all about it!...
As well as putting amateur and professional shows on a level playing field, we also thrive to make those who would not necessarily have the pleasure to access some of the world's biggest shows aware of such shows coming to a theatre near them. So when we were approached, back in September, by the network manager from a new project concept that would mean Disney film releases of stage shows will be coming to UK cinemas throughout 2017, we were delighted to accept their invitation to get involved.
THE FIRST UK TOUR OF THE WORLDWIDE SMASH HIT MUSICAL MAMMA MIA! WILL COME TO WOLVERHAMPTON GRAND THEATRE FROM TUESDAY 6 FEBRUARY – SATURDAY 24 FEBRUARY 2018!
Tickets on general sale from Tuesday 28th February 2017
Amy Leach will join West Yorkshire Playhouse as its new Associate Director from March 2017.
Amy has a long standing relationship with the Playhouse and directed Kes in the Courtyard Theatre in 2016, which then went on a community tour of the city to non-theatre venues, as well as The Night Before Christmas and Little Sure Shot in 2015.
Call 911! Temperatures will be shooting through the roof in Merseyside as LHK Productions has revealed its egg-citing all-star cast for its Easter pantomime Sleeping Beauty.
After its phenomenal Christmas panto Aladdin, which received rave reviews, LHK Productions is delighted to return to The Epstein Theatre this Easter with another egg-cellent panto from Friday. April 7 – Sunday April 23 and, as ever, audiences can expect it to be a dazzling, star-studded affair.
Yank! Opens next month at Manchester's Hope Mill Theatre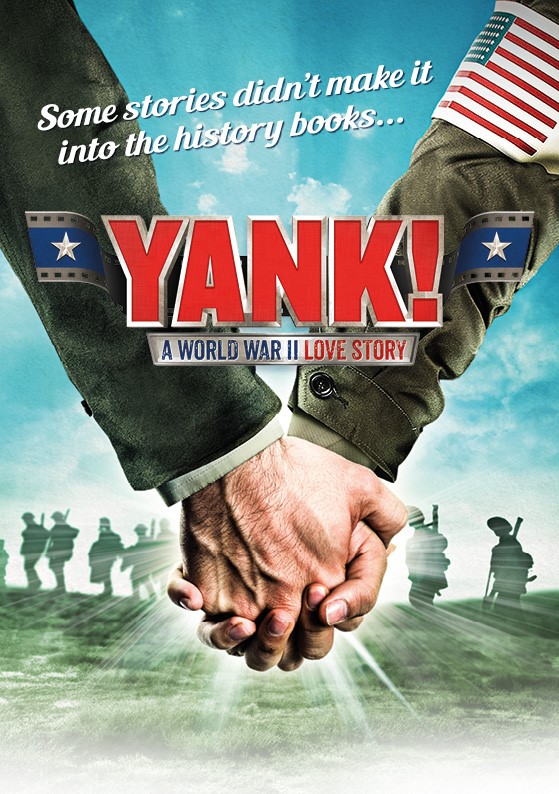 The 12-stong cast has been revealed for the international premiere of war-time love story Yank! which opens in Manchester next month.
The moving gay love story set in World War Two is the latest collaboration between leading London-based theatre production company Aria Entertainment and one of Manchester's newest and leading arts venues, the award-winning Hope Mill Theatre.
Yank! will run for four weeks from Thursday 9th March to Saturday 8th April at Hope Mill Theatre in Ancoats.
Subcategories