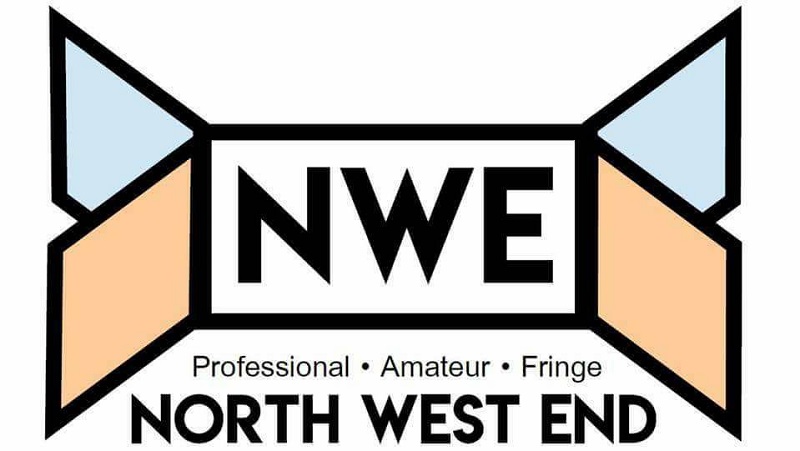 Wow. Just Wow. Those three little letters sum up in one short word how I felt for most of the performance. Everybody knows the story of beauty and the beast – it's a wonderful moral tale of beauty being within and all that jazz.
After a successful run at the Edinburgh Fringe this Summer, one woman play Pickle Jar shows at The Soho Theatre this autumn. Written and performed by talented actress Maddie Rice, this novel production is both heart-warming and hilarious.
At the Trafalgar Studios this autumn, plays the UK premier of Ken Urban's 'A Guide for The Homesick'. Staged in Studio 2, Urban's beautifully written two- hander is well placed in the intimate 100-seater. Set in 2011, during the Obama administration, this profound piece touches on issues of LGBTQ rights, mental health and loneliness.
What is it that defines our home? Is it the things around us? The memories of a place? The people? The feeling of belonging? And do these things stay the same – or is where we call home a changing place?
Jericho's Rose is a fascinating exploration of what it means to call a place home – and what it is to remember a place as home. Through a dual narrative of Yasmine, a writer who wants to succeed in London and her grandpa, a former writer living in Tel Aviv and suffering dementia, the meaning of home is questioned and pulled apart.
From the genius of Rob Gathercole, 'Say My Name' is the unashamed parody musical of the epic Breaking Bad franchise. Currently performing at Theatre N16 until 2nd November, this unique production reimagines Walter White's immense journey from underdog to drug king through the power of song!
Fresh from the Edinburgh Fringe, Chalk Line Theatre debut new play Testament at The Bread and Roses this October. As part of the Clapham Fringe, this compelling story by playwright Samuel Edmonds explores the troubled mind of a grief-stricken car crash survivor.
Following 2017's sell out run of Isolated Incident , Dance Attic Studios introduces its current in-house production, Going Ape! . Written by Andrew Corbet Bucher and directed by Evan Ensign (Avenue Q , Shrek: The musical , RENT , Phantom of the Opera , Elf: The musical ), the production boasts a multi-ethnic cast as it challenges both science and religion in a clash of theories.
95% of people working in the Arts in Britain voted to 'Remain' in the EU during the referendum in 2016 and with the majority of London theatre supporting this, Julie Birchall and Jane Robins' new play is sure to stand out. The debut play, People Like Us, written by two vocal supporters of the 'Leave' campaign, supposedly presents both sides of the debate in the exploration of the divisions it has created.
At the start of its UK tour, new play 'To Have to Shoot Irishmen' premiers at The Omnibus Theatre this October. Scheduled as part of its Irish Theatre season, the plot is set in Dublin 1916 amidst the chaos of the Easter Uprising. Written by award winning playwright Lizzie Nunnery, the show is a fusion of drama, storytelling and Irish folk songs.
After a successful run at the Camden Fringe, original new show 'Timeless' transfers to Theatre N16 for the start of this October. Running at 55 minutes, this one-man-show, produced by Mixed Up Theatre, provides a snapshot of living with anterograde amnesia. Tragically inspired by a real story, this innovative story reveals the realities of having a condition which prevents you from retaining new memories.

Really Big Pants Theatre Company premier band new show 'Wonky' at The Cockpit ahead of their upcoming schools tour. Performed by writers and producers Willow Nash and Joe Bromley, this 50 minute two-woman show is fun, energetic and silly- the perfect combination for a family audience. Centred around issues of social pressure and self- belief, Wonky addresses what true friendship is and how boys and girls alike have the freedom to pursue whatever talent they're interested in.