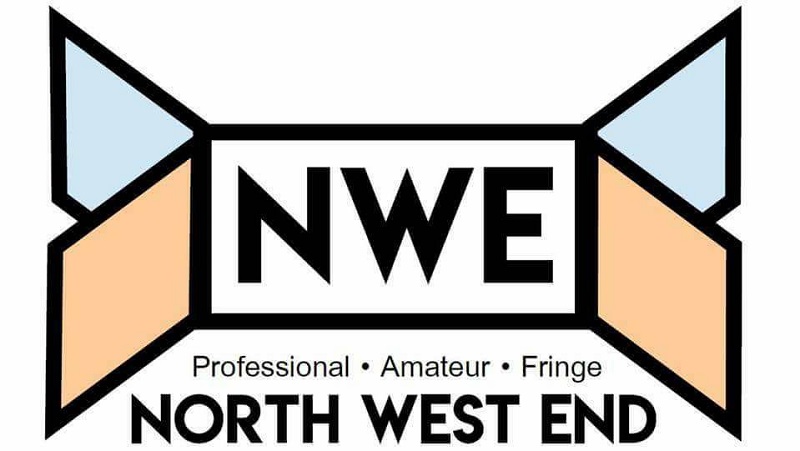 On 7th July 2005, 47 minutes of carnage swept across London. 'Outright Terror… Bold and Brilliant', the title of Peter Neathey's (Writer/Director) play is taken from the much-photographed tag on the side of the number 30 bus as it sat twisted and mangled in Tavistock Square on that day. A prophetic symbol of everything the attacks stood for, and a sign that the four murderous bombs were a milestone that changed everything in the Nation's Capital city.
WOW, WOW, WOW… What a show! I could only express the importance of being in that audience last night at the Tara Theatre. The show is only showing there until the 16th of March so don't miss your chance to catch the 'Two Gents' in their fabulous action.
Alluring. Enigmatic. Endearing. Rosie Fleeshman's writing and performance of 'Narcissist In the Mirror' is a captivating one-woman show about acting, about love, about life – about how can we claim the identity we want to be?
Just what would you do if you had a stalker, or thought you had a stalker? Go to a safe place? Yes, it makes sense. That's how Madeline (Caitlin McEwan) ends up at a lesbian speed dating night and meets Sullivan (Phoebe Naughton) who coincidentally ends up being an ex-detective.
One woman monologues are a difficult act to pull off, especially if you want to keep the audience engaged. Not so for Sorcha McCaffrey who wrote and performed 'Ladybones' and who had the audience in the palm of her hands, which given she's OCD, I'm not sure she'd like – but moving on.
When it comes to fringe, there's fringe and then there's FRINGE. 'Scream Phone' is FRINGE with a full-on caps lock! The show is awesome, no scrap that, this show is mega-flipping-too-hot-to-handle-awesome. This is spoof horror meets comedy musical in an 80s mash-up like you've never seen before – and everybody, everybody deserves to see, hear and experience the sheer talent on stage that can be found in the cast of Swipe Right Theatre, directed by Tom Parry.
"Once upon a time there was an Anarchist; Communist Collation Government…" Inspired by historical events that preceding the Spanish Civil War, Republica presents a narrative of the 'Second Republic' and the extreme transition of Spain from dictatorship to revolution through a clever mixed media production of flamenco dance; original music/song; art and theatre.
Honest communication, honestly, it's not that hard, is it? 'Tacenda' shows quite literally how hard it is and the very real consequences that develop and shape on account of not living a life with honesty.
Alcoholism is always a challenging topic to address, not least when it involves clearing out your late father's flat and learning about his life through his hooker and listening to the increasingly desperate answer machine messages from your mum, who you haven't told yet…despite it being three days.
Fame! It's going to live forever! On Tuesday evening I had the honour of seeing Fame at The New Wimbledon Theatre. Fame is about a performing arts high school in New York city. It is the school where all the students go to become movie and Broadway stars. The show deals with many sensitive themes such as drug addiction and learning difficulties.
After an award-winning run at last year's Edinburgh Fringe, Gigglemug Theatre's debut show has arrived at the King's Head Theatre. Timpson: The Musical gives us the answer to a question we never knew we so desperately needed answering; How did a shoe repair shop also end up selling keys?