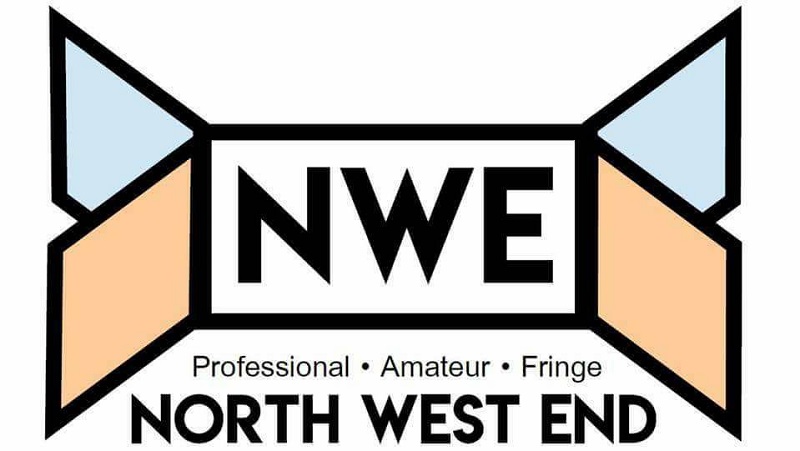 Honest communication, honestly, it's not that hard, is it? 'Tacenda' shows quite literally how hard it is and the very real consequences that develop and shape on account of not living a life with honesty.
Alcoholism is always a challenging topic to address, not least when it involves clearing out your late father's flat and learning about his life through his hooker and listening to the increasingly desperate answer machine messages from your mum, who you haven't told yet…despite it being three days.
Fame! It's going to live forever! On Tuesday evening I had the honour of seeing Fame at The New Wimbledon Theatre. Fame is about a performing arts high school in New York city. It is the school where all the students go to become movie and Broadway stars. The show deals with many sensitive themes such as drug addiction and learning difficulties.
After an award-winning run at last year's Edinburgh Fringe, Gigglemug Theatre's debut show has arrived at the King's Head Theatre. Timpson: The Musical gives us the answer to a question we never knew we so desperately needed answering; How did a shoe repair shop also end up selling keys?
Medea Electronica is billed as "drama played out amidst the brilliant chaos of a live gig" but it is so very much more than that!!
The Kryptonite Theatre Company presents a comedy written by Bram Davidovich. This is the second play written by Davidovich and his first comedy. His first play 'Strawberry Starburst' had a successful run at several Theatre's and was performed at last year's Vault Festival where it won a Highly Commended Award.
Returning to the Vault Festival after last year's success with Split, Emma Pritchard presents her one-woman piece Armour in the Studio. This coming-of-age tale explores the light-hearted and the darker trials of teenage-life in a humorous and touching manner.
bottled. is a comedic yet eye opening play written by Hayley Wareham, in support of women's aid and as part of this year's Vault Festival. bottled. tells the story of Katy, a "keen-eyed and sharp -tongued" teenager desperate to live a normal teen life. Unfortunately, when her mum Sharon marries Brian their lives begin to deteriorate, drastically. However Katy refuses to allow herself to be silenced. bottled. explores the effects of domestic abuse and the repercussions of underfunded and overlooked support services seemingly available to those suffering.
Billed as a dark comedy about an organ grinder, his wife and their performing monkey, 'Monkey' sounds an interesting premise. Unfortunately, the comedy was lacking.
I'm sure there isn't one married woman alive who hasn't fantasized, at some point, about murdering her husband. So it makes sense that three female friends should plot to kill theirs and run off to America to start a new life.
Did you know that 'Marmite' used to be made in London? The controversial "love or hate" product became so popular that the company's factory in Burton-on-Trent could not keep up, so they converted a former brewery in Vauxhall, south London to create a second plant. Not far from Vauxhall, at The Vault Festival (Waterloo) Limerence Productions are currently presenting a different version of Marmite, a funny and refreshingly honest story of love, sex and relationships.