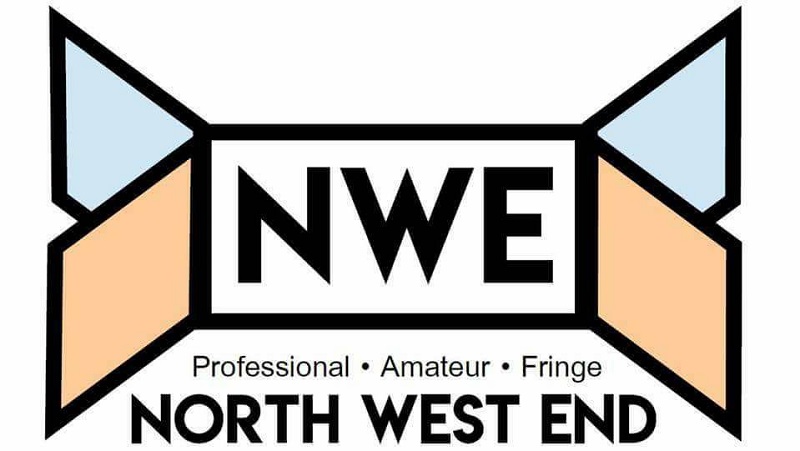 Magic is seeing somewhat of resurgence at the moment in theatres with the likes of Dynamo and Darcy Oakes about to embark on huge national sell out tours, so it seems perfect timing that Jamie Allan should be on tour now.
Sure there are the recognised 'standard' magic tricks like sawing a person in half but what sets this show aside from the rest is that it is packed full with technology and that really gives it the wow factor, as well as some ingenious twists on 'old favourite' tricks.
The show attempts to describe the evolution of magic and begins from the inspiration of Robert Houdin's Orange tree.  Houdin is renowned as the father of modern magic and since then every magician has tried to emulate his magic right up until today.  Allan is no exception to this role and with 21st century technology he more than succeeds.
iMagician Jamie Allen is set to appear (and quite possibly disappear) live on stage at the Opera House this Sunday, 19th April.
After 20 years performing around the world, Jamie Allan is set to astound you yet again with his 2015 UK tour, iMagician. Working along side BAFTA award-winning director Anthony Owen (Derren Brown) the unique iMagician blends technology with incredible magic and illusion, enhanced by cutting-edge projection technology and world-class sleight of hand.
For tickets click here.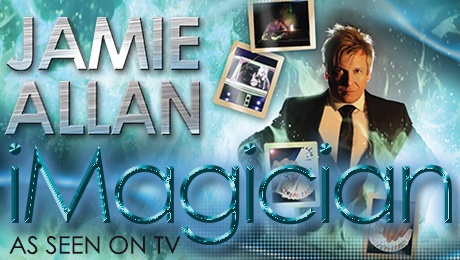 Once in a while you see a show that just simply blows you away.  Tonight Jesus Christ Superstar at The Palace Theatre was just that show.  From the first note of the powerful rock score to the last the show has you captivated.
Now classed at middle aged at over 40 years old the show shows no sign of its years and although regarded by some as a classic, it is still as fresh and relevant today as it always was back in the 70's.  This latest production directed by Bob Tomson and Bill Kenwright and designed by Paul Farnsworth is a lot darker than previous incarnations, which adds to the drama of the piece. 
Take the Halle Orchestra, three immensely talented vocalists and a musical programme inspired by the great Gene Kelly and you have a night packed full of stunning performances which leaves you in awe of the talent on the Bridgewater stage.
Under the baton of Larry Blank, a conductor who has in the past worked with the likes of Barbra Streisand, Michael Crawford, Lorna Luft and Elaine Paige to mention just a few, the Halle Orchestra were in superb form as over 80 members opened the show with the overture from Singin' in the Rain.
If you are to judge a show purely on audience reaction, Avenue Q which is at The Palace Theatre in Manchester all this week is set to be a hit all over again. Originally written as a TV series 12 years ago Avenue Q hit the stage in 2003 and has played Broadway, The West End and now currently on a 3rd UK tour. In fact there are few countries this show has not played in its lifetime.
The best way to describe Avenue Q is probably, Sesame Street for adults! Some of the lyrics are not for the faint hearted, due to this along with some of the subject matter tackled during the show it really is an adults only show, so leave the kids with the childminder and get down to the Palace Theatre this week while it's still in town.
Starting its UK tour off at Manchester's Opera House, Annie Get Your Gun is ATGs latest 'Manchester Gets it First' initiative. Judging by last nights' audience this show is going to be a hit.
The story sees Buffalo Bill introducing the audience to the story of sharp shooting Annie who joins the famous Wild West Show after falling for the star of the show Frank Butler during a chance meeting. Whilst emotions run wild Annie inherits top billing from Butler who then takes off to join a rival touring show. As with most love stories the lovers live happily ever after but not without a few disagreements during the way!