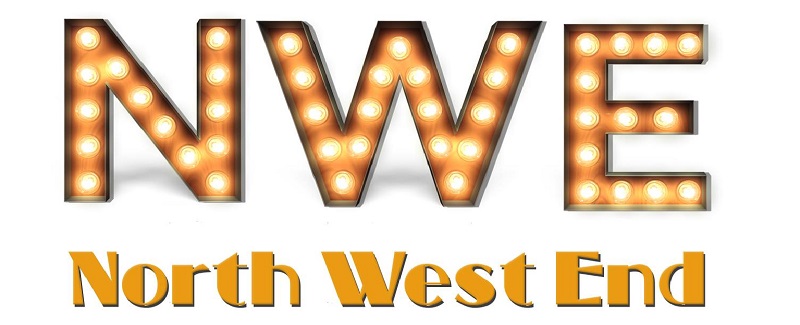 As a theatre goer of over forty years and a theatre critic I have seen many professional no expense spared productions but I love nothing better than getting back to the roots where it all begins. I first spotted Basics Junior Theatre School when I was invited by a friend to see a production of Miss Saigon in which her daughter was a dancer, Miss Saigon being my all-time favourite I decided to travel the Motorway Networks to watch this amateur production. I was not prepared to be blown away by the youth that performed that night such as Georgia Salkeld, Brandon Incles and Jake Simpson, these three were made for a career on stage and this sparked my interest in spotting the stars of the future. So when I was asked to review their latest performance of Joseph produced by the same production team I was not only honoured but excited to see how the new cohort of young budding actresses and actors would match their predecessors.
I always enjoy visiting NK Theatre Arts as they put on such high standard of show at The Forum Theatre, Romiley and their latest offering is no exception. A show that demands 'Hard Work' in all disciplines of dance, singing and acting that it features, FAME shows the typical stresses and strains of life as a student at 'The High School of Performing Arts' in America.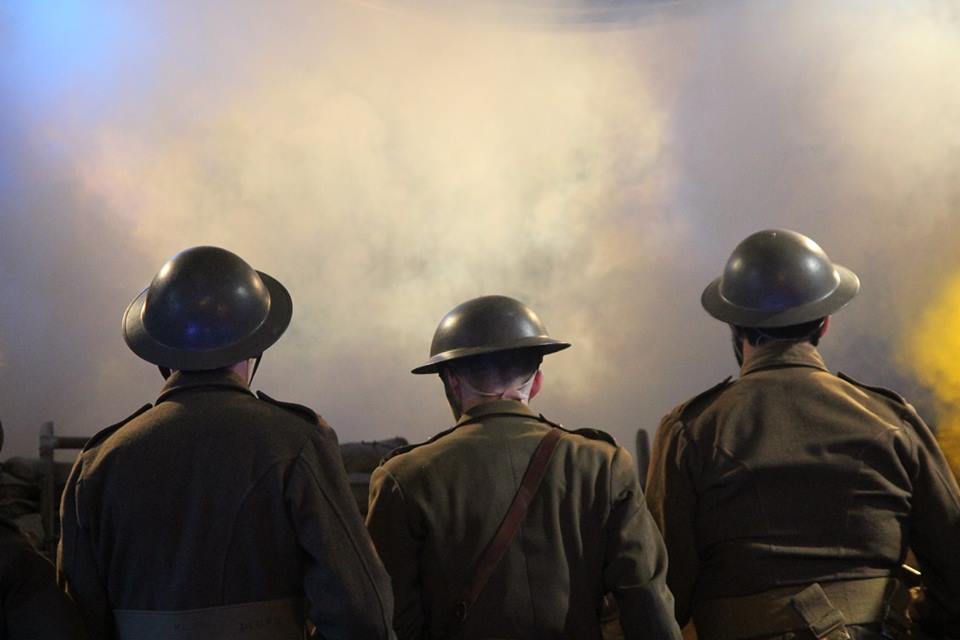 This show has gained a lot of attention and promotion and it is no surprise. Boasting a world premiere and commemorating the centenary of the Great War, Ollie Mills and Rachel Mann's masterpiece is beautifully poignant, thought-provoking and utterly authentic. I sensed from the first scene that I could relax, rest assured that I and the rest of the audience were in for a treat.
York Stage Musicals is a York-based theatre company comprising of local performers and production staff. Formed in 2005 following a merger between Shipton Theatre Company and Rowntree Youth Theatre, York Stage Musicals has played to packed out houses throughout York, showcasing some of the best local talent in the area, gaining a reputation for producing high-quality musicals and plays across theatres and performance spaces around York, bringing many hit shows to the City for the first time.
The 25th Annual Putnam County Spelling Bee is a gem of a musical which is not often performed for some inexplicable reason. Last seen in the West End in 2011 and on Broadway in 2005, being nominated for six Tony awards. Bucking this trend St Paul's Players bring the Bee to Adlington Community Centre and what a joyous evening it is.
Well, as tradition, it made sense after Palace Theatre's Stage Experience production to visit the Liverpool Empire for their youth offering of the year. Usually presenting their own Stage Experience, they have decided this year to opt for their Youth Theatre to perform the full-blown musical of love, laughs, learning and law.
West Side Story is a modern day Romeo and Juliet: the story of Tony and Maria, the Sharks and the Jets and life on the streets in gang divided New York.   It is not a lightweight, feel good musical. It deals with adult themes of gang violence, murder and rape: not necessarily the first show that would spring to mind as being ideal for a youth production. However, this version by the Manchester Stage Experience does not shy away from any of these issues, resulting in a spectacular and enthralling production.
Everybody knows the story of Ghost (and if you don't, where have you been?!) which gave Patrick Swayze one of the two best known roles of his career.   It's the bittersweet story of Sam and Molly who are parted too soon but reunited briefly via a psychic medium, Oda Mae Brown. It also has the satisfaction factor in that the bad people get what's coming to them.
I saw Ghost in Manchester a few years ago on its first outing, prior to the West End.   It wouldn't have been my first choice of a film transfer to a musical but it was entertaining. The MYT production tonight carried itself just as well as the professional production, with stunningly imaginative visual effects and very strong performances from the lead characters.
The Mikado was written by Gilbert and Sullivan and the story is ludicrous from start to finish but very entertaining.   I was a little mystified as to how the eclectic mix of a comic opera set in Japan and 1940s swing/big band would work.   I was very pleasantly surprised!
From the very beginning of the show, the entire cast gives an assured, mature and compelling performance. Every single performer is word and move perfect.   It was a total joy to watch.   The ensemble is extremely strong and provides excellent support to the principal cast - who simply excel in their performances.
When the professional version of Ghost the Musical staged its World Premiere in Manchester some four and a half years ago there was huge fanfare, glitz and glamour. The Manchester Opera House was closed for weeks, its power supply upgraded to cope with the demands of the state of the art set and over 149 miles of cable was used to make the show work. 
12 remarkably talented performers and one stunning venue all added up to a memorable night of musical theatre presented by Cygnets at St Michael and All Angels Church, Macclesfield.
To put this review into the amateur category almost seems like a crime given the professionalism shown by everyone connected with this production. Kalini Kent has masterminded an evening of musical entertainment that could rival any professional offering.
You are here:  

Amateur Reviews