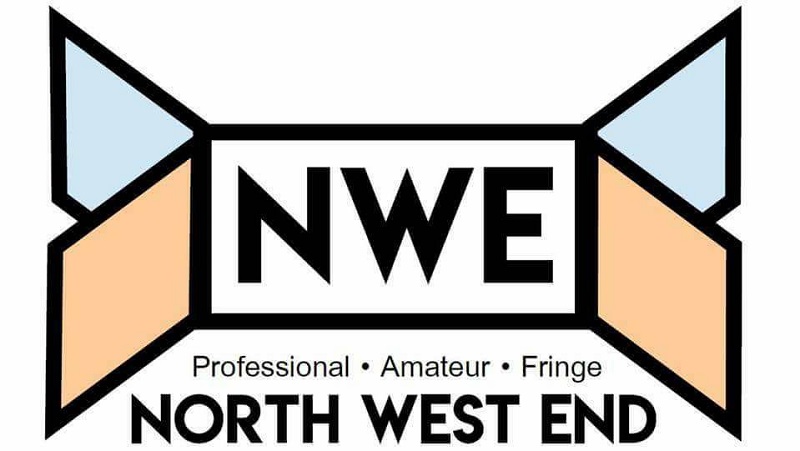 The National Theatre's trophy cabinet must be groaning under the weight of gongs for The Curious Incident of the Dog in the Night-Time and its back at Leeds Grand Theatre for one week only from Tuesday 28th February to Saturday 4th March.
Read all about it!...
As well as putting amateur and professional shows on a level playing field, we also thrive to make those who would not necessarily have the pleasure to access some of the world's biggest shows aware of such shows coming to a theatre near them. So when we were approached, back in September, by the network manager from a new project concept that would mean Disney film releases of stage shows will be coming to UK cinemas throughout 2017, we were delighted to accept their invitation to get involved.
THE FIRST UK TOUR OF THE WORLDWIDE SMASH HIT MUSICAL MAMMA MIA! WILL COME TO WOLVERHAMPTON GRAND THEATRE FROM TUESDAY 6 FEBRUARY – SATURDAY 24 FEBRUARY 2018!
Tickets on general sale from Tuesday 28th February 2017
Amy Leach will join West Yorkshire Playhouse as its new Associate Director from March 2017.
Amy has a long standing relationship with the Playhouse and directed Kes in the Courtyard Theatre in 2016, which then went on a community tour of the city to non-theatre venues, as well as The Night Before Christmas and Little Sure Shot in 2015.
Call 911! Temperatures will be shooting through the roof in Merseyside as LHK Productions has revealed its egg-citing all-star cast for its Easter pantomime Sleeping Beauty.
After its phenomenal Christmas panto Aladdin, which received rave reviews, LHK Productions is delighted to return to The Epstein Theatre this Easter with another egg-cellent panto from Friday. April 7 – Sunday April 23 and, as ever, audiences can expect it to be a dazzling, star-studded affair.
Yank! Opens next month at Manchester's Hope Mill Theatre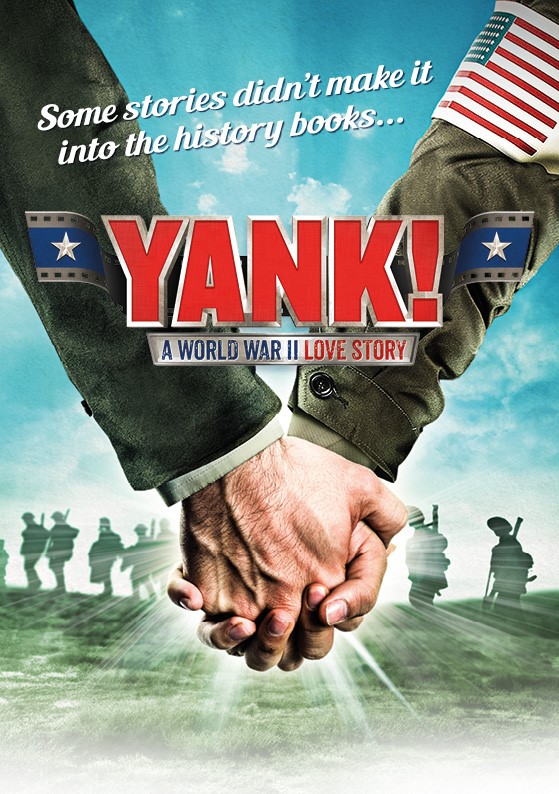 The 12-stong cast has been revealed for the international premiere of war-time love story Yank! which opens in Manchester next month.
The moving gay love story set in World War Two is the latest collaboration between leading London-based theatre production company Aria Entertainment and one of Manchester's newest and leading arts venues, the award-winning Hope Mill Theatre.
Yank! will run for four weeks from Thursday 9th March to Saturday 8th April at Hope Mill Theatre in Ancoats.
Due to make its Liverpool premiere later in the year, War Horse visited the city today to give a specially invited audience a chance to see how the mechanics of the show work, meet some of the people who make the show what it is, and ask any pondering questions to some of the expert puppeteers/actors.
On Saturday 28th January people will get the chance to find out more about the performers, plays and behind the scenes plans for the Everyman Company season. The Hope Street theatre will be opening its doors to give a unique opportunity for people to see how their plans are shaping up with cast, writer and director Q&As, music, backstage tours and interactive activities.
Tis the season for launches of the exciting news seasons of theatres up and down the country but where better to preview a sensational new season than the North West?
The beautifully ornate auditorium of The Grand Theatre in Blackpool played backdrop to the theatre's 2017 Spring/Summer season press launch, attended by members of the media, trustees, supporters, performers and a few other special guests. With refreshments and a buffet, attendees entered through the stage door straight onto the boards trod by many a personality and variety act and were given the opportunity to mingle and use iPads to read of the forthcoming season.
TeenStar, the UK's only competition exclusively for pre-teens and teenagers is now open for entries, whilst currently receiving a surge of applicants and hopefuls.
With all past winners having gone on to have extensive success (X Factor's Luke Friend and Emily Middlemas, winners in 2013 and 2014)- and also Rachel Ann, the winner for 2015 who went on to be picked for Ricky Wilson's team in The Voice last year.
Carolyn Maitland will join Bill Kenwright's production of the timeless story of love, despair and hope, GHOST - THE MUSICAL, in the part of Molly alongside Andy Moss as Sam. Taking its inspiration from the classic movie, this innovative reimagining features an expanded book, new music and original staging, and will continue to tour the UK in 2017, starting at the Orchard Theatre in Dartford on 17 January.
Carolyn's musical theatre credits include 'Ellen' in Miss Saigon (Prince Edward Theatre), 'Joelle' in Groundhog Day (Old Vic), 'Rose' in From Here to Eternity (Shaftesbury Theatre) and 'Kate' in Kiss Me Kate (Old Vic, West End & Chichester).
Subcategories