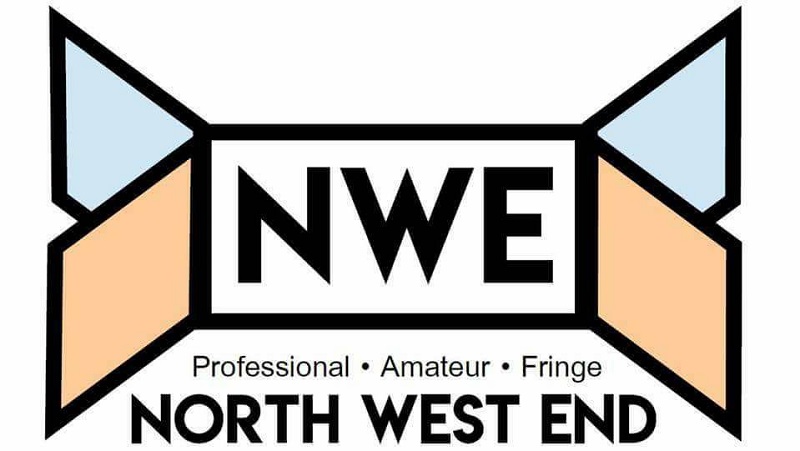 Today for the first time I visited the Epstein Theatre and cannot understand how I have never been before. This wonderful historic little theatre is soon to be visited by a beautiful young lady, a handsome Prince, a wicked Queen, seven dwarfs, a 'pretty' dame (pretty maybe stretching it) and a hapless lad………….mix them all up and what do you get? ..Yes, Ricky Tomlinson!! Oh no you don't …oh yes you do….oh no you…ok ok I'll stop!
Award winning, critically acclaimed and THREE time MTA nominated Vertigo Theatre Productions are back with a crazy new comedy, Murder She Writes!
The company behind the critically acclaimed sell out plays Ascension, Porno Chic, Last Dance, Watching Goldfish Suffocate, M, Mysterious Skin and many others are letting their hair down and bringing you a comedy so insane, so demented, so over the top that it should be illegal.
Liverpool's St George's Hall are proud to announce a unique evening of entertainment in their historic Civil Courtrooms, where ticket holders become the jury on a personal Civil Court Case between two of Merseyside's top comedians, Civil Court Case No. 45 The Trial of Tomlinson Versus Boardman. The event will take place over three nights from Sunday 13th to Tuesday 15th March and tickets are now on sale.
Today I had the pleasure to visit the beautiful Opera House within Blackpool's famous Winter Gardens to hear the great news direct from one of the producers Mr Karl Sydow that the stage version of the iconic film 'Dirty Dancing' will be returning this year with a brand new production. The tour will 'kick' off on August 11th - 30th in Blackpool on the first 'leg' of the tour, (please pardon the puns!) This popular seaside town seemingly the perfect place to start with its reputation for high class entertainment. The cast is to be announced shortly.
Live Nation is proud to announce that the Riverdance UK Tour of 2016, which marks the show's 21st birthday, will visit 13 venues across the UK from March 2016 (see over for full dates). Tickets will go on general sale at 0900 on Friday 2 October 2015 from www.livenation.co.uk or www.ticketmaster.co.uk. The cast for this tour will feature, for the first time, some dancers who were actually born in the same year that the show first opened; 1995 at the Point Theatre in Dublin! This is an unmissable chance for UK audiences to reconnect with what the Irish Times rightly described as "The Original...The Best". The Washington Post exclaimed, "Its continued popularity proves that it was, and remains, a phenomenon of historic proportions!"
North West End was invited to a press launch at the Unity Theatre this morning, and party poppers, balloons, cake, tea and biscuits, greeted us. I had a look around and saw some floor plans which was all very exciting, what they were going to announce?
JOIN TV'S FAVOURITE THERAPISTS LIVE ON STAGE FOR A NIGHT OF PRACTICAL STEPS TO POSITIVE THINKING THIS SPRING!
The world's leading and inspirational life-changing therapists Nik & Eva Speakman are set to embark on a five-night theatre tour, challenging our mind-sets and bringing a plethora of positivity in their unique and heartening style LIVE on stage this Spring.
Performers and avid supporters of amateur theatre in East Lancashire gathered at Dunkenhalgh Hotel in Accrington to celebrate the talents of local societies, affiliated to NODA (National Amateur and Dramatic Association), with their annual awards night.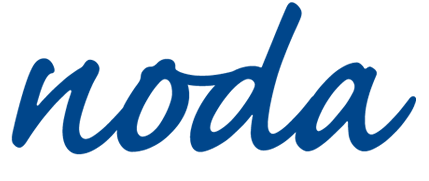 Theatre groups present at the NODA North West region's awards covered areas of Blackburn, Burnley, Clitheroe, Houghton, Hyndburn, Pendle, Rossendale within Districts 3 and 12.
The city of variety, Blackpool has played host to many awards ceremonies of the National Operatic and Dramatic Association (or NODA for short) and this weekend was no expectation with the celebration of nominations and winners of the organisations North West District 2's presentation.
The winners were as follows:
West End and Broadway stars are to entertain the crowds at Lytham Festival's spectacular Last Night of the Proms. The week-long festival in August 2016 will see in excess of 70 thousand people visit the town on the North West's Fylde Coast.
And for the final act of the festival on Sunday August 7 the show "West End Proms", produced exclusively for Lytham, will see a string of stars including Miss Saigon' Lea Salonga, star of Les Miserable and Phantom of the Opera Ramin Karimloo, musical theatre group Collabro, Olivier Award winner Ruthie Henshall, Chicago star Claire Sweeney, Blackpool musical theatre star Jodie Prenger and Lytham-born rising West End star Lucie Mae Sumner all take to the stage.
Britain's Got Talent singing sensation Jonathan Antoine has released his first ever Christmas single and now he prepares to resume his critically acclaimed debut solo tour.
The chart-topping tenor played to sell-out crowds across the UK in November before illness forced him to postpone dates in Leeds, London and Birmingham.
Concert promoter Cuffe and Taylor can confirm the rescheduled dates are: City Varieties, Leeds (January 18) The Tabernacle, London (January 19) and Bramall Music Building, Birmingham (January 21).
Subcategories