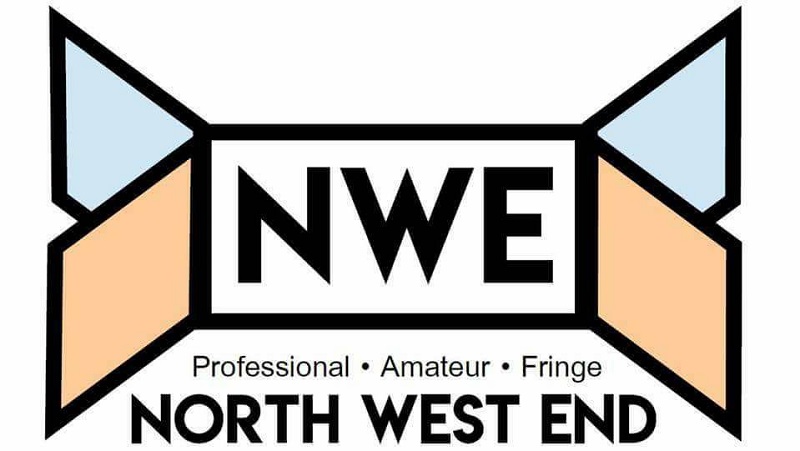 Nominated for Best Comedy Show at the 2015 Edinburgh Fringe Festival, Nish Kumar is definitely a comic that is going places. His latest show 'Actions Speak Louder Than Words, Unless You Shout The Words Real Loud' is an intelligent, refreshing show.
It's Friday night, I'm at Deansgate Locks which can mean only one thing, it's another visit to The Comedy Store.
We are so lucky to have such a great venue in our city which is dedicated to Comedy and helps many up and coming comedians on their way to super game, the likes of John Bishop and Alan Carr started here so chances are, any comedians you see here, will probably be gracing the arenas in years to come.
Tonight I had the pleasure of spending time in the company of not one but two stand-ip comedians: Australian and now London-based Bec Hill and British born Tiernan Douieb.
The Frog and Bucket tonight brought their comedy roadshow to Wythenshawe in South Manchester for the very first time performing at the Lifestyle Centre. With a great turnout we can only hope that this is the first of many such visits from the Frog to a part of Manchester that is lacking in such evenings, despite its huge number of local residents.
Comedy, it's subjective. I personally think it's one of the hardest things to review; two people can leave a show with totally different opinions, and that's what comedy is, it only works if you find it funny, nobody leaves a stand-up comedy show to say 'I didn't laugh once but I loved it'.
Romesh Ranganathan's rise to popular stand-up comedian has not been an overnight success but it has accelerated in the last 2 years. His popularity was clearly evident tonight in the packed theatre and in his extensive tour, with many dates sold out.
On the third Sunday of every month, the Comedy Store opens the stage to new comedians - a great platform for fresh new talent. This particular show didn't produce any hidden gems, however there was a lot of potential.
Compere for the evening was Alex Boardman, who did an excellent job of overseeing proceedings. His intuitive comedy and audience interaction is great to watch, I was glad not to be one of his victims. Thankfully there weren't any hecklers in this half capacity crowd, but if there were I'm sure Boardman would know how to handle them.
"Outstanding Entertainment"
Friday nights at the Manchester's comedy store plays host to the best in stand-up. The venue is situated on the stunning Deansgate Locks, Friday evenings are very popular with most of the 500 seats in the auditorium taken. There is a great choice of packages for the evening of food and entertainment, regular seating and Premier seating are available at a great price.
Manchester is blessed with two superb comedy clubs in the form of The Frog And Bucket and The Comedy Store each providing some of the very best comedy nights out you could ever wish for. As yet Jongleurs has not arrived in the Manchester area which after tonight's performances of their 'On The Road' offering is a crying shame and something that I personally hope will be rectified before too long.
As a life time sceptic that female comedians can be funny, I was apprehensive of reviewing tonight's show Animal as ninety minutes of stand up female humour which isn't really 'my thing'. On the whole I find stand up humour very subjective and as a hard person to make laugh, tonight I was pleasantly surprised at this young woman's stage presence and very funny material, as I laughed out loud at most of her material.
A cracking night out
The Frog and Bucket is a famous comedy venue in Manchester with an impressive history, with the likes of Jason Manford and Sarah Millican (among many others) having honed their craft at the venue's weekly comedy nights. Situated just at the top of the Northern Quarter on the corner of Oldham and Great Ancoats Street, it's centrally located and a must see if you haven't been already.