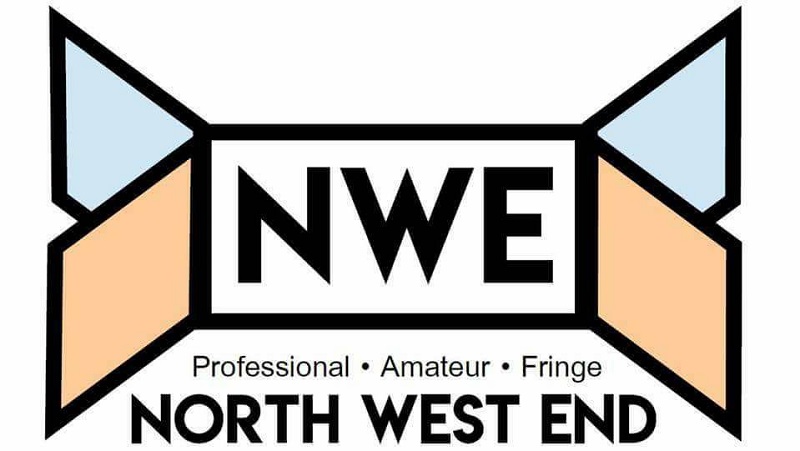 Glitter fuelled "gig-theatre", full of quirky promise, cultural references and shining with hope, Brigitte Aphrodite's show definitely packs a punch. From the opening encouragement to "glitter up" to the epic pom-pom finale this is a non-stop raucous rollercoaster.
As the film, 'Rita, Sue And Bob Too' celebrates its 30th anniversary, Out of Joint, Octagon Theatre and The Royal Court Theatre present 'Rita Sue and Bob Too' at The Playhouse, directed by the play's original world premier director, Max Stafford-Clark. Years later and it is still a fascinating piece of work, expertly executed and perhaps more relevant than ever.
The latest one man show from Tayo Aluko sees him explore the life of Tunji Sowande, a Nigerian born lawyer who became the first black head of a major barrister's chambers in 1968. At this time, it felt – as Sowande notes in the show – as if 'the world was falling apart around us'. One doesn't need to read Aluko's informed programme notes to see the parallels between then and now.
Adapted from Es'kia Mphahlele's short story The Suitcase tells the story of a young couple who leave their village heading for the big city with 'pockets full of dreams' to find a better life. Set against the bleak backdrop of 1950s apartheid South Africa the show follows Timi and Namhla from their initial confusion at the bustle of Durban (they think the train announcements are the voice of God) to their increasing frustration as Timi is unable to secure work, and the 'desperate chance' Timi takes to try and secure a better life for them both.
Joseph and the Amazing Technicolor Dreamcoat is a musical collaboratively written by musical theatre legends Tim Rice and Andrew Lloyd Weber and is based on the story of Joseph's 'coat of many colours' from the book of Genesis. X Factor favourite Joe McElderry embraces the stage as Joseph and reminds us of the exact reason why he has had such an illustrious, professional singing career over the years.
Following the success of Dead Dog In A Suitcase the magically mischievous Kneehigh return to The Everyman with their unique interpretation of Günter Grass's seminal satire on Nazism The Tin Drum.
Teatro Pomodoro's evocative and vivid performance took to the stage in the companies' home town on the back of notable success towards the other end of the country as they took part in this year's Liverpool Comedy Festival.
I'm sure most of us are well aware of the Dirty Dancing plot, however for those who aren't, it tells the coming of age story of 17-year-old Frances "Baby" Houseman. Baby is a sensible daddy's girl who has aspirations to study economics in underdeveloped countries, however after visiting the Kellerman's resort in the Catskill mountains in the summer of 1963 her world is turned upside down when she is quite literally swept off her feet by Johnny Castle.
I wasn't WOWed by tonight's performances but I was thoroughly entertained. This was billed as "an exciting and fast moving family show featuring some of the world's greatest magicians'; I'm not sure it lived up to its billing.
Written by a talented local Liverpool writer Deborah Morgan, 'The Punter' is a new, thought provoking comedy filled with lots of energy and laughter with some more serious and important focuses hidden in-between.
In 2014 multi award-winning writer Jeff Pope treated UK television audiences to a breathtaking biopic of Cilla Black, starring actress Sheridan Smith. The audience reach for the first episode made it ITV's highest rated drama debut of that year and it, of course, went on to be nominated for (and then win) multiple awards.