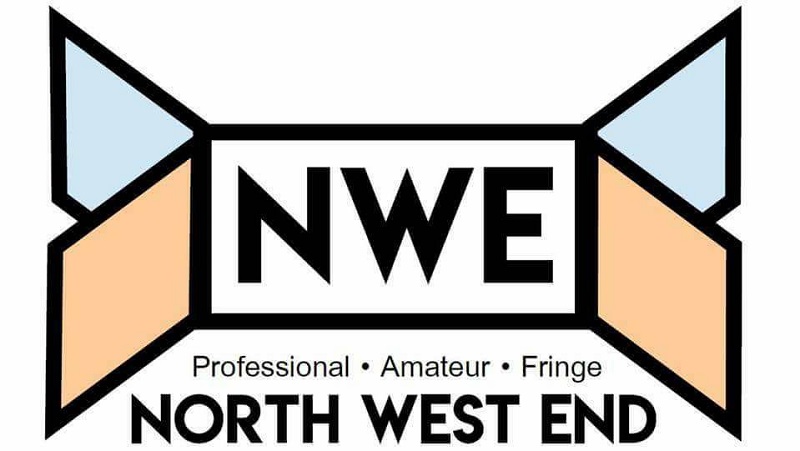 The picturesque wooded gardens of Prescot Parish Church re-imagine an enchanted island where all is not as it seems. Opening to the travails of a ship at sea, we then meet Prospero (Robert Clement-Evans) and his daughter Miranda (Lauren Brown), and learn how 12 years ago his brother, with assistance from Naples, had usurped him as Duke of Milan. Put to sea in a rotten boat, they washed up on a distant island inhabited only by the son of a witch, Caliban (David Kernick), and a spirit, Ariel (Connor Simkins).
Time and time again we see reinterpretations of The Bard's most famous works and over the years the many rather than the few have tried and failed to convincingly portray the alternative interpretations that the set out to do. Despite this, it seems that the Everyman Theatre have hit it on something very special with Romeo and Juliet (or rather Romeo and Julius). Just like the 1966 Baz Luhrmann film, it has a modern twist with cigarette smoking hoodies clad with guns yet this production challenges our expectations even further with the portrayal of a homosexual relationship between Romeo and Julius; both of which are played exceptionally by George Caple and Elliott Kingsley.
Most people will relate The Wedding Singer with the 1988 romantic comedy film starring Adam Sandler and Drew Barrymore, however it is now also recognised as a successful musical which started its journey at the Al Hirschfield Theatre on Broadway in 2006. Much like the film, it tells the story of Robbie Hart, a loveable wedding singer who has his heart broken by his fiancé and the complications that follow once a new romantic interest, Julia, catches his attention.
Only Bones is an award-winning new production by the international physical theatre company Kallo Collective and acclaimed production company Show Pony, which consists of a solo performance of multi-faceted physical buffoonery performed by London International Mime Festival performer Thomas Monckton and designed by Parisian school Lecoq LEM graduate Gemma Tweedie. Using body manipulation, circus and clowning, the stage is stripped down to one light and one performer, in a circle, opening up a world where anything is possible.
As we enter San Francisco (the main theatre space) with flowers literally in our hair, we engage freely with cast members before this 'in-the-round' clash of society and counter-culture commences its exchange of song, dance, and music to resonate the spirit of 1967's 'Summer of Love'.
Based on the 2000 hit movie, we follow the journey of a young boys dream to become a professional ballet dancer during the 1984-85 coal miner's strike in the North East of England.
This musicals theme is deep but a lot can be compared to what is happening right now in this day and age. Although a serious theme the show is filled with humour and comedy.
The Sum is the fourth of five plays produced by the new Everyman Rep Company. With a heritage like few others, producing masters such as Pete Postlethwaite, Julie Walters, Bill Nighy and Jonathan Pryce, the collection of 14 actors making up the class of 17 have a lot to live up to.
Buddy: The Buddy Holly Story is without doubt the original 'Jukebox Musical'. Written by Alan James and debuted in 1989, the show is a retelling on the life of Rock and Roll Legend Buddy Holly.
The Lonesome West is the final part of contemporary Irish playwright Martin McDonagh's 'Connemara trilogy', set in a fictionalised and impoverished west of Ireland village called Leenane, that bears some resemblance to reality it must be noted, where the Catholic Church, a mainstay of most communities, is largely irrelevant in a place that has its own sense of right and wrong as the conundrum that makes up life and death comes under close examination.
Wow!
In the week that marks the 401st anniversary of Shakespeare's death, this is The Epstein Theatre's first Shakespearean production and with the outstanding performances on show tonight, I hope it will be the first of many in collaboration with Daniel Taylor Productions.
Everyone loves a story, it's been a form of communication, entertainment and education for thousands of years. Well, today I entered a land of stories, in the centre of The Everyman Theatre, in the heart of Liverpool. Stories can be read, spoken and acted out on stage and screen but there is something very special about that interaction between a storyteller and their audience, live and in the flesh, eye-to-eye!