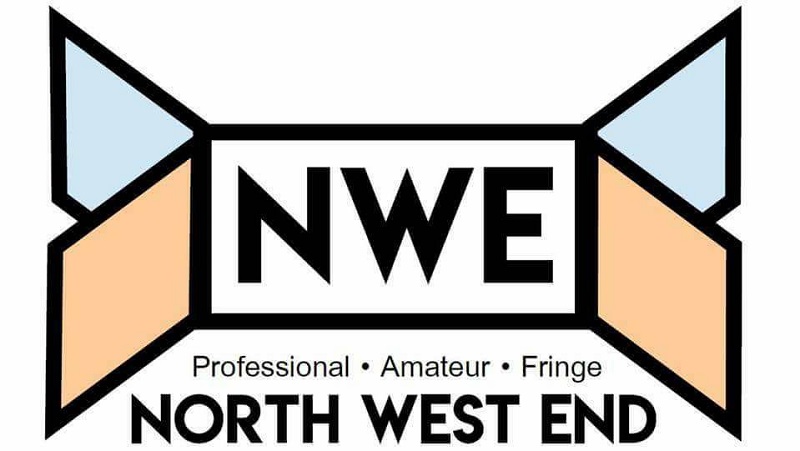 Do you remember when you were a teenager and questioned your whole existence? Imagine having to try and figure this out in the 19th Century without Google to answer your questions and your parents don't want you to know the truth to your questions.
The one hour, one man play was shown in a small vintage music and clothing store "Blast From The Past", Duke Street. Which accommodated an audience of only 25 people, it was a pleasure to be part of such intimate theatre.
Being from Liverpool, I've always felt a strong connection to the Titanic; from my house I can see the docks where the White Star Line building still stands – now converted into a plush hotel and spa – and I've been to the Maritime Museum more times than I can count, poring over photos and artefacts related to this remarkable story.
Queertet is the latest offering from Grin Theatre, Liverpool's longest running LGBTQIA fringe theatre company, as an advent to Liverpool Pride.
Liverpool-based theatre company Cuckootales took the brave decision to produce their version of the tale of Pinocchio. I say 'brave' because despite the seeming simplicity of the tale – woodcutter carves puppet out of magic tree, puppet is naughty but fairy helps him learn to be good, and when he has learned, he becomes a real boy – the tale has a complex structure, and Pinocchio's character is not quite as likeable in the original story as he is in the Disney version.
In the not too distant past a director expounded to me about how they were going to re-present Shakespeare's The Taming of the Shrew to challenge and change its poor treatment of women. Without an adaptation they only managed to serve up a well-presented production of the original including somewhat ironically its subtext which, in my opinion, already achieves what they had set out to do.
The Silence Between Us is a musical about love, war and separation. Told through the eyes of Arthur and Mary. Arthur is called away to war in 1939 and Mary is left at home tending to baby James and working in an artillery factory. The pressure is on; for Arthur, as he has to deal with the horrors of the battlefield and for Mary, as she struggles to manage home and work life.
Ten years ago the whole world sang out once again to the sound ABBA thanks to the film Mamma Mia, one of the highest grossing films of 2008. This global success, based on the smash hit show which debuted in 1999, was the story of a single mum on a Greek Island and her engaged daughters desire to find her father before her wedding. It had it all - sun, scandal and singing.
It takes an actor of rare talent to captivate an audience single-handedly. In Bottleneck Daniel Cassidy has shown that talent.
He plays Greg, a 14 year old scouser obsessed with football, confused by girls and looking forward to his fifteenth birthday in a few days when he will be able to see his beloved Liverpool play and his Dad won't be able to ground him anymore.
The Play That Goes Wrong is a fast paced comedy which has the audience in hysterics for pretty much two hours straight. A play within a play, a programme within a programme, a thoroughly entertaining piece of theatre.
I have always been a big fan of Dusty Springfield (although for many years I though her name was Rusty Springboard thanks to my Dad), so I was very much looking forward to seeing Son Of A Preacher Man. With the success of so many musical interpretations of classic artists such as Queen, ABBA, The Kinks and Carole King I had high hopes.