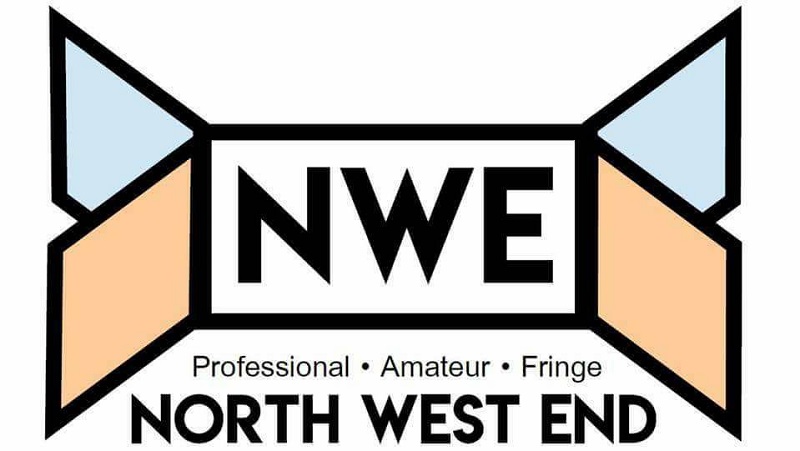 Christmas appears to be starting earlier year on year, and call me a Grinch but the excitement involved in this time of year seems to be fading the older I become. However, one Christmas tradition I look forward to each year is sitting down with my sister and watching the 2003 hit film Elf.
The latest double bill in Opera North's innovative 'Little Greats' series is an improbable pairing: Trouble in Tahiti, Bernstein's meditation on suburban ennui in fifties America, and Gilbert and Sullivan's comic piece of legal froth, Trial by Jury. The common theme, I suppose, might be said to be marriage, but two more contrasting treatments would be difficult to find.
Writer Annabel Wigoder has transformed Lewis Carroll's poem into a lively and charming piece of children's theatre that was brought today to Salford's Lowry Quays theatre and is to run until Sunday 19th November 2017. However this production is not a dramatization of Lewis Carroll's celebrated nonsense poem but a retelling aimed at children aged four and upwards.
Opera North has arrived in Salford this autumn to perform The Little Greats of six short operas that are bursting with passion, I was privileged enough to witness two of their masterpieces.
Opera North is proud of its northern roots and provides a valuable resource for the cultural life of the region and for the development of young talent. Opera North is a vibrant, lively organisation which actively challenges conventional perceptions of opera. Breathing new life into the classics, the company is also a strong advocate of lesser-known works and a champion of musical theatre.
Splendid Productions bill themselves as a theatre company and an education company. The Quays Theatre at The Lowry filled up to bursting with young theatre students and I think Splendid delivered.
Opera North open their season of 'Little Greats' – a series of short operas in double bills – with the oldest pairing of them all, 'Cav and Pag.' The challenge, therefore, for the company was to find a fresh way to present these two stalwarts of the operatic repertoire. These two innovative and dynamic productions certainly pass that test, and provided a terrific night's entertainment to a packed house at the Lowry.
Gareth Malone is undoubtedly Britain's most well-known Choirmaster, having come to the nation's attention through the BBC1 series "The Choir", "The Naked Choir" and "The Military Wives" to name but a few. He has a gift for drawing the best out of reluctant singers and insecure community choirs and bringing singing to the masses which is fascinating to watch. On a personal note, his television series "The Naked Choir" inspired me to form a community singing group and so I was very pleased to be reviewing his show.
After receiving rave reviews at the Edinburgh Fringe this summer, award-winning Kate O'Donnell's charming and witty You've Changed made it's homecoming to Manchester last night at The Lowry.
After debuting at the National Theatre in London, Patrick Marber's version of Hedda Gabler is now on tour, with Lizzy Watts giving a star performance in an otherwise disappointing adaption.
Through Ivo van Hove's direction, Ibsen's radical classic has been drastically reenvisaged, arriving in the blurry depiction of the modern age with an uncomfortable jolt.
'The Birdman puts spells on people! We mustn't talk to him. We're not supposed to!'
This engaging, storytelling performance for children grabs you from the start with its sense of mystery and foreboding that unfolds into a beguiling tale of friendship and trust.
To anyone who doesn't know of My Dad Wrote a Porno, where have you been?! Jamie Morton's Dad has been writing "erotic" (we use that term loosely…) literature, and Jamie has made a podcast reading it and commenting on it with his two friends James Cooper and Alice Levine.