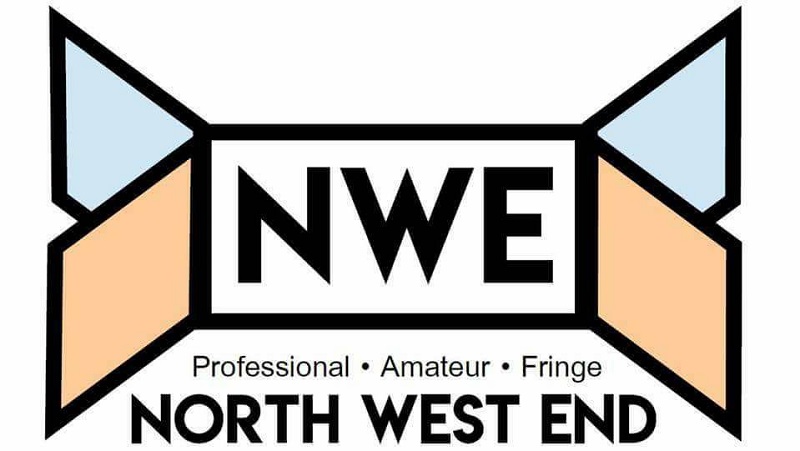 Uncanny Theatre claims that they "make absurd performances about serious things" and I could not agree more. The brainchild of Natalie Bellingham and Matt Rogers, starring Matthew Bellwood and Ben Mills, Something Terrible Might Happen is in equal parts hilarious, terrifying and heart-breaking.
This was a one act performance written and performed by Stephanie Ridings.
Ridings set the scene by explaining about her own domestic circumstances, with her ginger cat Tiggy, her boyfriend 'Stompy', her brother with Aspergers' and her personal struggle with mental health issues. This seemed to be the most authentic part of the show.
It was almost ten years ago that I had my first introduction to tango: in a little dance studio, down a dark, Northern Quarter side street, deep in the Manchester gloom.
"Tango is just like walking," our instructor Joel told us as we looked on, nervously. "But if you are the man, you must push her – push her like…. like shopping trolley."
It's a famous, even iconic film by one of cinema's greatest directors, Federico Fellini, and so I really feel as though I ought to be able to say that I have seen it. I haven't. However, what I did see this evening was undoubtedly the next best thing.
The much anticipated heavyweight bout between Anthony Joshua and Wladimir Klitschko broke UK box office records. Over 90,000 fans bought tickets for the historic fight at Wembley Stadium in April and witnessed Joshua emerge victorious to claim the WBA and IBO heavyweight titles.
If you thought you knew the story Dracula, then think again. Exeter based theatre company; La Navet Bete are on a mission to retell the 'real' story of Dracula. Abraham Van Helsing is a Dutch Professor who is outraged that the publication of Dracula has been presented as fiction. Van Helsing also acts as the narrator of the play. He clearly states at the beginning that the play is not meant to be comedic or for entertainment. However, what follows is an exact contradiction of the Professor's words.
This innovative and unique piece of performance art contains small mysterious that swallow up big mysteries. A seamless mix of illusion, aerial arts, contortion, mechanical marvels, music, dance, and mime that transports us to another hallucinatory world.
This evening was split into two separate but interlinked plays, both of which were directed and choreographed by Arthur Pita.
The first of which was Stepmother, set in a surreal and darkly menacing world based on Grimms' fairy tales, the opening scene being the funeral of Snow White, complete with glass coffin and mantilla bedecked mourners.
The Great American 80's Soap Opera by Vertigo Productions tells the story of Valiants Point, a soap opera that's on the verge of being cancelled after viewing figures start to drop. Producer Dick Eisenberg (Stu Reeve) appoints clueless Darren Riley (Paul Worrall) as the new writer of the show in hope to win back viewers.
So when you go along to a show knowing its roughly classed as a circus performance and then you are confronted by a bunch of blokes dressed in Hawaiian style shirts and shorts, looking more like a group of mates out on a stag night, it suddenly hits you that The Race Horse Company's latest act is going to be full of surprises. No sequins, make up, glitter or lycra here!
1956 Entertainments make a rather brave step in staging a dark, non-musical version of the Dickens classic; Oliver Twist. Not only that, but they have cast a female (Emma Fernell) in the title role.
Upon entering the theatre you get the sense that this isn't going to be any normal production of Oliver Twist. The cast are already waiting for the audience as the doors open, with creepy music playing it almost felt as if I was entering a haunted house.