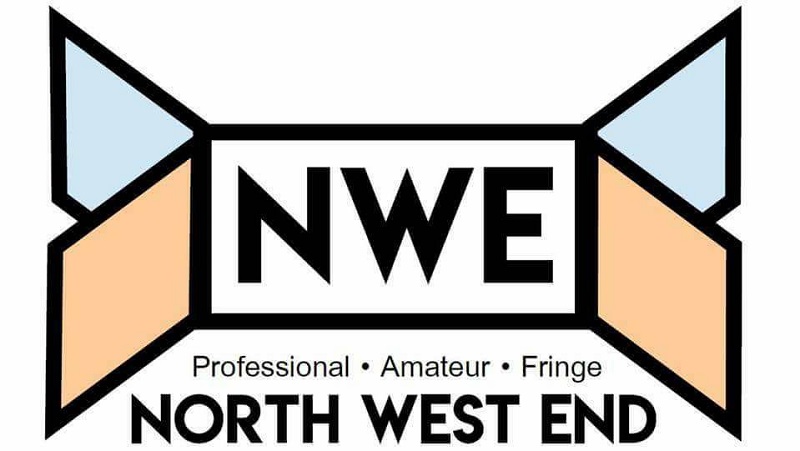 There's no greater cultural evening to be had than a night at the opera, so imagine my excitement at the opportunity to witness first hand; the talented Opera North Company's production of the well known story of Cinderella.
Hansel and Gretel is the second of Opera North's three new production of fairytale operas to hit the Lowry Theatre in Salford.
It was a beautiful March evening at the Lowry with an auditorium full of people aged 40 and above with not a child in sight to watch the well known and beloved Hansel and Gretel fairytale by the Brother Grimm.
David Bintley's remarkable adaptation of Cinderella was brought to the Lowry Theatre in Salford offered a night of enchantment and escapism. A large lopsided clock dominated the stage as the audience took to their seats and settled down for the first act. There were three acts, with two twenty-minute intervals during the ballet providing plenty of time for refreshments and toilet breaks.
Beautiful Monster is a biography of the writer Mary Shelly told on her death bed and focusing on the story of Mary, her husband Percy Shelly and their relationships with the other romantic writers of the time, notably Byron, Keats and Polidori. This is a period of literature I have always been fascinated with, creative genius, debauchery, excesses and exiles, so I was very much looking forward to seeing how writer and director Karlton Parris and his theatre company Skint Productions interpreted this hedonistic area.
Advertised as a celebration of dance in all its forms // in enticing bitesize performances, I was really looking forward to this. The best bits of international dance companies with varying styles, showcasing the wonderful world of dance.
The reality wasn't actually quite like that sadly. Although the items on offer were indeed utterly superb, that much is undeniable, the reality didn't fulfil the advertising.
About one third of his way through his latest tour: comedy writer, journalist, radio DJ, and now also raconteur took to the Lowry's Quays Theatre stage with his own inimitable fast-taking lively non-stop banter.
He is an extremely animated and passionate speaker, and also one that can digress from a digression but always will get back to the original story eventually. This habit of his however, means that every show will be different, and some audiences will get certain anecdotes whilst others will laugh at something else entirely.
Tales of Offenbach is not a familiar title to most opera- or theatre-lovers. Offenbach's Tales of Hoffmann may have a secure place in the hearts of many, but the two pieces that make up this jolly romp of a show have remained deep in obscurity for over a century. Croquefer, from 1857, and L'Ile de Tulipatan from 1868 are here triumphantly revived in Jeff Clarke's racy English translation by the inventive and resourceful members of Opera della Luna. First performed in this version last year, the show is now revived for a short tour.
This 40-minute mesmerizing show is realized and performed by Dasha Rush and Stanislav Glazov. It was first performed at the Mutek Festival in Canada as is the second time Dasha and Stanislav have worked together. Their previous work was Antarctic Takt, which was a single layer projection performance.
After his sell out performance at last year's Edinburgh Fringe, James Wilson-Taylor continues his campaign to bring 'Justice for Gingers' and debunk the myths that have been a plague on the red haired community. In the first five minutes of James's performance in which the comedian swaggers in, dressed as Ed Sheeran and hilariously destroys the popstar by breaking into song about Sheeran's recycled lyricism about drinking and 'dating 18 year old girls with heavy class A drug addiction'.
Here is a story of the last Russian royal family, and their final months in the new Soviet Russia, before their execution in 1918. For most of the play, the story centers on the minutiae of everyday life of the Romanov family, from playing games in in the gardens, to being stuck indoors from common illnesses. The play itself is beautifully written by Saime (who also plays Grand Duchess Olga), and the world she imagines behind the closed doors of the Alexander Palace reveals that the Romanovs were very much just a normal family, who's lives would change forever.
The first question I asked myself after leaving the Lowry tonight was "why have I not seen The Curious Incident of the Dog in the Night-Time" before now? I have been fortunate enough to witness some very special evenings in theatres across the country over the years, but tonight this show catapulted itself into my top 3 shows of all time. It was mesmerising, clinically executed and a technical triumph!