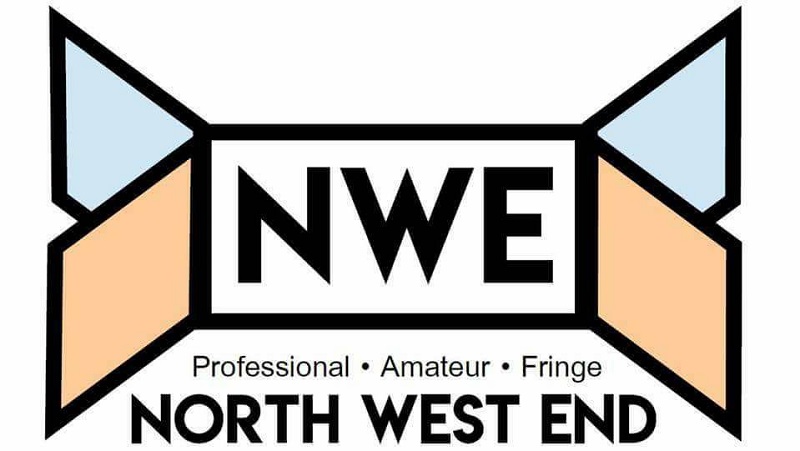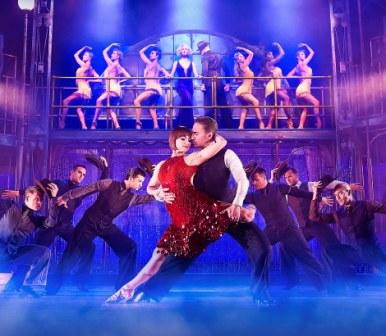 Just over a year ago Dance 'Til Dawn burst onto the stage down the road at the Opera House to almost universal 5 star reviews.  Now the show has returned to the area even more polished and slicker than before, if that's possible?  It was also nominated for an Olivier Award in the Best Entertainment and Family category.  A year on the road including a West End run certainly hasn't resulted in one bit of fatigue.
Fusing Big Band hits, dance, romance and comedy into a smash hit spectacle, the show transports you to the seductive age of Los Angeles in the 1940's.  In the midst of a Hollywood film shoot leading man Bobby Burns is murdered and a romance develops between beautiful starlet Sadie Strauss (Flavia Cacace) and handsome Tony DeLuca (Vincent Simone).  As a plot to frame Tony unfolds, the duo use their flawless footwork and spellbinding choreography to Tango and Quickstep their way out of trouble and into each other's arms.
Set during a heat wave on a rundown council estate, this emotive and truly real story by multi-award winning Northern writer Jonathan Harvey, follows troubled teenager Jamie whose dislike of football is reason enough for his classmates to bully him at every opportunity. Living with his single mum, Sandra, he finds himself infatuated with the boy next door and his classmate Ste who is living with his alcoholic father. One night Ste is beaten so badly that Sandra takes pity and lets him sleep over, top-and-tailing with Jamie. Much to his delight, Jamie is able to provide Ste with the comfort and reassurance he craves and also a little back healing massage with some peppermint foot lotion. There we see their fondness blossom and this clearly resonates with those who too struggled themselves to keep their emotions and 'lifestyle' behind closed doors and in their hearts.
On the 5th May the sensational Yamato Drummers arrive at The Lowry to delight and astound you with their brand new show BAKUON.
Seen by over six million people worldwide to date Yamato's acclaimed performances of authentic Japanese Taiko drumming awakens all 5 senses.

Book now before it's too late for this one time only show at http://www.thelowry.com/event/YAMATO-drummers