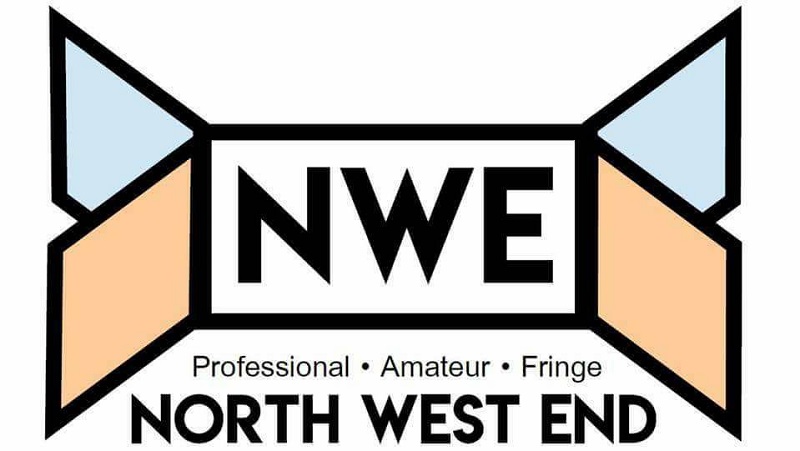 Set during a heat wave on a rundown council estate, this emotive and truly real story by multi-award winning Northern writer Jonathan Harvey, follows troubled teenager Jamie whose dislike of football is reason enough for his classmates to bully him at every opportunity. Living with his single mum, Sandra, he finds himself infatuated with the boy next door and his classmate Ste who is living with his alcoholic father. One night Ste is beaten so badly that Sandra takes pity and lets him sleep over, top-and-tailing with Jamie. Much to his delight, Jamie is able to provide Ste with the comfort and reassurance he craves and also a little back healing massage with some peppermint foot lotion. There we see their fondness blossom and this clearly resonates with those who too struggled themselves to keep their emotions and 'lifestyle' behind closed doors and in their hearts.
On the 5th May the sensational Yamato Drummers arrive at The Lowry to delight and astound you with their brand new show BAKUON.
Seen by over six million people worldwide to date Yamato's acclaimed performances of authentic Japanese Taiko drumming awakens all 5 senses.

Book now before it's too late for this one time only show at http://www.thelowry.com/event/YAMATO-drummers