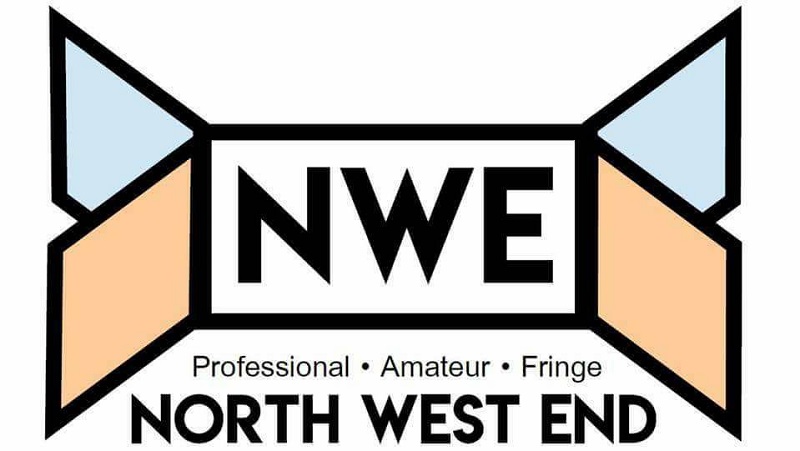 Every morning when pop superstar Sting left his childhood home on Tyneside it was into the shadow of a giant boat being built in the next door shipyard.
Here's a question for any parent reading this – when you had your children were you asked 462 questions testing anything from what meals can you cook or whether you can change a fuse?
Well, if you happen to a prospective parent with a learning disability you might be asked to answer those questions and your responses could determine whether you get to keep your child.
The songs of identical twins from Leith might not seem the ideal source material for a jukebox musical but this joyous production uses The Proclaimers' music to explore the idea of what is home in a world where walls of all kinds are going up.
It was inevitable that this classic eighties movie with such an iconic ending would make it onstage, and first time round it had an original score when it premiered in Australia, but only lasted six weeks.
Suicide is the biggest killer of men age under 45 in this country so When We Were Brothers pertinently explores what is that drives thousands of young males to take their own lives.
It was a big night in Hull on Monday when Hairspray hit the New Theatre stage – make that Big with a capital B.
Big hair, Big voice, Big heart, Big body and Big talent – and that was just one member of this energetic cast, young Baltimore schoolgirl, Tracy Turnblad.
With the Windrush Generation scandal raging around us this is a timely examination of what borders actually mean in a liberal society and what it costs the people who try to migrate across them.
Sometimes taking a play into the community can fall flat in its backside drowning in a sea of worthiness, but when you put the story of Brian Clough's ill-fated spell at Elland Road into a Leeds working men's club you are inevitably going to get a very different energy to a conventional theatre.
I don't know if it was Bottom or Titania who threw the bread roll that landed in my lap on Tuesday night, when A Midsummer Night's Dream took over (make that demolished) the stage at Hull Truck Theatre.
Tango specialists Vincent Simone and Flavia Cacace were among the first dancers to capitalise on the massive success of Strictly Come Dancing and they're back on the road with a lively show dedicated to the dance that made them world champions.
An acrobatic fantasia of delights awaits those lucky enough to sample this inspiring production of the classic fable, directed by Poppy Burton-Morgan and designed by William Reynolds. Not a carbon copy of the Walt Disney film, but a rollicking performance akin to Cirque du Soleil.