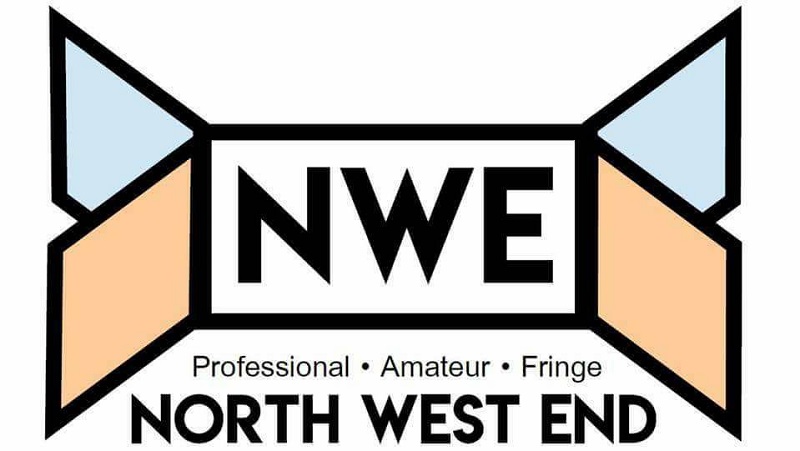 When 492 Jamaicans set off for England on the SS Empire Windrush to start a new life they could scarcely have dreamed that 70 years on a dance company created by their descendants would create a powerful piece celebrating their rich legacy.
The Scary Bikers is the seventeenth and latest production from the collaboration of the John Godber Company and the Theatre Royal, Wakefield. It is written, directed and performed by John Godber and he is joined on stage by his long term colleague and co-writer Jane Thornton, together they are a double BAFTA and Olivier Award winning partnership.
Following the success from the West End production, "Beautiful" - the musical telling the story of the huge success of singer/songwriter Carole King, from her humble childhood beginnings to becoming an international star, is now well into its UK tour and has arrived at Sheffield's Lyceum Theatre for the week.
It's not often I'm lost for words, but what I witnessed at the Hull New Theatre on Tuesday night, left me speechless with awe.
And the cause of my "struck dumbness"? – dancers and the stars of Tango Moderno, Flavia Cacace and Vincent Simone.
There is something special and unique about a piece of theatre which takes place in a non-theatrical environment. In my first, and hopefully not last visit to The Grove Hall, South Kirkby, I was not left disappointed. Cornermen which is written and directed by Oliver Forsyth – a former boxer himself, is a fast-paced, at times humorous and high octane piece of drama, which hits each and every audience member with the force of a heavyweight boxer's right hook.
It was just another day for Hull City of Culture 2017's monitoring and evaluation officer, Lizzie, until complaining resident, Dennis, snuck into the office Lizzie worked in.
Dennis (Andrew Dunn) was the catalyst for everything that could go wrong, to go wrong. Orderly Lizzie (Amelia Donkor) thought she had everything under control, as the city prepared to hand over the culture baton to Coventry, holders of the next City of Culture title.
If there was ever a musical to make you smile, it is this one! During the performance of Hairspray this evening at the Sheffield Lyceum Theatre, I was captivated with the perfect harmony of explosive musical numbers and a powerful narrative, still relevant today with a strong moral to learn. The 1988 cult comedy film starring Ricki Lake influenced the powerful stage musical, staying true to the theme of acceptance and celebration of diversity.
Slim ones, chubby ones, fit ones and downright fat ones greeted a packed Hull New Theatre on Monday night, as the curtain rose on Fat Friends The Musical.
I'm talking bottoms, bums, backsides – male and female – all tightly clad in garish Lycra and wobbling to loud music in a Zumba class, in deepest Headingly, Yorkshire.
From the moment I started reading books as a child, Roald Dahl became my all-time favourite author. His creative writing stretched the mind and transported me to worlds of giants, magic and pure imagination. His works have gone on to grace both the big screen and television, from Matilda, Charlie and The Chocolate Factory, Esio Trot and The BFG to name a few, several have also been adapted for stage. The latest book to get the stage treatment is one of the shorter books, George's Marvellous Medicine.
It may have been damp and miserable outside on Tuesday night in Hull, but inside the Hull New Theatre a magical scene greeted theatregoers, with giant snowflakes falling on to fir trees, coating their branches inches deep in white.
Sheffield played host last night Craig Warner's adaptation of the Patricia Highsmith's novel "Strangers On a Train". With Alfred Hitchcock's film adaptation planted at the forefront of my mind, I must admit that I think I expected more from this production then what was actually delivered in the end.