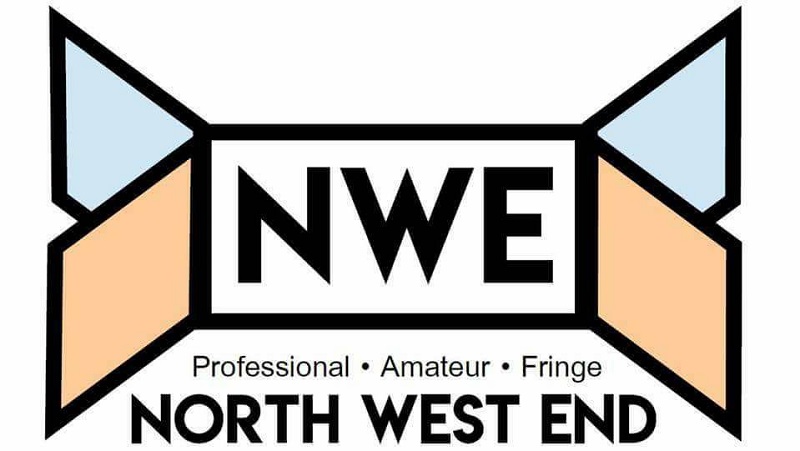 There are countless Beatles copy bands out there revisiting the Beatles collection of music and Let It Be continues this with a celebration of the bands hits. Let It Be had successful runs on both Broadway and the West End and is now touring around the UK. This new tour has been split into two parts with key songs from the Beatles career in the first half and then most interestingly an imagining of what would have been if there was a reunion of the band in 1980 in the second half.
For all the chaotic racket, there's nothing quite like a theatre filled with children, filled with anticipation at seeing a favourite book and beloved characters come to life before their eyes. Unfortunately, this is nothing like it. Maybe they knew something we didn't? For such a huge theatre, the Empire usually appears sold out but a good third of the seats are empty, and during the school holidays. That said, many people will be on a break and it was a fairly sunny day.
The root of poverty is not the lack of money, it is the lack of necessities and money is a trick by the rich to keep the necessities to themselves while forcing the poor to work for them.
This is the lesson in Robert Tressell's classic novel The Ragged Trousered Philanthropists. Adapted for stage by Gerard Fitzpatrick Howkins, Richard Helm and director Paul Strange, Merlin Productions Inc performed this tale of political struggle and a dream of socialism.
Liverpool Empire Youth Theatre present the Tony and Olivier Award-winning musical In The Heights! Following the success of last summer's production of Fame, the incredibly talented cast of performers will bring to the stage Lin-Manuel Miranda's hit Broadway production.
The Heart of Everton's Badge tells the story of Everton and their beloved ground Goodison Park. The play begins with a Radio Merseyside interview outside the Lock- Up to promote the forthcoming move to Bramley Moore Docks. Two passionate Evertonians Jim (Paul Duckworth) and Robbo (John Burns) force their way through the crowds and barricade themselves inside the Lock-Up in a protest against the move.
The Secret was an evening of short plays written by members of Liverpool Playwrights, a group which provides support to scriptwriters in Liverpool with the aim of developing their skills and preparing work for the stage. The evening consisted of six plays performed script in hand by a group of local actors.
Flat Pack Music yet again excel with another highly entertaining performance in English, this time of Mozart's classic four-act comic opera with this production from Musical Director Chris Gill and Director Joseph Buckmaster very much played for laughs.
Do you remember when you were a teenager and questioned your whole existence? Imagine having to try and figure this out in the 19th Century without Google to answer your questions and your parents don't want you to know the truth to your questions.
The one hour, one man play was shown in a small vintage music and clothing store "Blast From The Past", Duke Street. Which accommodated an audience of only 25 people, it was a pleasure to be part of such intimate theatre.
Being from Liverpool, I've always felt a strong connection to the Titanic; from my house I can see the docks where the White Star Line building still stands – now converted into a plush hotel and spa – and I've been to the Maritime Museum more times than I can count, poring over photos and artefacts related to this remarkable story.
Queertet is the latest offering from Grin Theatre, Liverpool's longest running LGBTQIA fringe theatre company, as an advent to Liverpool Pride.