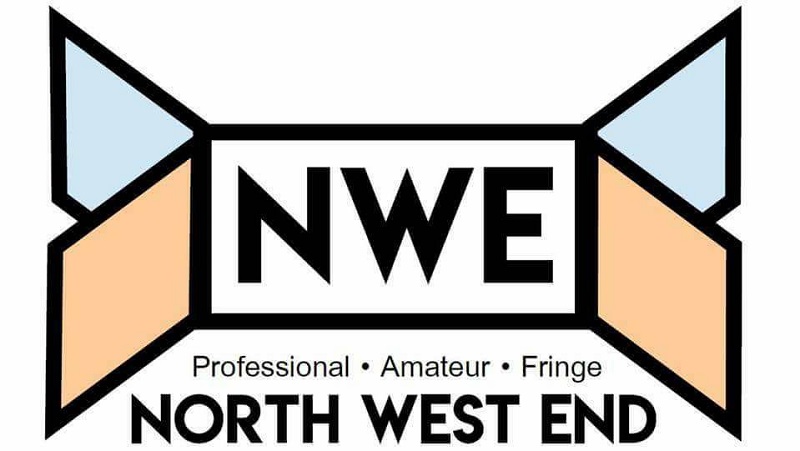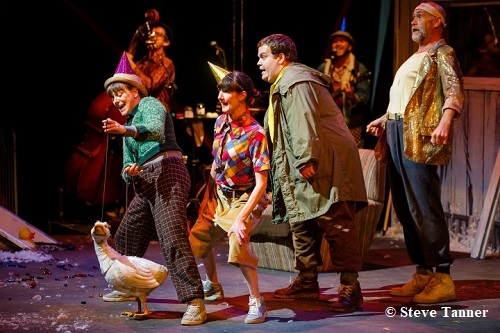 So this is a modern fable? It could certainly be classed as a fairytale, being extremely grim in places, the tale of orphan Tiny, adopted by his apparent reprobate of a grandfather. The boy grows up to be obsessed with building fences, literally keeping things in as well as out. And having lost father then mother under tragic circumstance, still haunted by the latter, he takes to caring for the eponymous Fup, yes, it has to be said, like a duck to water...
Wednesday 10th October may seem like any other day to some people but it is actually World Mental Health Day. So, it is quite fitting that Grin Theatre Company have decided that this is the day to present 'Men Don't Talk' at 81 Renshaw Street in Liverpool and what a great turn out for them as tonight it was a full house.
By gum, it's grim up North, and that really is a big problem. Including plays: just as conveying boredom risks boring the audience, something full of miserable characters living miserable lives, you get the idea...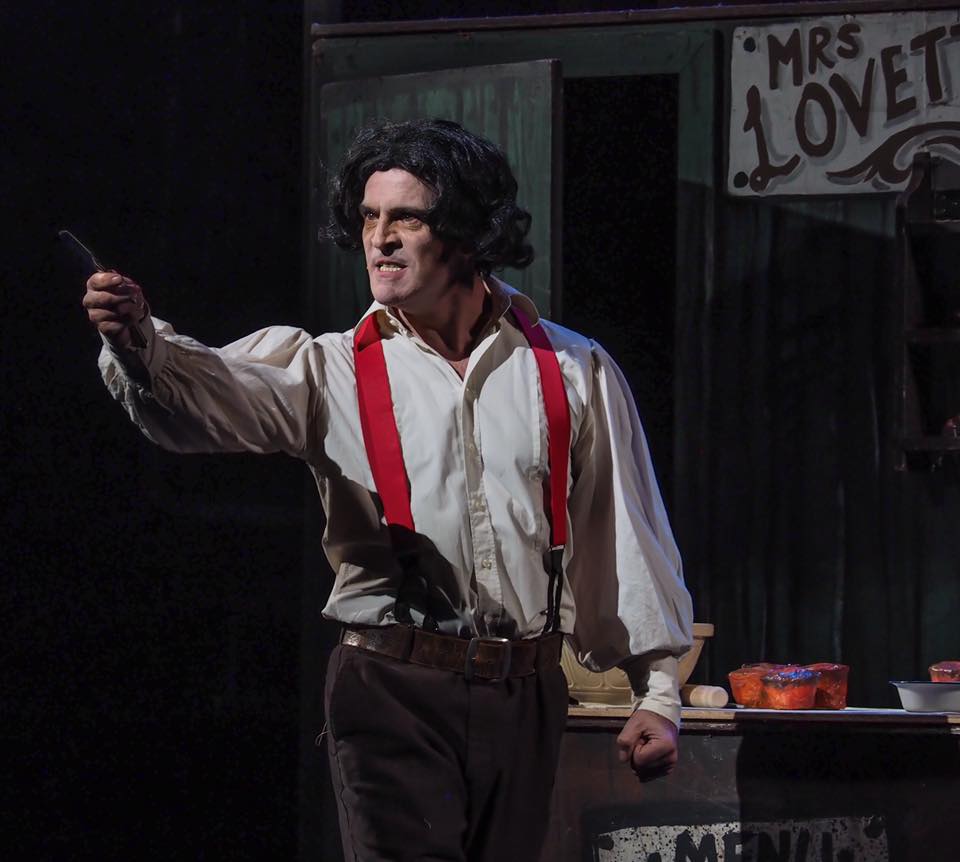 Sweeney Todd, The Demon Barber of Fleet Street is the latest offering by amateur musical theatre company Birkenhead Operatic Society Trust (BOST), hosted at Liverpool's Royal Court Theatre which celebrates its 80th birthday this month.
BOST is no stranger to big theatres having performed Oliver at the Royal Court last year and are preparing to take on Hello Dolly! in May 2019 at Liverpool Empire Theatre, this isn't your community centre or church hall amateur dramatics group. In fact, within its ranks BOST boasts performers from the West End production Matilda the Musical, National Operatic and Dramatic Association (NODA) award winners and the most experienced Director of Musicals in Merseyside.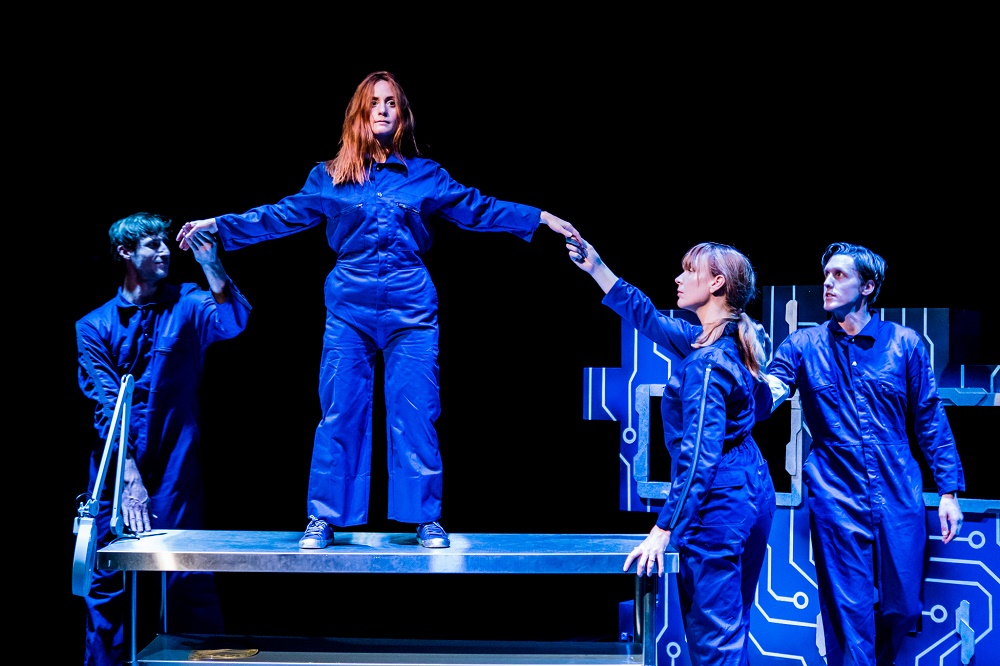 Tmesis Theatre's Beyond Belief tells the story of Simon and how he copes with his girlfriend Chloe's death. This is no ordinary story of grief though. This is set in a dystopian world where business Beyond Belief is making money from bringing back people from the dead in their digital form, i.e. based upon their online persona. This is an innovative and frightening look into where our media based lives could be heading, and the devised piece encourages audience members to reconsider who could really have access to their social media pages.
The Nether, by Jennifer Haley, is a disturbing and brutal tale of the world we live in, on and offline. Presented by Falling Doors Theatre, and directed by Sarah Van Parys, assisted by Ben Rivers, the play explores the darkest corners of the human mind and makes you question everything you know about the world.
The Lovely Bones, a novel written in 2002 by Alice Sebold, is a coming of age story narrated by Susie Salmon. Susie narrates the novel from heaven after she is cruelly raped and murdered by her neighbour Mr Harvey who we discover is a serial killer of young girls. The novel has since been turned into a film, directed by Peter Jackson in 2009, and more recently turned into a stage adaption by Bryony Lavery and directed by Melly Still.
STOP! The Play by David Spicer, is a play about a play being rehearsed by a group of actors on the edge of a full blown meltdown. And the crew have dropped straight off the edge.
Peridot Productions' performance, directed by Michael Wolf and Matthew Khan, fully exploits all kinds of ridiculousness, creating a show that is far more realistic that most people involved in theatre would probably care to admit.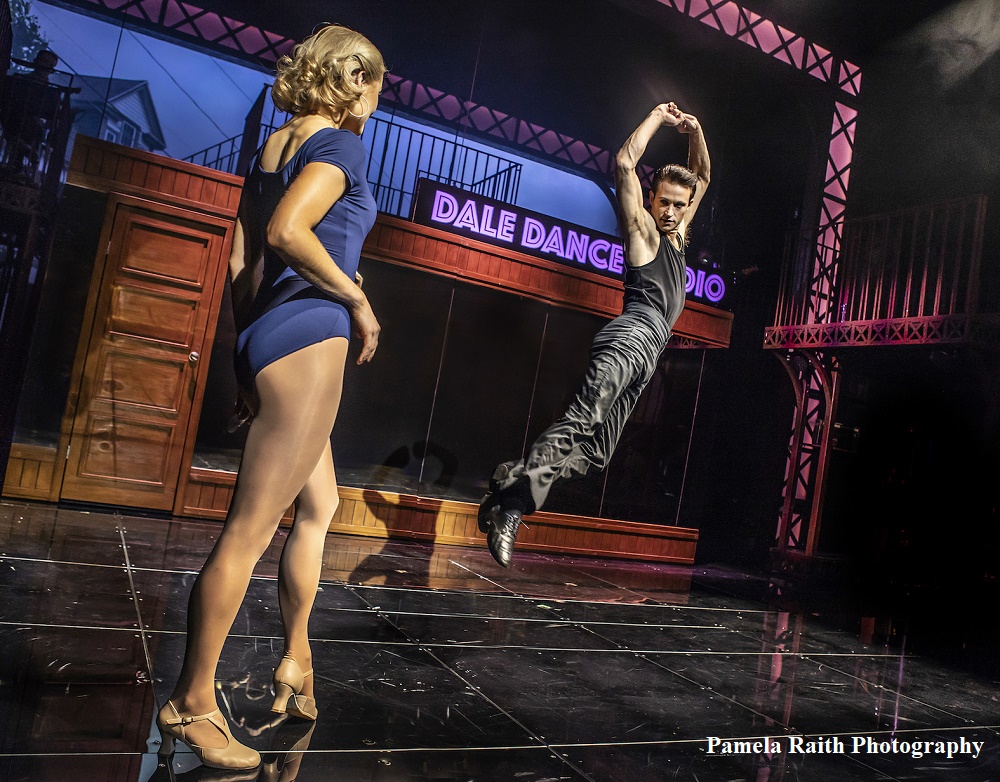 Is it a film? Is it a book? Yes, and no. The inspiration came from Nik Cohn's mythical (literally, apparently) article about the disco scene in 1970s Brooklyn, 'Fever' being le mot juste, capturing Tony Manero's desperate passion. Dead end job, dreadful home life, no wonder he lives for the weekend. OK, all the boxes are somewhat ticked off: posse of mates, pregnant teenager and unrequited love...priest gone AWOL, yet the vivid costumes capture a strong sense of the era. As does the staging, and also place, with massive scaffolding, gantries and steps, pulsating disco centre stage alternating with the hero's dismal home. All enhanced by the backdrop: NYC's bright lights, the Brooklyn Bridge, dingy tenements, and curiously, a row of white houses more reminiscent of Southern mansions.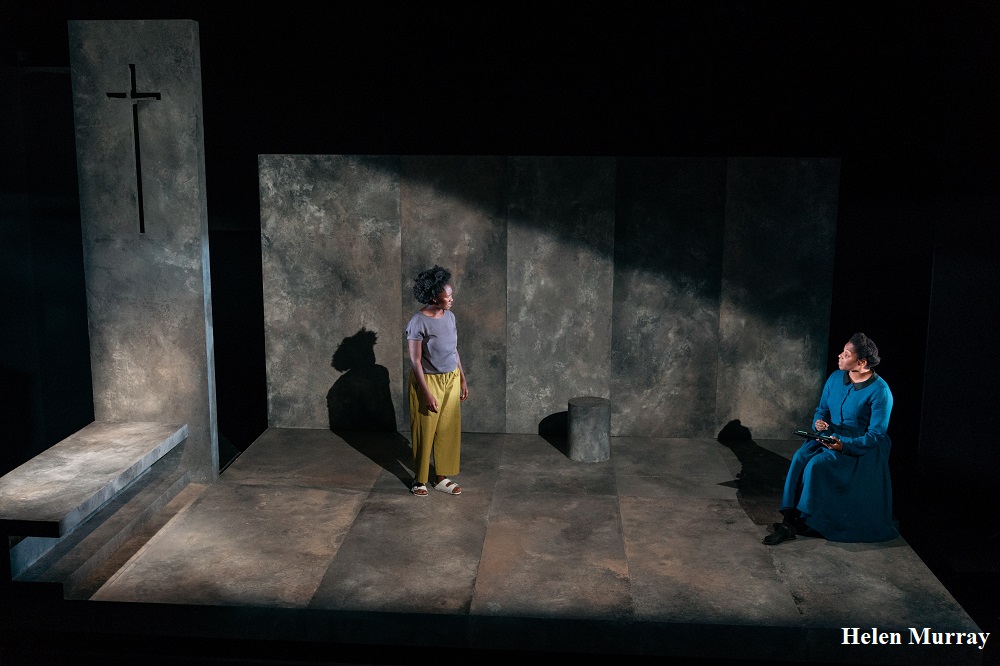 Penelope Skinner's Meek is set in a dystopian near future, in an unnamed fundamentalist country on the fringe of Europe where Biblical values are the order of the day in this co-production between Headlong and Birmingham Repertory Theatre under the direction of Amy Hodge.
In a barren prison cell, we meet Irene (Shvorne Marks) who has been arrested – but not charged – for an unknown crime. Under continuous surveillance, visits from her best friend Anna (Scarlett Brookes) and Gudrun (Amanda Wright), a lawyer who is a cousin of Anna's husband, the facts begin to unravel as quickly as the fiction begins to take place.
Boisterous Theatre Co.'s debut production is a modern adaptation by Maurice Bessman of Bouncers, John Godber's classic 1977 play covering an evening working the doors of a nightclub for four bored doormen and their likely clientele: four young beer swilling lads hoping to get lucky and four excitable teenage girls out for a bit of dancing, drinking, and whatever the eye might fancy, including visits to the hairdressers and fast food vendors, with a live DJ Spykatcha (Shawn John) thrown in for free.