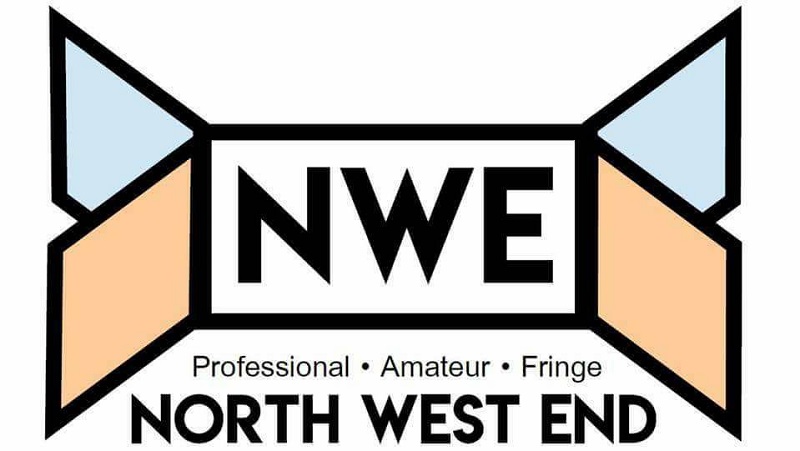 Our House is just one example of the many jukebox musicals that appear in our theatres more and more every year. The UK tour of Our House only began last week and last night's performance at the Sheffield Lyceum Theatre saw an audience of Madness fans enjoying their classic hits in a whole new environment.
Following on from last year's Sheffield People's Theatres performance of "A Dream" by Chris Bush, his fourth instalment, "What We Wished For" once again brings together a huge cast of local amateur performers in what results in seeing some familiar faces plus several new local talents.
Set in the 1980s when it was "all about the green" (i.e. money), wannabe Rock Star Robert J Hart fantasies about making it big with his wedding band, "Simply Wed". Robbie is accustomed to being at weddings, but only as the bands' lead singer, so with his own wedding literally around the corner, to the love of his life Linda, he is somewhat nervous. Although on paper Robbie might "only" be a Wedding Singer, living in his grandma's basement, he's a sweet and caring guy with a heart of gold, and ungrateful girlfriend Linda takes poor Robbie for granted.
All great art takes us to places we wouldn't ordinarily visit or understand and Inua Ellams offers an entrée into barber shops run by and offering haircuts to African men.
What originally started as a CD compilation series which subsequently sold over two million copies after hitting the UK Compilation Album charts, gave the producers the idea of creating a stage musical adaptation. Universal Music TV managing director Brian Berg saw a niche market for older audience members, who preferred the music from their teenage years. The decision to create a musical based on the CD complications of the same name ("Dreamboats and Petticoats") was finalised as it would "enhance the brand" of the popular CD complications.
The Who's Tommy is the second production from Ramps on the Moon, a collaborative consortium of six regional theatres and Graeae Theatre Company. The project seeks to achieve a step change in the employment and artistic opportunities for disabled performers and creative teams, and a cultural change in the participating organisations to enable accessibility to become a central part of their thinking and aesthetics.
Ray Cooney's 1990 comedy - an Olivier Award winner (1991 for Best Comedy) starring Eastenders actor Shaun Williamson is currently touring the UK, and although I knew in advance it referenced a topic I usually avoid - politics - I went along to the opening night at Sheffield's Lyceum theatre feeling intrigued.
I'm one the 10 million or so people who saw Mamma Mia! during its record breaking West End run and the good news it still delivers high quality, light hearted fun on its first UK tour.
"Battling" Barbara Buttrick, all 7st, 4ft 11ins of her, threw a 100lb punch and challenged "any lass up to 9st in weight" to take her on in the boxing ring (that's me out of contention then).
The Hull lass (well, Cottingham more accurately) was the first women's world champion boxer - no ordinary feat in the less enlightened 1950s.
Dirty Dancing is arguably on of the most iconic movies of the 1980s. Set in the summer of 1963, it tells the story of seventeen year old Frances "Baby" Houseman, the youngest daughter of affluent couple Jake (a Doctor) and Marjorie Houseman, whom whilst enjoying a final summer of freedom before heading off to College, at Kellerman's – a resort in the Catskill Mountains meets and develops a crush on the resort's dance instructor, Johnny Castle.
Theatre Royal in Wakefield is currently holding its 17th annual drama festival, which comprises of seven different shows performed over seven days. The festival closes with a performance from St Austin's Players of Ghost Train, written by Arnold Ridley. St Austin's Players formed in 1991 as a way to raise funds for the restoration of St Austin's church. However after their first performance, they quickly developed a love of performing and have gone on to perform many other shows and have become an integral part of the community.