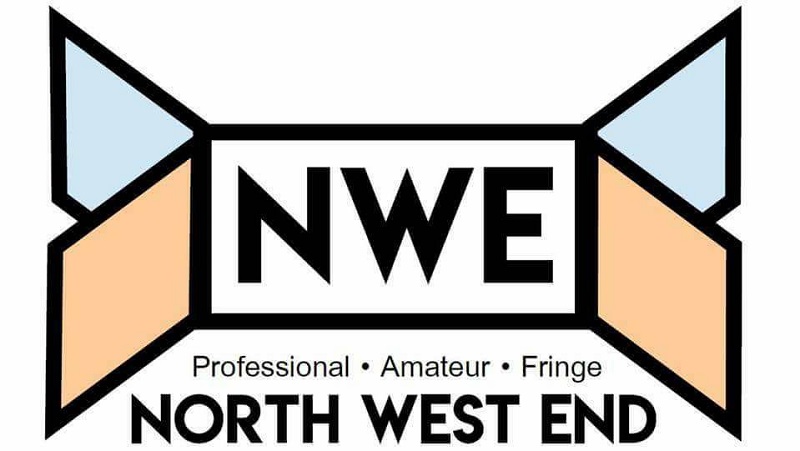 On Tuesday night, nine actors/comedians/acrobats/singers led us, in the audience, on a very merry, crime-ridden dance as The Comedy About a Bank Robbery hit the Hull New Theatre stage.
It seems inconceivable that in living memory 25000 mothers a year were forced to give up their babies for adoption for the sin of not being married and Be My Baby focuses on four teenagers about to undergo this ordeal.
Our House - The Madness Musical is based on a book by Tim Firth and very much takes it inspiration from Willy Russell's Blood Brothers and the romantic comedy Sliding Doors. Originally premiering on the West End in 2002, it went on to win the Olivier Award for Best New Musical in 2003. Using a back catalogue of the ska band Madness as its starting point, the reggae rhythms and emotive lyrics drive the storyline.
The various Plays That Go Wrong have put millions of bums on seats because audiences love it when it all goes horribly wrong onstage, but Patrick Barlow was way ahead of the curve with this affectionate takedown of one of the most pompous films of all time.
Black glittery hats adorned with flashing lights and white gloves with glowing fingertips were the order of the day on Tuesday night, when Thriller Live came to Hull New Theatre.
And that was just in the audience.
Two half naked men wrestling on a stage and then pulling what appears to be random shapes on a stark white background is certainly an unusual way to start a show.
One of the great strengths of the Leeds based Transform Festival is they not only bring in top international artists, but then ask them to test to destruction the idea of theatre, and how it should be performed.
Theatre is supposed to deliver the unexpected, but it was a still a shock when a bunch of Brazilian teenagers led their audience outside for an impromptu demo blocking a road in the middle of Leeds city centre.
It's no mean feat for a solo artist to keep an audience's attention for a whole hour, but that's exactly what Hull performer Hester Ullyart is doing at the Hull Truck Theatre presently.
Hester wrote and is performing in Paragon Dreams and, if what I witnessed on Tuesday night is anything to go by, she has an amazing acting/writing/singing future ahead.
After years of watching touring versions of creaky old whodunits from the last century, starring people you vaguely remember from the telly, it was something of a relief that this modern supernatural thriller was making its way to Leeds.
Let me get the negative stuff out of the way first – I was never a fan of David Bowie or his music. I had nothing against him; he just didn't appeal.