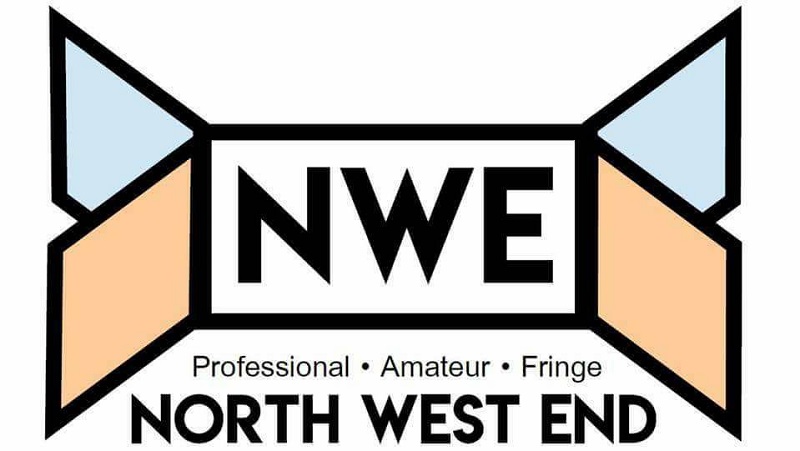 Performing under the name of The Cast, this group of Performing Arts college students from Airedale Academy are a wealth of talent, don't be fooled by their 16-19 ages or the 'college' title, these performers are very rare find! After seeing their last three shows (Kabaret, Ghost- The Musical and A Chorus Line) I arrived expecting a first class night of entertainment, and I was not disappointed,
There's something wonderfully entertaining watching really good actors creating live Foley sound effects in this entertaining live recording of four specially commissioned mini-plays for broadcast on BBC Radio Leeds.
A cast of just five caused so much mayhem on the stage of Hull Truck Theatre on Wednesday night, that, by the end, I was literally slack-jawed with laughing.
It could be argued that the five culprits were only following the script of They Don't Pay? We Won't Pay!, but I suspect as the performance heated up, they went AWOL quite a few times.
This is the first time I've had to start a review with an apology, but if anyone sitting near us on Row N on Tuesday night, at Hull New Theatre, heard a mild, but very loud, expletive at "curtain up", it came from the lips of my sister, scared, momentarily, out of her wits - I wholeheartedly apologise.
The opening few seconds of Dracula took us all by surprise. There we all were – a decent-sized crowd – chatting merrily away pre-show, when all of a sudden everything turned black and a huge bang and flash on stage, gave us a hint of what we had let ourselves in for.
Set in Seville in the early 19th century, Carmen (written by Georges Bizets, directed by Clive Marshall and presented by York Opera, Yorkshire's premier amateur opera company) follows the story of the young, credulous soldier, Don José, who abandons his childhood sweetheart Michaela after being seduced by a wild and seductive local gypsy woman, Carmen.
Let me share a share a secret….I must be the only person in the UK who didn't laugh once at comedy juggernaut The Play That Goes Wrong. Not even a smile.
I admired the physical skills of that cast, but just didn't find it funny, so thankfully this comedy caper from Mischief Productions is a much more amusing affair. They could have milked the 'goes wrong' brand but wisely decided to go down the screwball comedy road instead.
So, it's Saturday night and it's 'Strictly' night... What on earth would make you miss Strictly on the telly?? Why, Strictly FABULOUS on the stage, that's what... And fabulous it certainly was.
A lovely little theatre called the Castleford Phoenix Theatre, one of which I had never heard of... Comfy seating and decent size too. Very professional (but friendly) staff and set up.
I am lucky enough to see a lot of Theatre, I am also lucky enough to perform in Theatre. It's an environment whereby you can leave your stress and worries behind, immerse yourself in the piece for 2 and a bit hours and just have a bit of 'me time'. What I witnessed last night has to be one of the best pieces of theatre I have seen in a very long time! The Band, the latest in a long line of writing for Tim Firth, was exceptional from start to finish.
When David Greig wrote Europe at the height of the bitter Balkans conflict in the heart of our continent he probably thought by 2018 it would be a museum piece, but sadly this brutal examination of the darker side of our collective history could have been written yesterday.
Surprise, surprise… it's a night of celebrating our late, great, Cilla Black, with other iconic British bands and stylisation mixed in to make a wonderful evening.
Can you imagine a world without dancing? What a dull world that would be! Wakefield West Riding Theatre Company definitely wanted to prove that point with their performance of Footloose The Musical at Theatre Royal Wakefield this evening. The large dance numbers and enthusiastic cast gave every ounce of their energy in tonight's performance, much to the enjoyment of the audience here in Wakefield.