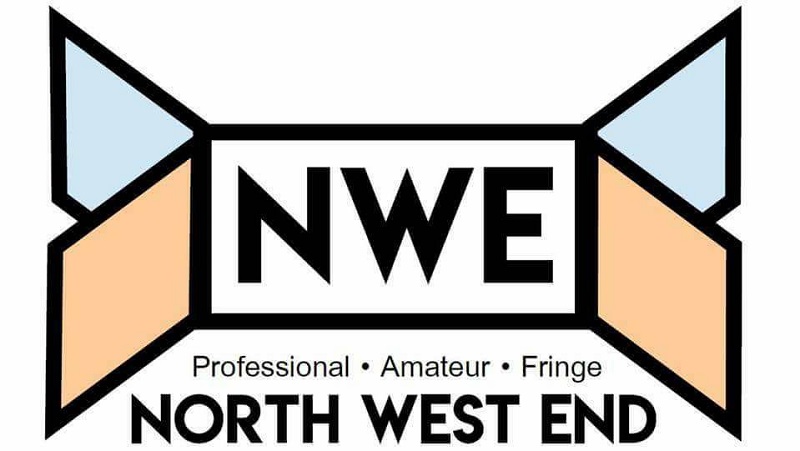 There was a huge welcome for us theatregoers on Tuesday night when Cabaret came to town. The word WILKOMMEN lit up the full stage, as we took our seats at the Hull New Theatre.
When David Nixon premiered his version of Bram Stoker's classic at the then West Yorkshire Playhouse it helped establish him as Northern Ballet's Artistic Director, so it is fitting this flamboyant and rich re-imaging of that work is reopening the recently revamped Quarry space.
It was a night of mixed emotions for me, on Tuesday night, when Willy Russell's musical, Blood Brothers, came to the Hull New Theatre.
My elation (when I bagged a parking spot directly outside the theatre), was followed by a mixed bag of feelings throughout the performance.
Confronted with the story's dark and shocking ending from the curtain up, I was intrigued from the start.
Like the elusive Godot one of the main protagonists in Charley Miles' latest play never appears and that is right because There Are No Beginnings is about giving millions of women their voice back.
With a sassy evening of satirical splendour, Howard Ashman (Book and Lyric) and Alan Menken's (Music) dark yet comic musical Little Shop Of Horrors hit the Carriageworks, Leeds as the final leg of its tour. Co-Produced by Bite My Thumb, Gravitas Entertainment and Cutting Edge Theatre the audience are transported back to 1960's Skid Row and into the hapless interior of Mushnik Florists.
One of the most exciting things for any reviewer is to attend a new theatre for the first time. Following a £15.8m redevelopment and in its new incarnation as Leeds Playhouse, this muscular space is a powerful statement by the city of its place within our regional and national theatre scene.
"Come on, shake your body baby, do the conga!" … and with that one line you're already singing along in your head I'm sure. This fantastic new musical takes songs you've known for years, it gives them a context, and it weaves them effortlessly into the life story of Gloria and Emilio Estefan. On Your Feet takes us from their Cuban roots, through tragedy, to Gloria Estefan's eventual recognition as a true Latina diva.
Anyone who has seen men of all ages flexing their muscles into a gym mirror, or frantically rubbing products into their receding hairlines, knows that the tyranny of physical perfection is becoming gradually less gender specific.
The age-old story of Cinderella, her ugly stepsisters, wicked stepmother and fairy godmother - not forgetting the pumpkin and mice - is a magical tale to be sure.
Did you know that 70% of the world's population does not use toilet paper? I learned this little snippet on Wednesday night, after watching Billionaire Boy at the Hull New Theatre.
There's no doubt that the moment when Dewsbury schoolboy Musharaf Ashgar seemed to overcome his stammer on Educating Yorkshire was one of TV moments of this century.