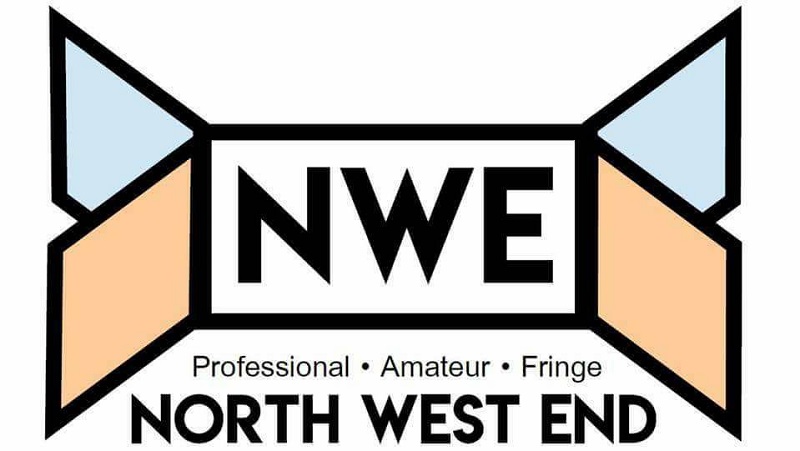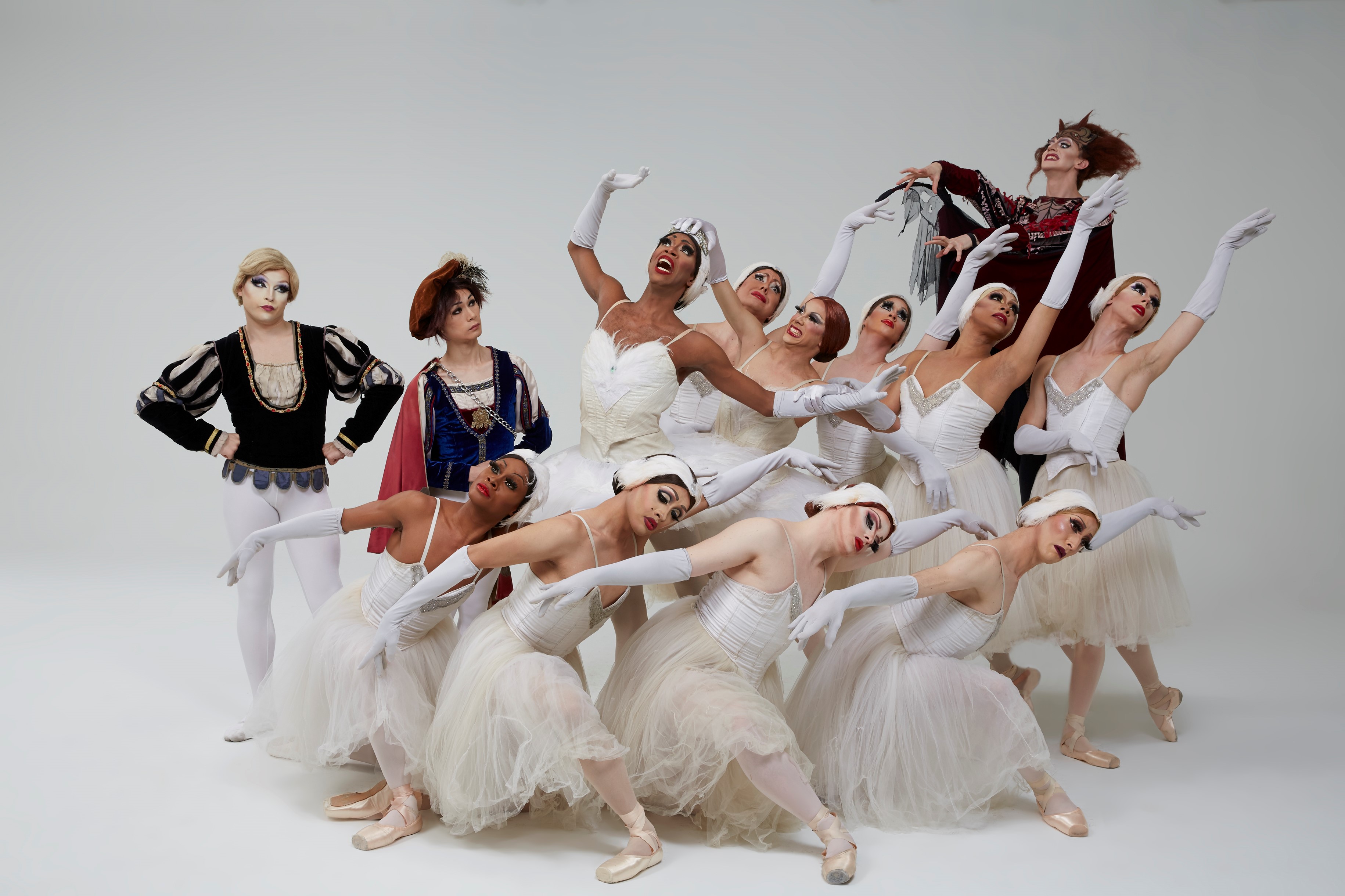 All I could do was shake my head in disbelief at what I was witnessing on the stage of Hull New Theatre, on Friday night. Writing this, I am still in shock.
Les Ballets Trockadero de Monte Carlo was making its Hull debut and judging by the rousing ovation at the end, it was a huge success. But I'm jumping ahead.
Founded in 1974, The Trocks, as they have affectionately come to be known, consist of male ballet dancers only, gathered from every corner of the world.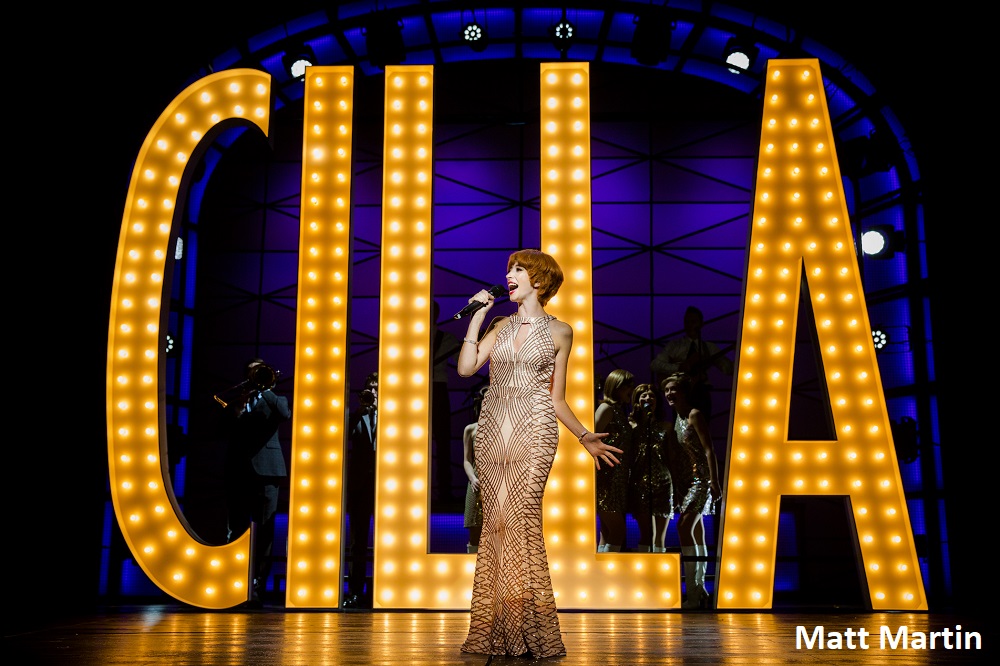 From Surprise, Surprise to Blind Date, Cilla Black became a firm favourite as a staple of British television. But what came before that, how was this household name status achieved? Cilla - The Musical is more than a jukebox, in a similar vein to Carole King's Beautiful, Cilla - The Musical is a biography of the rise of an iconic entertainer and singer. Following the early life of an ordinary Liverpool teenager, from Scottie Road, Priscilla White, who dreams of stardom and within 10 years, at the age of 25 achieves just that. From her days of performing with friends in clubs around Liverpool, including the Cavern Club and the Beatles, up to and including the tragic death of her manager and friend Brian Epstein. This production enthrals.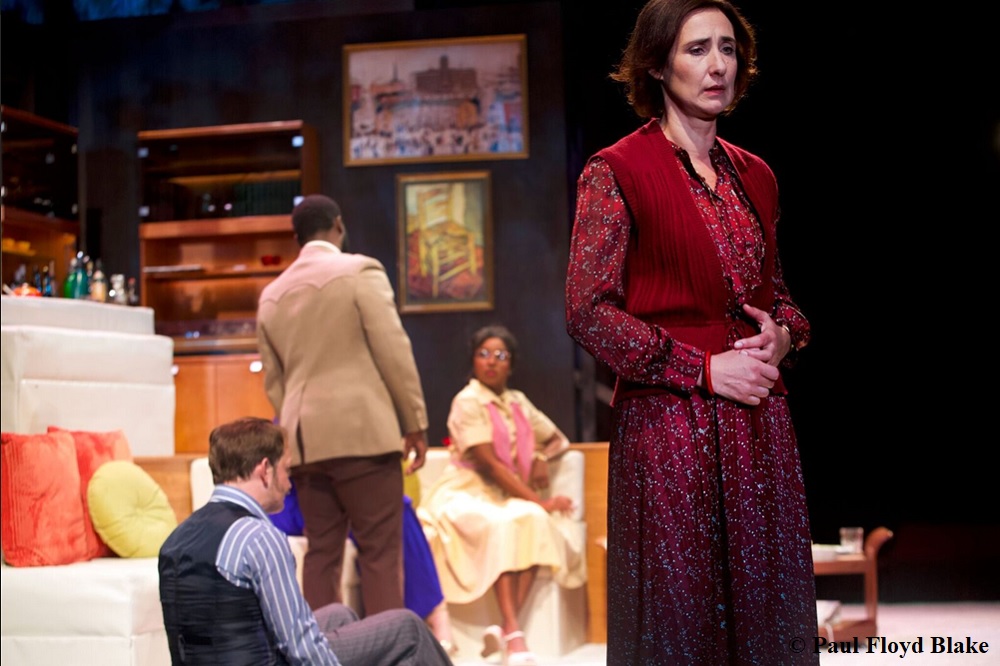 Just five people with five totally different personas, appearances and backgrounds, kept a packed Hull Truck Theatre enthralled on Tuesday night, as the cast of Abigail's Party took to the stage.
For those of us who can remember the 1970s, the stage was truly a trip down Memory Lane – the record player with smoky-brown, see-through plastic lid; pineapple chunks and cheese on toothpicks, stuck into half a grapefruit covered in tin foil, to name but two.
I bet I wasn't the only one who felt a rush of nostalgia.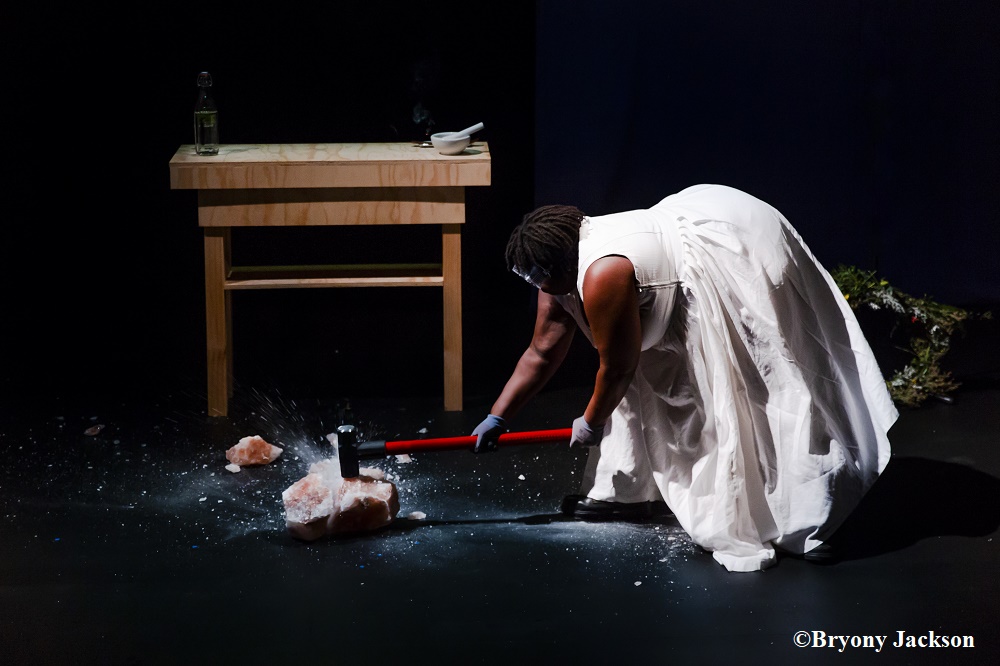 There is something slightly surreal when the first three rows don safety goggles as performance artist Selina Thompson sets about a big lump of pink salt with a sledgehammer.
Thompson may be observing the rules of our safety first times, but this intense hour long performance is the exact opposite of that as she reflects on an epic journey she took retracing the transatlantic trade slave that cost millions of lives. A trade which she reflects is the bloody basis of Europe's riches even today.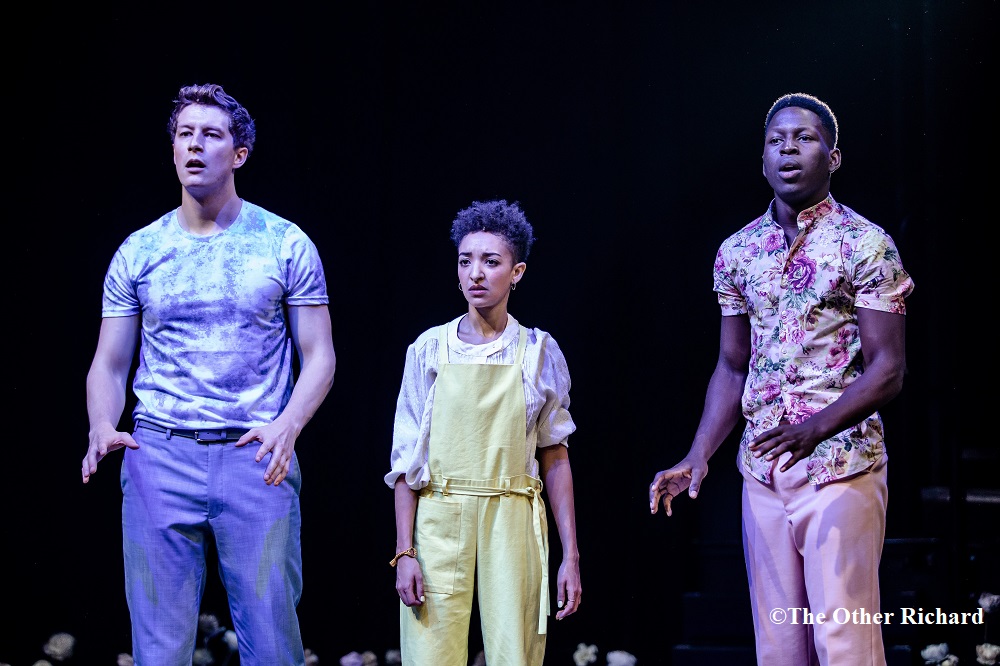 There was a real buzz in the air tonight at The Crucible Theatre, Sheffield for the official press launch of William Shakespeare's 'A Midsummer Night's Dream', and after witnessing this incredible re-imagining of the literary genius' work you can see why! The fact of the matter is that Sheffield Theatres has done it again!!
Robert Hastie, Artistic Director of Sheffield Theatres has taken one of William Shakespeare's best known works and wilfully and creatively re-imagined it. It was contemporary, rich, refreshing and exactly how Shakespeare's work should be performed.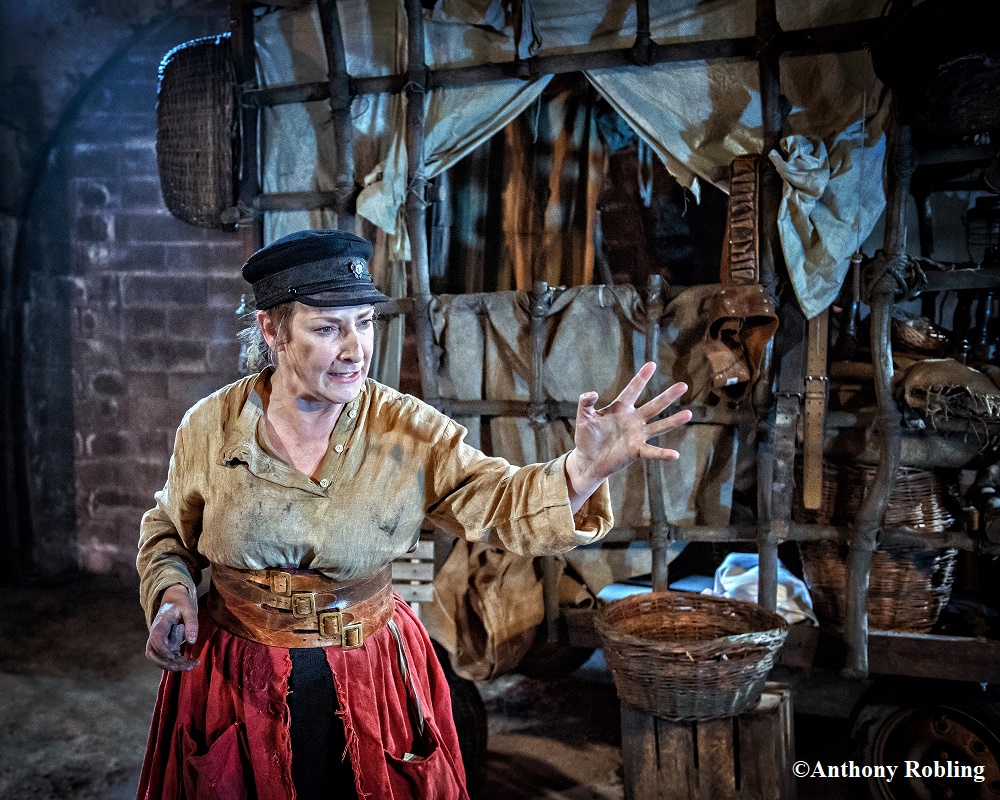 One of the many smart touches in this imaginative version of Bertolt Brecht's classic anti-war text is sending the audience down into the cold, dusty bowels of a Leeds warehouse to promenade with Mother Courage as she drags her cart on an endless journey round the cauldron of conflict.
It would all too easy for Britain's sole remaining radical theatre company to indulge in tired agit-prop, but instead director Rod Dixon and his team craft a vibrant, dark piece that is utterly relevant in a world that seems determined not to learn the lessons of our violent history.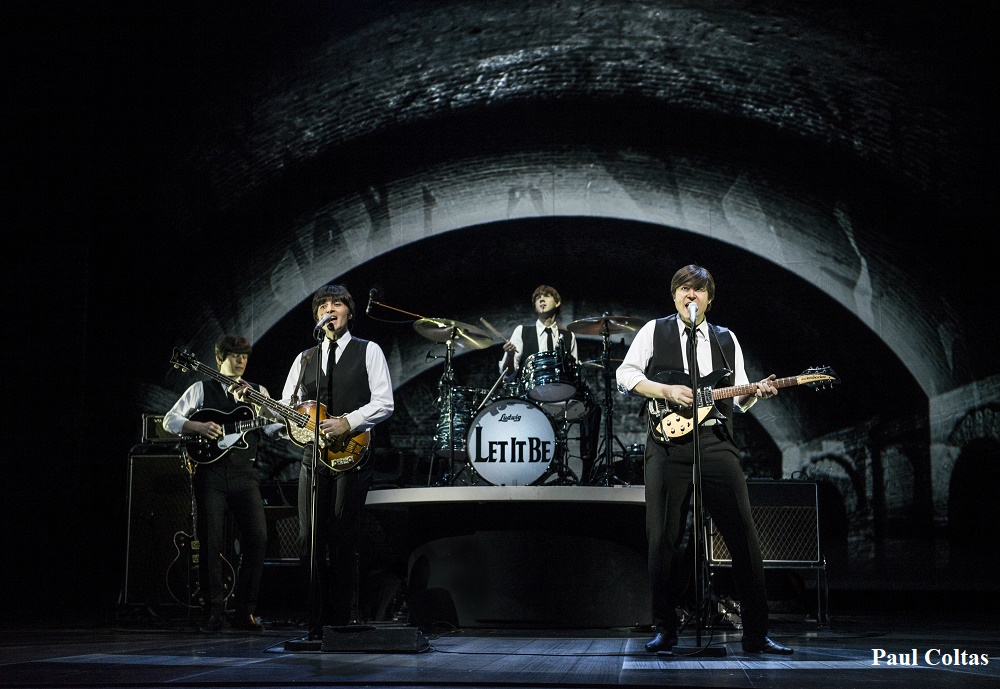 If it wasn't for the certain knowledge that I would be spending the next few weeks in traction, I would have bopped as wildly as I did in my youth, when the first strains of She Loves You rang out on Monday night, at Hull New Theatre.
That song, a Beatles classic, was the perfect opener for Let It Be, a glorious production, direct from the West End of London, which charts the meteoric rise of four lads from Liverpool – John Lennon, Paul McCartney, Ringo Starr and George Harrison.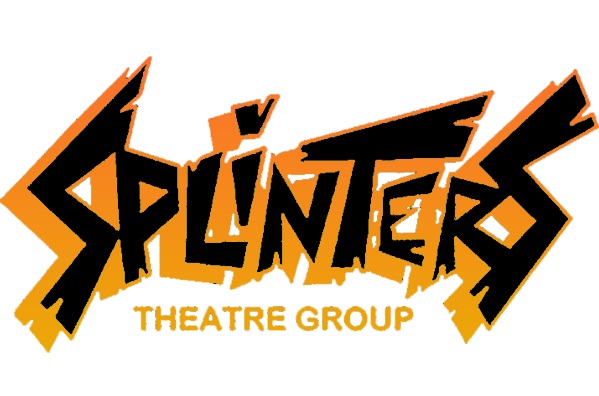 Barry Manilow's Copacabana is a real Gem of a show - one that unfortunately hasn't been seen as often as it should... As the lyric goes 'Her name was Lola, she was a showgirl' and so begins songwriter Stephens mind wondering as he plots his course for his next hit! The story follows wannabe singer Lola who has just arrived fresh faced from Toulsa, Oklahoma - desperate to be a star! Tony immediately falls head over heels with Lola and helps her through her failed attempts to carve her way in to show business. They get their chance at the Copacabana lounge in Manhattan. Lola soon finds herself swept away by Rico to a swanky nightclub in Havana where she believes that fame and fortune awaits however things do not go to plan. Lola's new boss the mysterious Rico, has many plans for his new star resulting in lots drama, jealousy and conflict. What more could an audience ask for!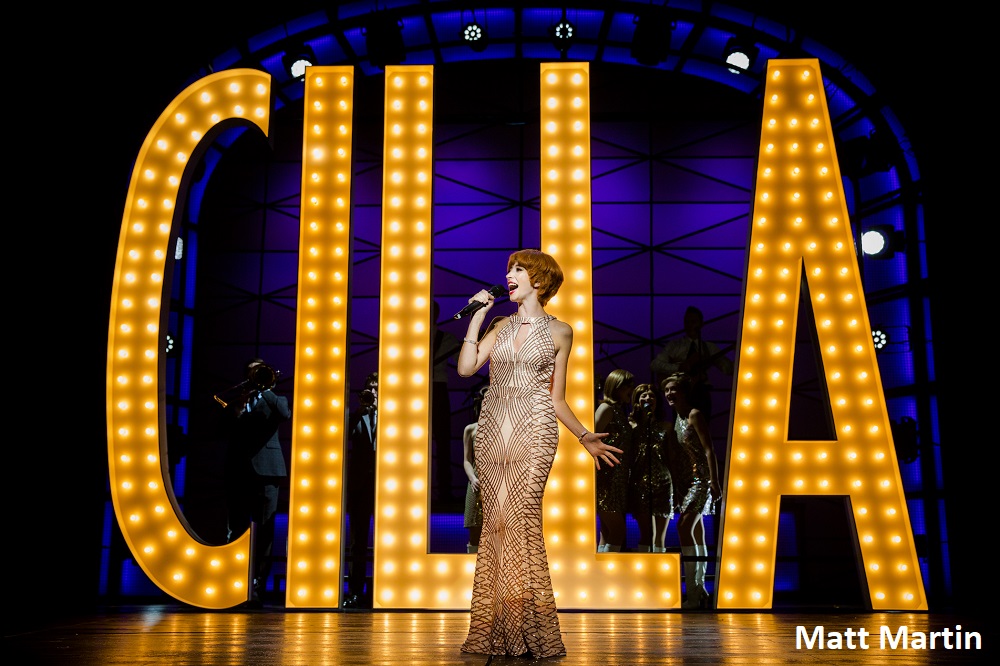 Standing ovations don't get much more enthusiastic, or prolonged, than that given by a packed, and very happy, audience on Tuesday night, when Cilla the Musical took to the stage of Hull New Theatre.
First mention must go to the star of the show, leading lady Kara Lily Hayworth who perfected the crisp, clear, yet harsh, nasal tones of the much-loved entertainer, Cilla Black.
This musical charts the life of the Liverpool lass from her shy beginnings as she took to the stage at the infamous Cavern Club, in Liverpool, in the early 1960s, through to her many number one hits and subsequent TV shows.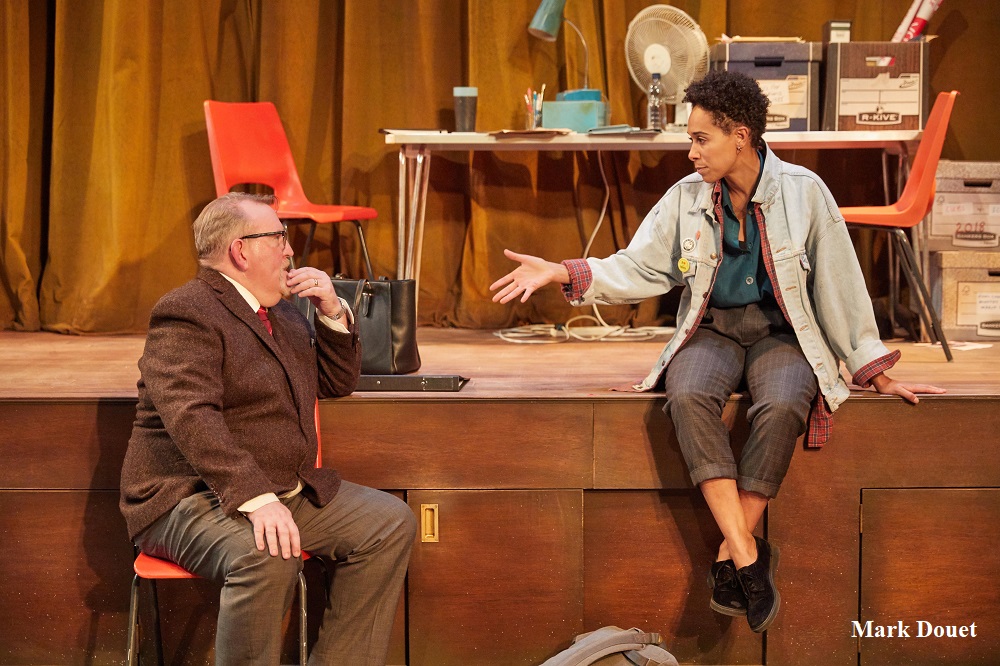 Steel written by Chris Bush and the intimate setting of the Crucible Studio theatre brought the personal into the politics. It's themes of gender, race and power are not isolated in politics but are universal in all that is personal. The staging was both simplistic and adequate and never attempted to detract from the sheer tour de force of this social commentary. With tokenistic desk and chairs and minimal hand props this performance left no doubt as to whose story we were presently being privy too. Be it the 1980's and Josie and Dai or the present date and Vanessa and Ian. This two hander was masterfully controlled by Rebecca Scroggs and Nigel Betts. I cannot praise enough the intensity of both the script and the stunning delivery of the actors. Truly a mesmerising and thought provoking evening.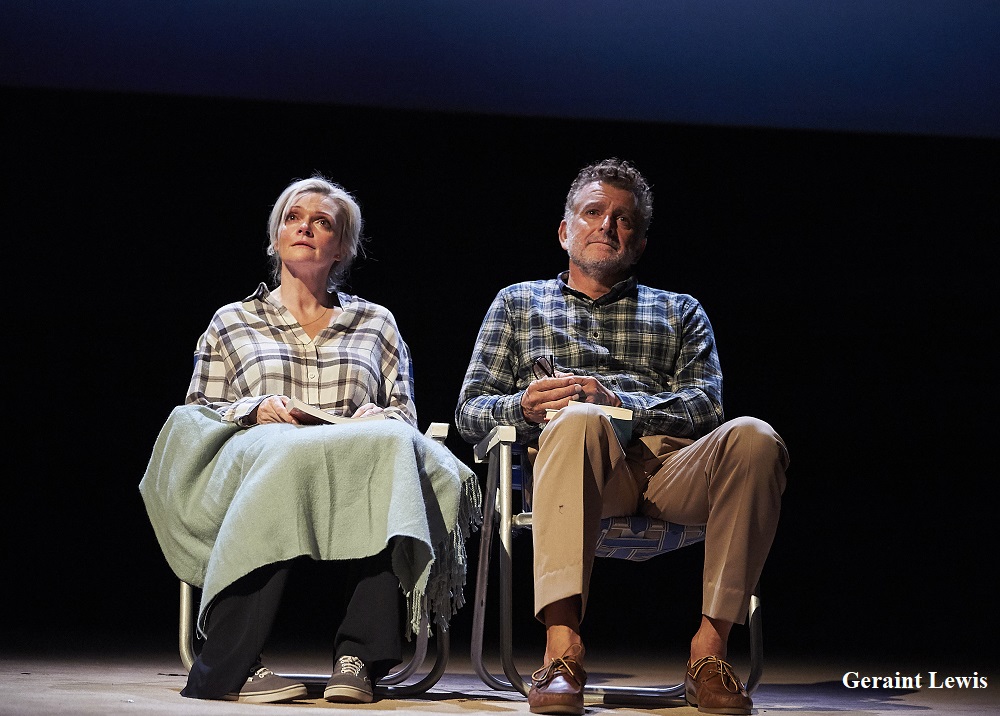 Still Alice tells the story of middle-aged woman Alice who is diagnosed with early onset Alzheimer's disease. Christine Mary Dunford's adaptation of Lisa Genova's book is impressive, creating huge amounts of character development in a very short space of time. The play is hard hitting and for me, feels very close to home, having relatives going through similar things, but at the same time the play is uplifting at times with great amounts of optimism and moments of joy and love that come from familial relationships.