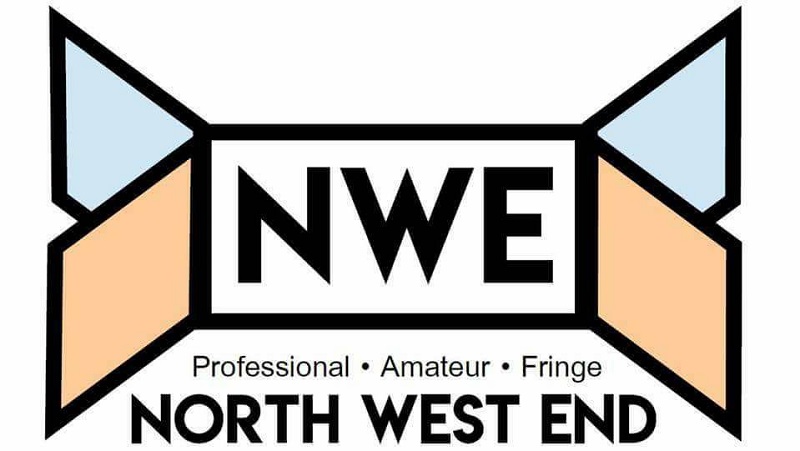 Scot Williams brings one of the most powerful plays ever written to the Liverpool stage for the very first time and I was pleased to catch up with him at Liverpool Media Academy (LMA) following rehearsals.
It is always a joy to drive over to Sheffield and preview Manor Operatic Society shows at their superb rehearsal facilities on the edge of the city centre. This year they are deep into preparations for Our House which opens at City Hall on the 15th May. I have been reviewing Manor for nearly 5 years now and somehow this group of talented amateur performers just seem to get better year upon year.
Singer, actress, Broadway royalty – and two-time Disney Princess – Lea Salonga is set to embark on her first solo UK tour.
Lea created the role of Kim in the epic musical Miss Saigon in the West End and on Broadway and received critical acclaim as Eponine in Les Misérables.
From its opening chords, the trailer for Dandilicious takes us back to 1950's Britain, and which in a uniquely British phenomenon gave us the Teddy Boy as a rebellious side effect to the introduction of American Rock and Roll.
Playwrights rarely choose social care as a subject but new play 'Me, You & George Clooney' focuses on the strong bond between Nellie and her care worker Nigel.
Bill Kenwright presents the nationwide tour of the spine-tingling live production of The Exorcist, based on the best-selling novel by William Peter Blatty. Inspired by true events, this devilishly thrilling tale has been adapted for stage by John Pielmeier and directed by Sean Mathias (Waiting for Godot, No Man's Land), featuring the voice of Sir Ian McKellen as the Demon.
It's tea at four and handbags at dawn as The Queen and Margaret Thatcher collide in satirical comedy Handbagged at Oldham Coliseum Theatre.
TORUK – The First Flight written and directed by Michel Lemieux and Victor Pilon inspired by James Cameron's record-breaking movie AVATAR, Cirque du Soleil's uniquely different touring show TORUK – The First Flight will make its UK debut in June at the Manchester Arena from 20th – 23rd, 2019 and London's O2 Arena from 26th – 30th June 2019.
Steve Steinman, from Oldham, is one of the most successful touring show producer and director, and is about to make his milestone of twenty consecutive years filling theatres and concert halls all over the UK.
MYT Productions proudly presents "The Crucible" By Arthur Miller on the 29th and 30th March 2019 at the Altrincham Garrick Playhouse which kicks-off a hat-trick of shows to celebrate this vibrant youth group's 10th anniversary.
Some of the UK's best Caribbean performers are joining forces for a free evening showcasing their work at Leeds Central Library.
The iconic city centre building is saying no to 'quiet in the library' for one night on Wednesday March 27th to host 'Colonizin in Reverse": Celebrating Caribbean Culture' filling their hallowed halls with music, poetry, workshops, talks and song.
Subcategories