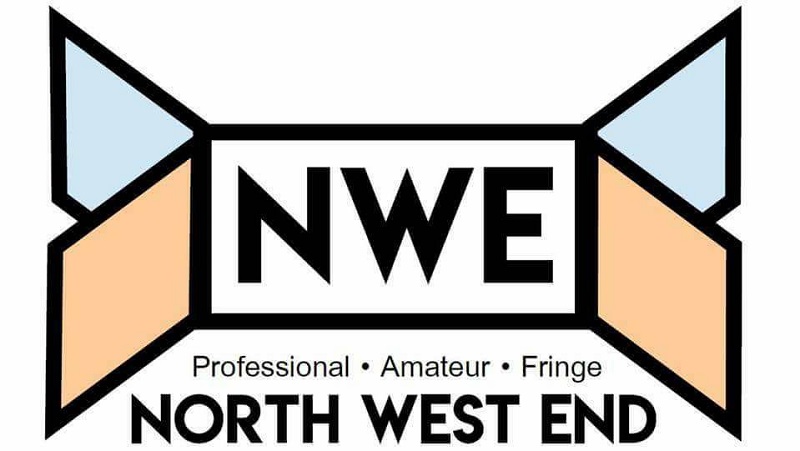 Leeds theatre-makers team up with screenwriter Lisa Holdsworth to develop UNSUNG, a new piece of feminist theatre charting the untold stories of the women who made – or ought to have made – British history.
A single spotlight illuminates a detective stood under a streetlight, fog swirls around his feet as he lights his cigar, a saxophone player leans against a brick wall playing jazz that echoes around the streets. Welcome to the world of NOIR.
Straight from their critically acclaimed performances in Australia, The Farm presents the first UK tour of Cockfight, an exhilarating duet of extreme physical theatre that explores male behaviour and intergenerational conflicts.
After the massive success of its initial launch earlier in the year, Lovehistory return with Trial By Jury with a brand new court-case next week.
The new instalment comes to Liverpool's St George's Hall on Wednesday 16th and Thursday 17th August and then to the historic Grade II, National Heritage Listed County Sessions House, on Friday 18th August.
Fans of Peter Andre will have the chance to see the man himself up close and personal next month as The Epstein Theatre is delighted to announce An Evening with Peter Andre on Saturday 2nd September!
ALL OR NOTHING, the Small Faces musical theatre sensation, will play at Preston Guild Hall from Tuesday 24th – Wednesday 25th October as part of its third major tour. The show, which opened to critical acclaim at the Vaults Theatre in London in March 2016, has been a smash hit on tour receiving nightly standing ovations.
Even the hardest hearted critic can't deny the romance of Jane McDonald's journey from cruise ship cabaret singer to a hugely popular star selling millions of records.
Her fans see the down to earth singer as 'one of us' who has made good and she is back in her native Yorkshire for a gig at Leeds Grand theatre on Sunday 20th August.
Prepare to be blown Out of Your Mind as LHK Productions is delighted to announce the cast for their 2017 festive panto Peter Pan, coming to The Epstein Theatre this Christmas from Friday 8th December 2017 until Mon 1st January 2018!
The team behind the latest musical collaboration at Manchester's Hope Mill Theatre are delighted to announce the full cast for the show of the Summer.
Pippin promises audiences a magical theatrical experience with the revival of the award-winning Broadway musical. Rehearsals have started and excitement is steadily growing amongst its talented cast.
Paul Blake, Sony/ATV Music Publishing and Mike Bosner in association with Michael Harrison are delighted to announce that Bronté Barbé will play Carole King in the UK and Ireland tour of the Olivier, Tony and Grammy award-winning BEAUTIFUL – THE CAROLE KING MUSICAL.
Award-winning actor and playwright Gary McNair is back at HOME Manchester reading his teenage Letters To Morrissey in a show produced by Edinburgh's Traverse Theatre Company.
Subcategories