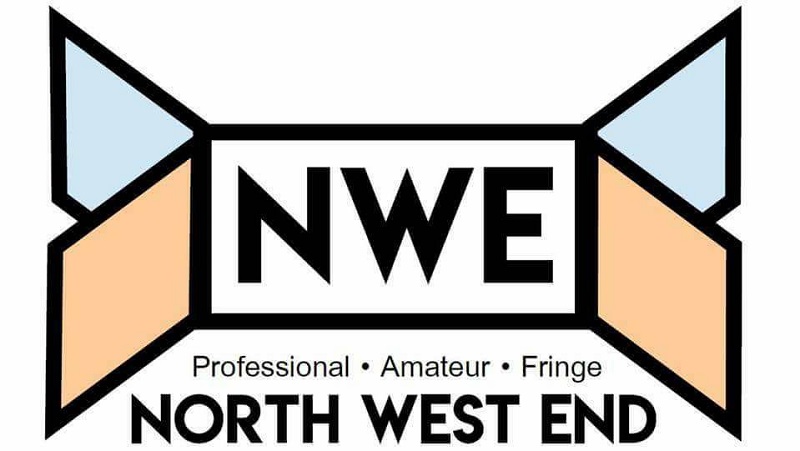 Organisers of the popular two-day Hale Barns Carnival are excited to reveal the star-studded line-up to headline the 2019 event.
The third annual Hale Barns Carnival will take place across the weekend of Saturday 20th July and Sunday 21st July 2019, with its biggest line up yet!
There really is something for everyone at the contemporary Barnsley arts centre with over 50 new shows including exhibitions, theatre, comedy, music, dance, family, circus and events.
The York debut of DreamWorks' Madagascar - The Musical and the return of last year's hit for youngsters Grandad's Island headline the half-term treats at York Theatre Royal.
Celebrity Big Brother winner Alex Reid is coming to Salford in the UK Premiere of the off-Broadway smash hit comedy 'Die, Mommie, Die!'
The devilishly delicious actor/MMA fighter/TV personality Alex Reid is joining the UK Premiere cast of the Off-Broadway Charles Busch comedy/melodrama Die, Mommie, Die! Produced by the multi award winning Manchester based Vertigo Theatre Productions.
Co-artistic directors George Mann and Nir Paldi are a real-life couple trying to answer a question many of us face. As they stage their discussions around if, when and how to have children, every consideration – adoption, surrogacy, co-parenting, the environmental impact of childbirth – brings with it a succession of ethical challenges.
Silent Witness and Hollyoaks star Kiza Deen come to Leeds Playhouse to take on the challenging one-woman play random by award-winning playwright and screenwriter Debbie Tucker Green.
It's the tale of ordinary day in the life of a regular family but then one random act changes everything. A bewildered family then find themselves caught up in catastrophe and grief in this vivid play.
Northern Broadsides and New Vic Theatre have announced that Robin Simpson will take over the role of Benedick in their co-production of Much Ado About Nothing.
You are about to enter another dimension, a dimension not only of sight and sound but of mind. A journey into a wondrous land of imagination. Next stop, The Twilight Zone.
Full casting has been announced for the highly anticipated West End transfer of the Almeida's sell-out production of The Twilight Zone, which transfers to the Ambassadors Theatre from 4th March 2019.
Kicking off an international tour, Edinburgh Fringe smash-hit Medea Electronica brings its unique and primal energy to Pleasance Islington this February. The powerful and deeply moving Greek tragedy is reimagined with a scorching live electronica ensemble and thrown into the turmoil of Thatcher's Britain.
Written by sisters Nicola and Stacey Bland, Call Me Vicky is a debut play based entirely on a true story. This hard-hitting, comic production charts Vicky's transition from male to female in a time that was far less understanding than the world we live in today. This poignant play stars Wendi Peters (Coronation Street, ITV; Hetty Feather, BBC; Quartet, UK Tour; Hatched 'n' Dispatched, Park Theatre; White Christmas, Dominion Theatre) as Sylvie.
Tara Arts and Polka Theatre have today announced that their co-production of Three Sat Under The Banyan Tree is set to head on a UK tour from 20th January – 2nd March 2019. The production originally played at The Polka Theatre in September 2018.
Subcategories