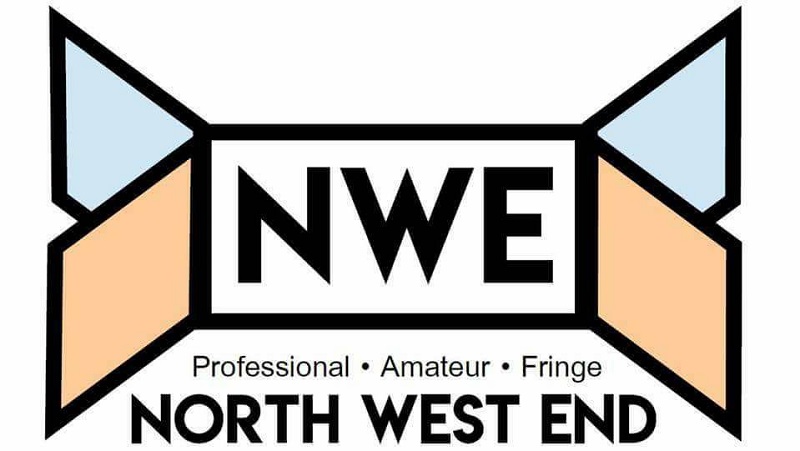 A squad full of experienced actors and some new signings have been announced for football play And Did Those Feet which is the first play in the Octagon's yearlong Out and About season.
Former Artistic Director David Thacker returns to bring back Bolton's most famous football story to the Macron Stadium where Bolton Wanderers now play from 21st October – 1st November.
Bill Kenwright's 'Dazzling' (Sunday Telegraph) production of the international smash hit musical Blood Brothers announces its 2018 Autumn tour, opening on Tuesday 4th September at the Churchill Theatre, Bromley. This iconic musical has been visiting theatres across the country throughout 2018, performing to sell-out houses and receiving standing ovations.
Spoken Word Artist Koko Brown takes a searching look at what it means to grow up mixed race in contemporary Britain taking her new production White to Edinburgh Festival Fringe this month.
Our Yorkshire editor Paul Clarke met Motown The Musical director Charles Randolph-Wright to find out more about a label that created classic pop songs that topped the charts and smashed barriers down.
Award winning playwright and songwriter Lizzie Nunnery is back To Have to Shoot Irishmen billed as a new play with songs
Her last play Narvik won the Best New Play Award at the UK Theatre Awards, and this new work is inspired by the true murder of Irish pacifist Francis Sheehy Skeffington by a British soldier during the Easter Rising in Dublin in 1916.
Pauline McLynn is swapping the teapot for the battlefields of Europe as she takes the title role in Mother Courage and her Children to mark Red Ladder Theatre Company's 50th anniversary
McLynn is best known for her award-winning comedy role as obsessive tea making housekeeper Mrs Doyle in the all-time classic TV series Father Ted but she brings decades of stagecraft to Brecht's buffoonish, but utterly ruthless, Mother Courage
Northern Broadsides and York Theatre Royal have once again joined forces to stage They Don't Pay? We Won't Pay! adapted by former Coronation Street star Deborah McAndrew.
McAndrew is now of our leading adaptors of classic work and this time she has transposed Dario Fo's political satire of civil disobedience Can't Pay? Won't Pay! to Brexit Britain.
The newly renamed Leeds Playhouse is putting on a year-long programme of work in a Pop-Up theatre on the Playhouse's current site and across venues in the city and Leeds City Region.
The Pop-Up theatre and offbeat venues will allow the Playhouse to keep making work as its two main theatre close for a year as part of a £16 million redevelopment programme.
Tread Productions is proud to present Brothers Beyond, a fantastic Musical Theatre tribute show coming to The Epstein Theatre on Sunday 30th September.
Marking the 50th Anniversary of Lord Andrew Lloyd Webber's Joseph and the Amazing Technicolor Dreamcoat, this musical collaboration will be led by former stars of Bill Kenwright's UK touring production of the hit show.
Twenty years after its Parisian debut, the French musical Notre Dame de Paris is to perform in London, after receiving international acclaim in 23 countries worldwide. Based upon the 1831 novel Notre-Dame de Paris by Victor Hugo, Notre Dame de Paris will feature an international ensemble of singers, dancers and acrobats to tell the tale of the hunchbacked cathedral bell-ringer, Quasimodo, and his tragic love for the gypsy, Esmeralda.
Hope Mill Theatre in Manchester and Aria Entertainment have announced that musical revue show Putting it Together will replace the previously announced A Christmas Story, as its fifth and final in-house production of 2018.
Subcategories