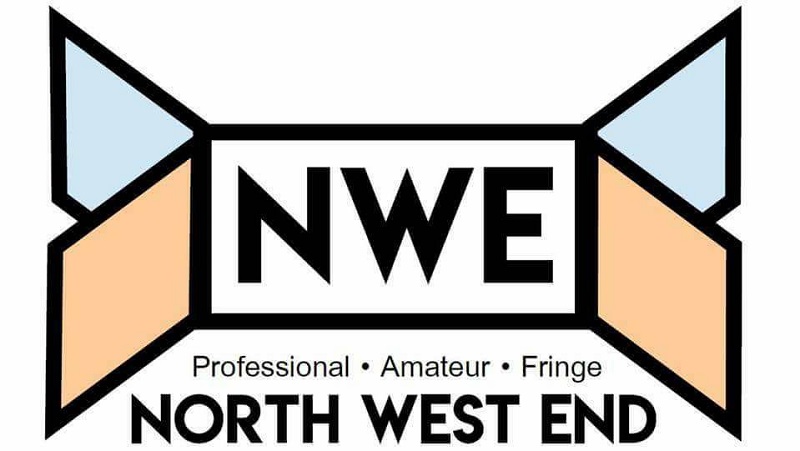 Box of Tricks are crowdfunding so they can offer 10% of all tickets to hard-to-reach audiences for free on the 2018 tour of their hit show Chip Shop Chips.
The Manchester based company's pay-it-forward crowdfunding effort means they can offer free tickets, engagement activities and relaxed performances on a tour heading to village halls, pubs, libraries and community centres across the UK.
After 10 years in the UK and two West End seasons, Evita is set to captivate audiences at Manchester's Palace Theatre from Wednesday 6th – Saturday 9th December 2017. The story of an ordinary woman's journey from humble beginnings through to extraordinary power and iconic status.
The festive season is once again under threat and your mission - should you choose to accept – is to enter the depths of the fortress like Contact Theatre and embark on an immersive theatrical adventure to end the Siege of Christmas.
Theatr Clwyd will produce the world première of The Assassination of Katie Hopkins, a new musical from Chris Bush and Matt Winkworth, which will open in the Emlyn Williams Theatre on Thursday 26th April, with previews from Friday 20th April. This production sees James Grieve, Artistic Director of Paines Plough, return to Theatr Clwyd to direct.
Meighan Youth Theatre Productions (MYT) has signalled their return to the Waterside Arts Centre in Sale next year by announcing their 2018 production as the Jason Robert Brown musical Parade. The show will run from the 1st – 4th August at 7:30pm.
Do you have the SPAM Factor? If you think you have what it takes to join King Arthur and his Knights of the Round Table on their quest to Camelot then enter our competition today!
You could win the chance to perform a small cameo role in the show on Thursday 9 November at Manchester's Palace Theatre.
A powerful and intimate story of one man's reverence of Robin Hood will be told on stage at the Everyman, as Shôn Dale-Jones and Hoipolloi present ME & ROBIN HOOD.
From Thursday 2nd to Saturday 4th November, Shôn will perform his one-man show, examining the growing gap between the rich and poor with all proceeds being donated to charity in true Robin Hood style.
The words and music of Ian Dury was always going to be a natural fit for Graeae Theatre who put deaf and disabled actors centre stage.
Their musical Reasons To Be Cheerful written by Paul Sirett and based on Dury's clever wordplay - backed by the musical muscle of long time collaborators the Blockheads - was a smash hit when Graeae debuted it in 2010. Now it's back on the road coming to West Yorkshire Playhouse until Saturday 14 October.
The Regent Theatre is Stoke-on-Trent's local commercial theatre that brings huge named shows to our historic area. Most recently it housed 'Sister Act' which is the theatres best-selling week-long show. The theatre is built in the cities town centre, Hanley and is placed in the cultural quarter. Which as part of its 18th birthday event was explained how it was brought to life.
Radicalisation is nothing thing as throughout history there have always been men and women prepared to carry our atrocities in the name of their cause and to die for it.
Marching on Embers from radical theatre company Buglight looks at radicalisation through the backdrop of post-Brexit Northern Ireland following two generations of one family, and the actions of the past that haunt their future.
The Play That Goes Wrong, the West End's Olivier Award winning box office hit, announces a major national tour for 2018, which follows the success of this year's phenomenal sell-out UK tour. Opening at the Opera House Blackpool for one week only from Tuesday 7th August – Saturday 11th August 2018 as part of a 30-date nationwide tour until October 2018.
Subcategories