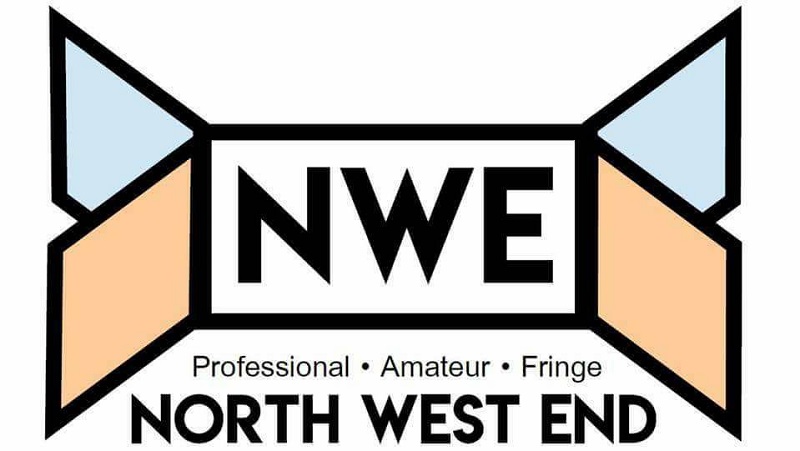 Brand new stage musical Summer Holiday is set to tour the UK from May 2018, with the famous red double-decker bus making its first stop at the Liverpool Empire on Tuesday 8th May.
Based on the iconic 1960's film of the same name, starring Cliff Richard and The Shadows, Summer Holiday will include all of the number one hits from the movie, plus some additional Cliff Richard classics.
West Yorkshire Playhouse and BBC Radio Leeds are again joining forces for Airplays offering writers based in Yorkshire to have their work performed live on stage and broadcast over the airwaves.
Mikron Theatre Company mark the 100th anniversary of women in the UK being allowed to vote with Vashti Maclachlan's new play Revolting Women looking at the Suffragette movement through the eyes of legendary campaigner for women's rights Sylvia Pankhurst.
LIVER BIRDS FLYING HOME is the brand new musical featuring Beryl & Sandra, the iconic characters created by Carla Lane and Myra Taylor from the classic TV series The Liver Birds. The musical features lyrics by Barb Jungr, music by Mike Lindup and book by Barb Jungr, George Seaton and Linda McDermott. Produced by Liverpool's Royal Court, Olivier Award winning West End producer James Seabright and George Seaton and directed by Benji Sperring, the musical opens for a limited engagement from Friday April 13th.
As West Yorkshire Playhouse's main houses close down for a much needed revamp they are off into the city to perform some of Alan Bennett's classic monologues in people's living rooms.
"Lads don't cry. But what if you have to? When you feel like you're going to explode. When everything's closing in. And you don't even know if you can stand it anymore. What then?"
Hacienda DJ and best-selling writer Dave Haslam will in the hot seat during a no holds barred interview about his memoir 'Sonic Youth Slept on My Floor; Music, Manchester 'as part of Hebden Bridge Arts Festival.
Multi-award winning comedian Bridget Christie is the first headliner announced for this Hebden Bridge Arts Festival.
She brings her new 'What Now?' show looking at Brexit, Trump, nuclear apocalypse and environmental catastrophe to Hebden Bridge Picture House on Wednesday 27 June.
As part of ¡Viva! Spanish and Latin American Festival 2018, HOME presents Corrido de la Sangre, a brand-new HOME production from the provocative, avant-garde Godfathers of alternative cabaret The Tiger Lillies. Described as the forefathers of Brechtian Punk Cabaret, the group have found worldwide recognition for their unique sound and style that merges the macabre magic of pre-war Berlin with the savage edge of punk.
The Everyman Company 2018 will present the stage adaptation of Anthony Burgess' A Clockwork Orange by Anthony Burgess as director Nick Bagnall invites audiences into a world of milk, ultraviolence and Ludwig Van Beethoven.
Blackpool's Grand Theatre is delighted to announce its BIG Summer Show for 2018. Working in partnership with Producer Stuart Littlewood of HANDSHAKE they will present the original tribute from London's West End ABBA MANIA, for 8-weeks this summer in Blackpool.
Subcategories