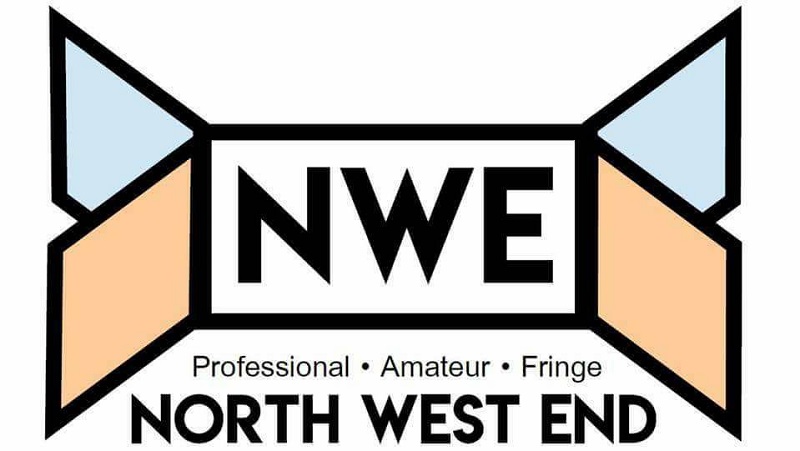 Even the hardest hearted critic can't deny the romance of Jane McDonald's journey from cruise ship cabaret singer to a hugely popular star selling millions of records.
Her fans see the down to earth singer as 'one of us' who has made good and she is back in her native Yorkshire for a gig at Leeds Grand theatre on Sunday 20th August.
Prepare to be blown Out of Your Mind as LHK Productions is delighted to announce the cast for their 2017 festive panto Peter Pan, coming to The Epstein Theatre this Christmas from Friday 8th December 2017 until Mon 1st January 2018!
The team behind the latest musical collaboration at Manchester's Hope Mill Theatre are delighted to announce the full cast for the show of the Summer.
Pippin promises audiences a magical theatrical experience with the revival of the award-winning Broadway musical. Rehearsals have started and excitement is steadily growing amongst its talented cast.
Paul Blake, Sony/ATV Music Publishing and Mike Bosner in association with Michael Harrison are delighted to announce that Bronté Barbé will play Carole King in the UK and Ireland tour of the Olivier, Tony and Grammy award-winning BEAUTIFUL – THE CAROLE KING MUSICAL.
Award-winning actor and playwright Gary McNair is back at HOME Manchester reading his teenage Letters To Morrissey in a show produced by Edinburgh's Traverse Theatre Company.
Kay Mellor's new stage show, Fat Friends The Musical, is casting the role of Alan and are looking for Yorkshire men who fancy taking on this pivotal role.
When Crazy For You debuted on Broadway in 1992 the legendary New York Times theatre critic Frank Rich said: "When future historians try to find the exact moment at which Broadway finally rose up to grab the musical back from the British, they just may conclude that the revolution began last night."
Bolton Octagon professional acting regulars Nicôle Lecky, Harry Long, and Michael Peavoy join 100 young people in the theatre's lavish summer production of The Railway Children.
Red Ladder Theatre Company are offering a trip back to the techno-thumping 1990s to join The Shed Crew in Ashtrayland or - as it better known - home of the damned.
The radial theatre company have teamed up with playwright Kevin Fegan to adapt Bernard Hare's ground-breaking Urban Grimshaw and the Shed Crew, which is his dark and funny memoir about former social worker 'Chop' and his remarkable bond with The Shed Crew.
With women's sport hitting the headlines as British athletes taste success Kevin Fegan's new play The Ruck about a team of young rugby league players from Batley is very timely.
Fegan tells the real-life tale of the first British girls' rugby league team to tour Australia making their way from Batley's Golden Mile down under to Australia's Gold Coast.
Yesterday we were invited down to sit in on rehearsals for Meighan Youth Theatre's (MYT) latest production, A Chorus Line which is set to open at the Waterside Arts Centre in Sale this week.
Subcategories