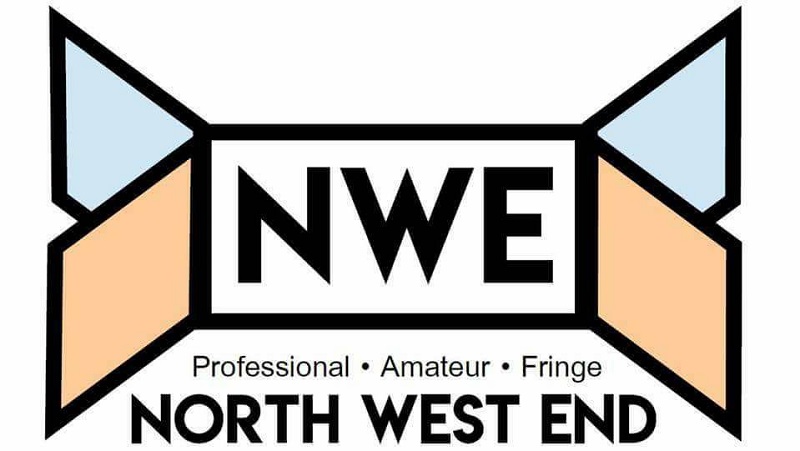 The critically acclaimed improvisational frontrunner Showstopper! The Improvised Musical heads to Manchester's Palace Theatre on Saturday 10th February promising a night of surprises for audiences to enjoy.
In 1948 a party of 492 Jamaicans embarked on the MV Empire Windrush to make the long trip to England and images of those pioneers filing down the gangplank have come to symbolise the start of post war Britain's multiculturalism.
A top quality cast has been announced for Octagon Theatre Bolton's new production of Ayub Khan Din's award winning culture clash comedy drama East is East.
Based on the classic BAFTA award winning film, it's the tale of George Khan, proud Pakistani and chip shop owner, and his uphill battle to get his seven children to conform to traditional Pakistani values.
Having had the pleasure of seeing a trio of their productions last year at unitytheatre – Not The Horse; Church Blitz; The British Idles – I was pleased to meet up with director Mikee Dickinson and actor Nick Sheedy at the Arts Centre on the main campus of Edge Hill University.
The full cast has been announced for the world premiere of Lisa Genova's haunting best-seller Still Alice that explores s the devastating impact of early onset dementia for a high flying academic.
A new work by Leeds based Phoenix Dance Theatre will celebrate the 70th anniversary of the arrival of the SS Empire Windrush that brought the first large group of immigrants from the Caribbean to the UK.
Bowie Experience, the most successful David Bowie tribute show is back with brand new production. The show features of all of the pop icon's greatest hits, and continues to provide audiences with an unforgettable journey of sound and vision through David Bowie's golden years.
With 850,000 people living with dementia in the UK West Yorkshire Playhouse's Every Third Minute festival of theatre, dementia and hope curated by people with lived experience is very timely.
They are promising an eclectic programme of performances, conversations, installations, training and workshops with the undoubted highlight a brand new stage adaptation of Lisa Genova's best-selling novel of Still Alice.
Strictly Come Dancing's charismatic Brendan Cole will take to the stage in 2018 to wow audiences with his latest spectacular production from PMB Presentations, All Night Long is back by popular demand following a hugely successful and critically acclaimed run earlier this year and will open at Sheffield City Hall on 18th January touring venues until April.
Tucked behind the shadows of Rainhill village, you will find the unassuming building that is Rainhill Village Hall. Existing to host local events, classes and meetings, it is home to Rainhill Musical Theatre Company (RMTC). What the building lacks in contemporary décor, it makes up for in heart and warmth which was noteworthy when North West End met up with RMTC ahead of their next production – Aladdin.
One of our senior reviewers Nicky Lambert picks er top three shows of 2017, all of which are amateur productions, highlighting the quality of the amateur theatre scene in the area.
Subcategories