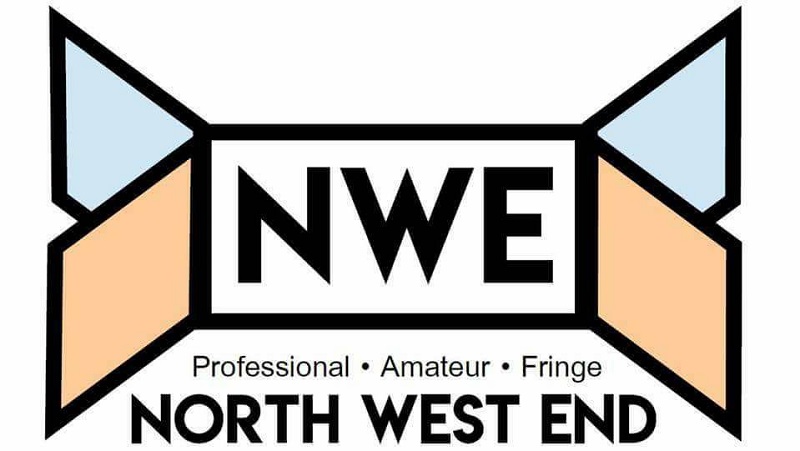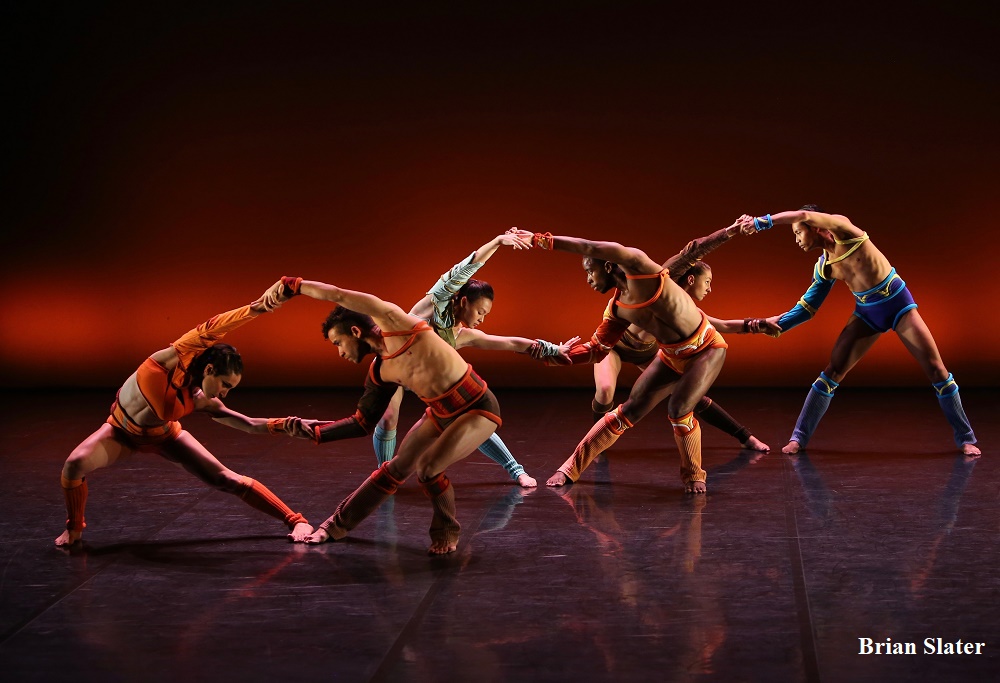 Leeds based Phoenix Theatre are back in town to perform the annual edition of their 'Phoenix at Home' showcase after a spectacular year for the company.
This year Phoenix present Robert North's world-renowned Troy Game which was described by the New York Times as a 'funny and sexy romp. Troy Game is a tongue in cheek parody of male machismo specially restaged for Phoenix to include female dancers.

It was an absolute pleasure to catch up with the team behind the forthcoming production of the multiple Grammy Award winning Dolly Parton's '9 to 5 The Musical' at St Helens Theatre Royal. Director Simon Foster (better known to many as the talented St Helens resident Pantomime Dame) was sadly taken ill but producer James Kirby more than stepped into his shoes to give me the lowdown on Pilkington MTC and this production.
Dr. Dolittle the well-loved children's' book is coming to the Lowry this Christmas from 11th December to 5th January.
Promising some household names, Mark Williams (The Fast Show), Vicky Entwistle (Coronation St) and Brian Capron (Coronation St), we are here at the Lowry's Compass Room to find out more.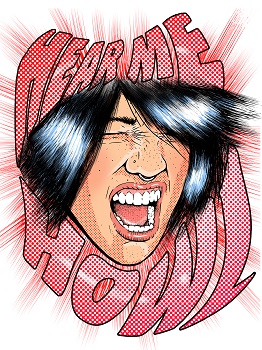 From Lights Down Productions, developed with support of Soho Young Company, comes Hear Me Howl - a bitingly honest portrayal of one woman's personal revolution.
Jess is turning 30 when she presses pause on the conventional life she's been living and joins a punk band. Sure, some might argue that punk is dead, others could say she should really stick to the day job, but the resounding concern is: shouldn't she be settling down by now? From behind her drum kit, warming up for her very first gig, Jess lurches defiantly into an unknown future.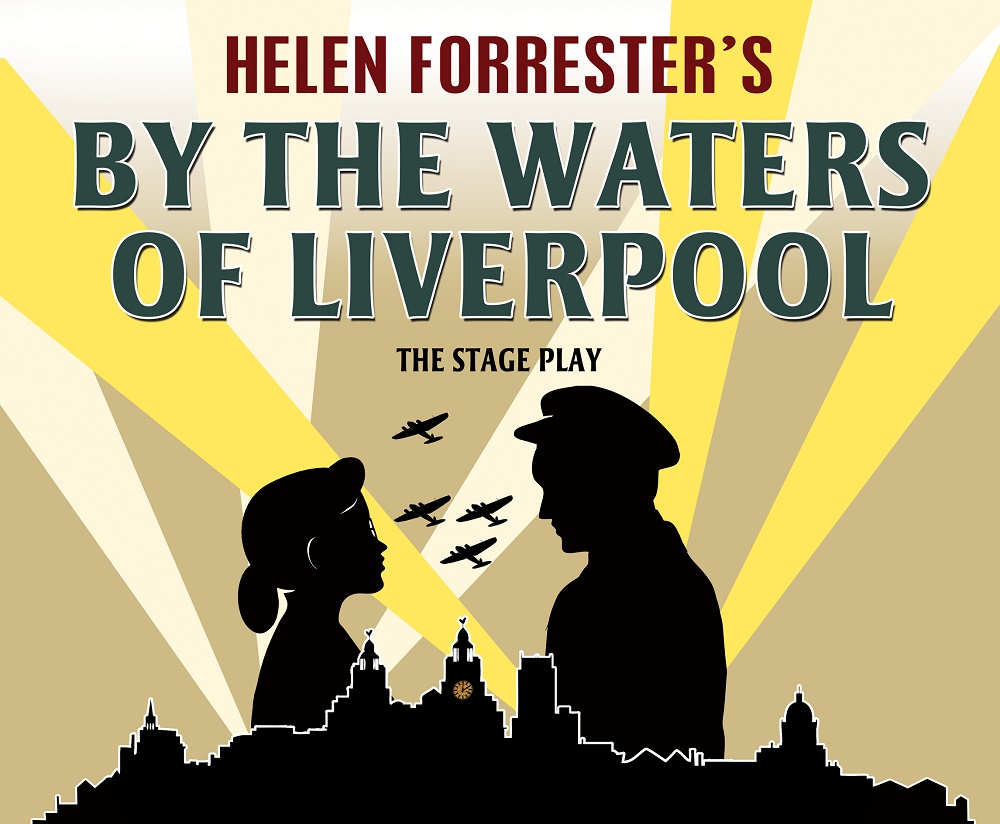 The producers of the new stage play sequel of Helen Forrester's much-loved Twopence To Cross The Mersey have announced the complete cast.
By The Waters Of Liverpool will be given its premiere this Autumn in Liverpool, where the famous books are set and staged at the city's Liverpool Empire from Wednesday 3rd October to Saturday 13th October 2018. Tickets are already on sale.
The play follows the smash-hit success of Helen Forrester's Twopence To Cross The Mersey and is being brought to audiences by the team behind both the musical and stage play versions of the award-winning true story.

Christmas is fast approaching and Santa's Sleigh is nowhere to be found. Will lovable elves, Sprocket and Dibs be able to create a new sleigh in time or will Christmas have to be cancelled?
With audience participation, sing-alongs and a present from Santa for every child, Santa's New Sleigh is the perfect festive treat.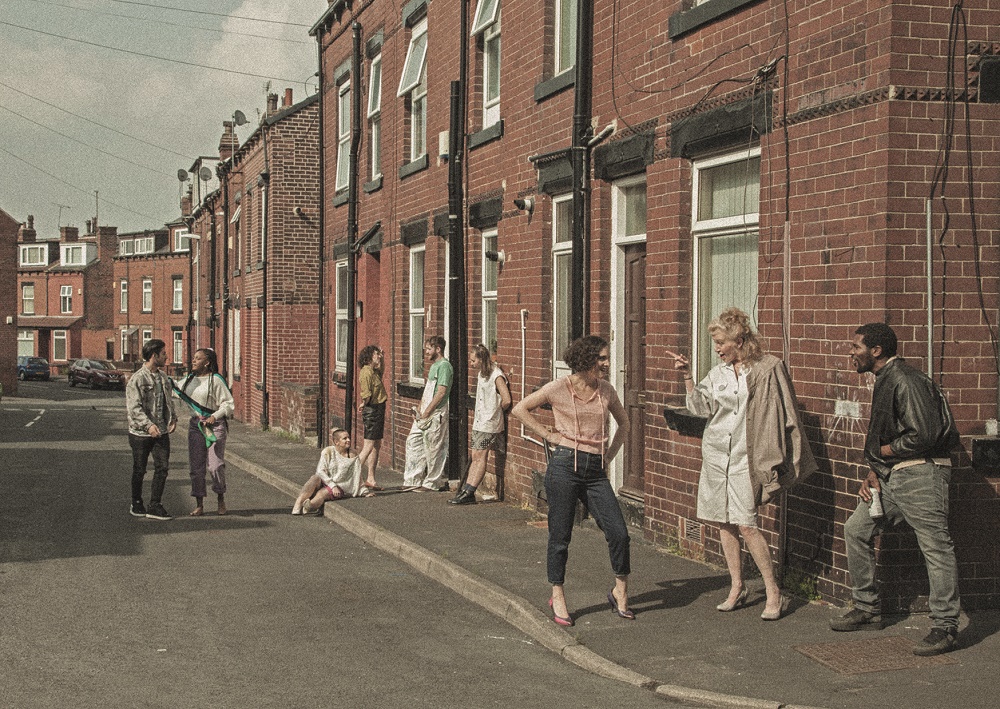 Leeds Playhouse opens its autumn season with a revival of Jim Cartwright's seminal play Road featuring nine members of its new formed ensemble company.
Set on a forgotten Northern Street we are guided through one raucous night in a northern street with drunken tour guide Scullery visiting people's living rooms and the going ons across the cobbles.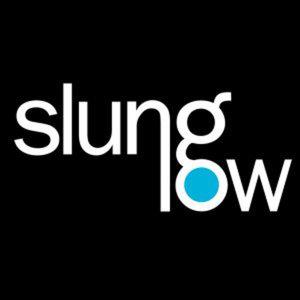 Not many theatre companies have ever thought about creating a Cultural Community College let alone make one happen but Leeds based Slung Low have always done things differently.
From September they will be offering a diverse programme of Pay What You Decide cultural classes to participants from the city and further afield.
The idea for the new college has been drawn upon the proud history of civic cultural education in Britain inspired by the past cultural classes and lecture series in northern working men's club, Quilliam's Liverpool mosque and women's institutes throughout the nation.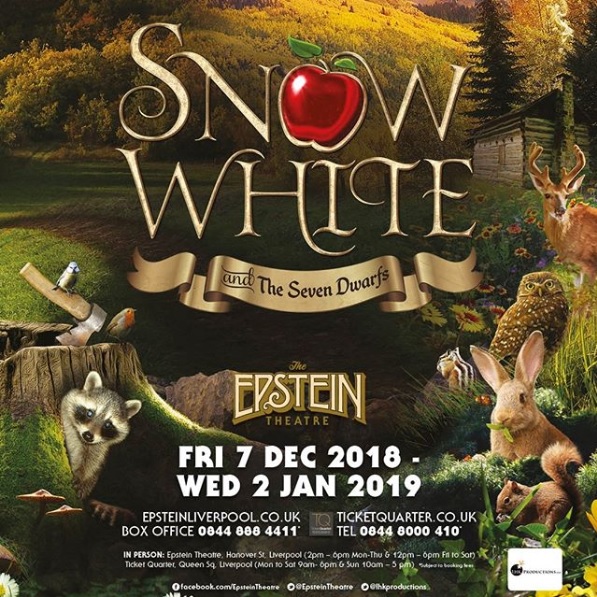 The cast of this year's Christmas panto from LHK Productions will certainly scrub up well as producers today announce that The Queen of Clean, How Clean is Your House? star Kim Woodburn will appear as the Wicked Queen in Snow White and the Seven Dwarfs.
Coming to the Epstein Theatre Liverpool, this festive holiday season from Fri 7th Dec 2018 – Wed 2nd Jan 2019, the cast also includes renowned spiritual medium Derek Acorah; Radio City 2's Claire Simmo; the hilarious Lewis Pryor; and everyone's favourite dame – Michael Chapman. Further casting will be announced shortly.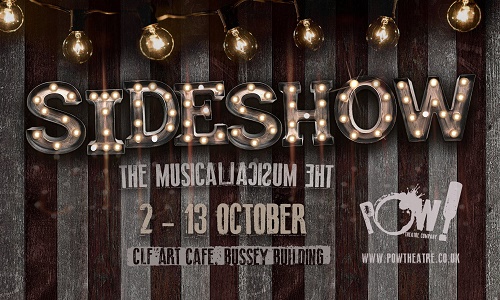 In the debut production from new theatre company Pint of Wine, Lauren Edwards and Katie Beudert will star as Siamese twins Violet and Daisy Hilton in classic musical Side Show, playing at the CLF Art Cafe at the Bussey Building for selected dates in early October 2018.
Steve Huison who played Eddie Windass in Coronation Street and Lomper in the Oscar and BAFTA award winning The Full Monty has joined the cast of They Don't Pay? We Won't Pay!
Subcategories