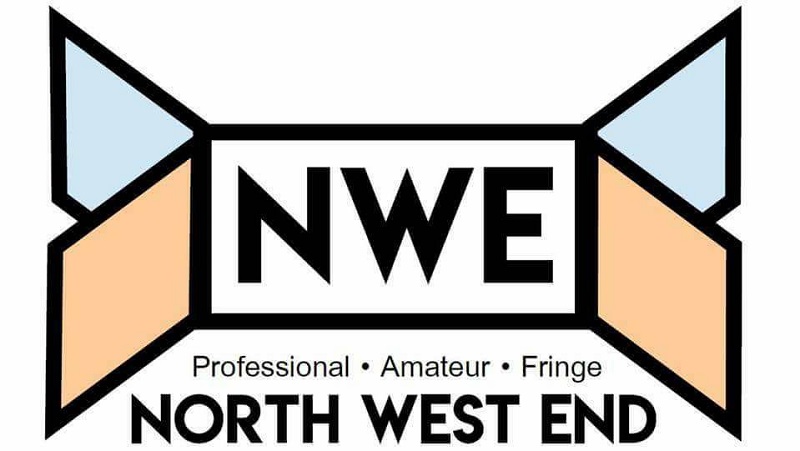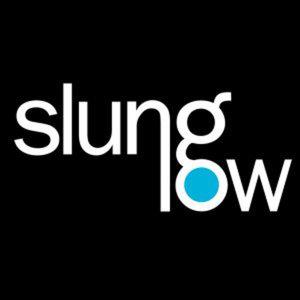 Not many theatre companies have ever thought about creating a Cultural Community College let alone make one happen but Leeds based Slung Low have always done things differently.
From September they will be offering a diverse programme of Pay What You Decide cultural classes to participants from the city and further afield.
The idea for the new college has been drawn upon the proud history of civic cultural education in Britain inspired by the past cultural classes and lecture series in northern working men's club, Quilliam's Liverpool mosque and women's institutes throughout the nation.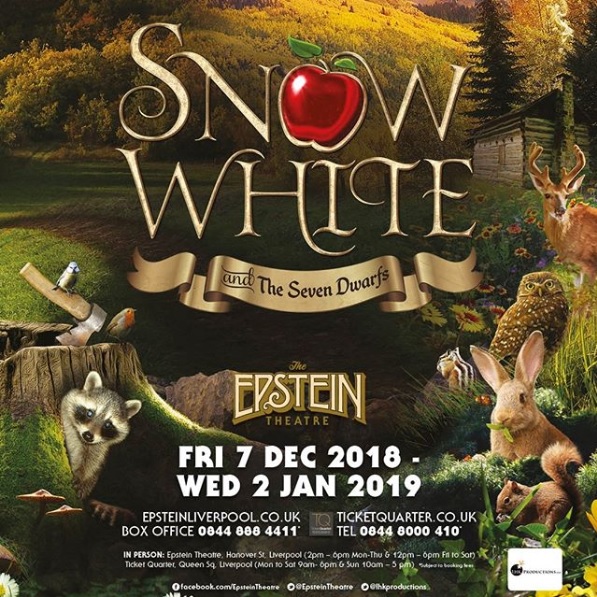 The cast of this year's Christmas panto from LHK Productions will certainly scrub up well as producers today announce that The Queen of Clean, How Clean is Your House? star Kim Woodburn will appear as the Wicked Queen in Snow White and the Seven Dwarfs.
Coming to the Epstein Theatre Liverpool, this festive holiday season from Fri 7th Dec 2018 – Wed 2nd Jan 2019, the cast also includes renowned spiritual medium Derek Acorah; Radio City 2's Claire Simmo; the hilarious Lewis Pryor; and everyone's favourite dame – Michael Chapman. Further casting will be announced shortly.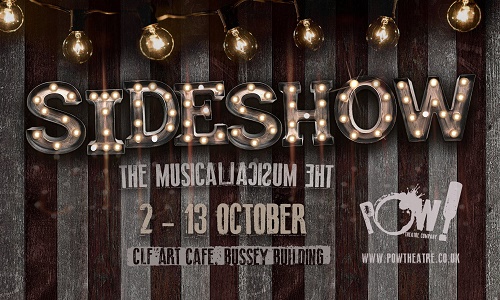 In the debut production from new theatre company Pint of Wine, Lauren Edwards and Katie Beudert will star as Siamese twins Violet and Daisy Hilton in classic musical Side Show, playing at the CLF Art Cafe at the Bussey Building for selected dates in early October 2018.
Steve Huison who played Eddie Windass in Coronation Street and Lomper in the Oscar and BAFTA award winning The Full Monty has joined the cast of They Don't Pay? We Won't Pay!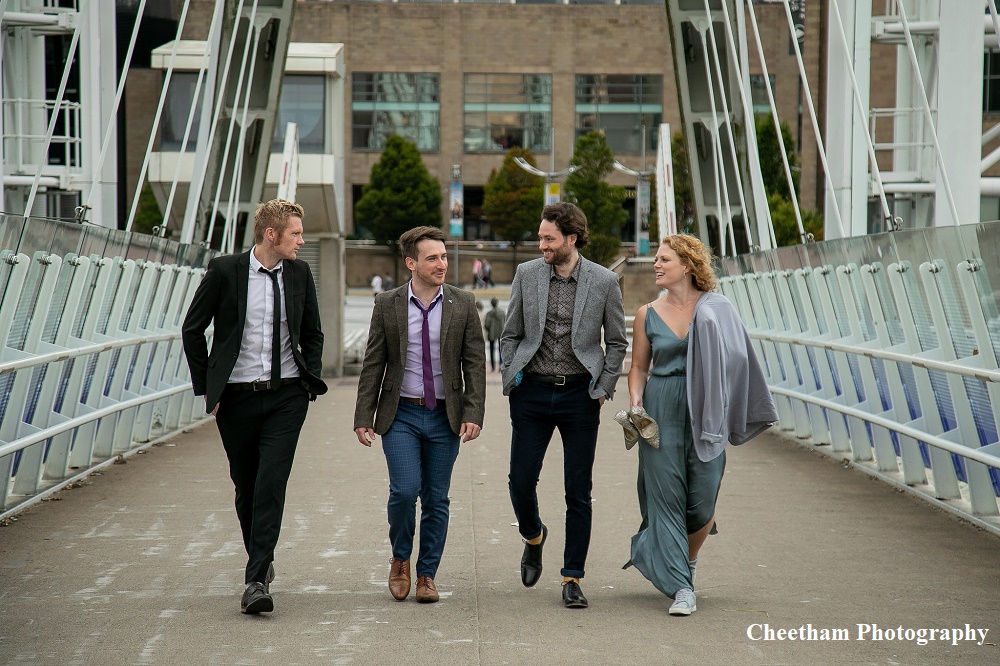 Green Carnation Company announce the cast for their debut production of Alexi Kaye-Campbell's stunning play about gay identity and pride across parallel timelines.
Ahead of rehearsals starting in September, cast has been announced for Green Carnation Company's debut production of Alexi Kaye Campbell's The Pride at Hope Mill Theatre in Manchester this October.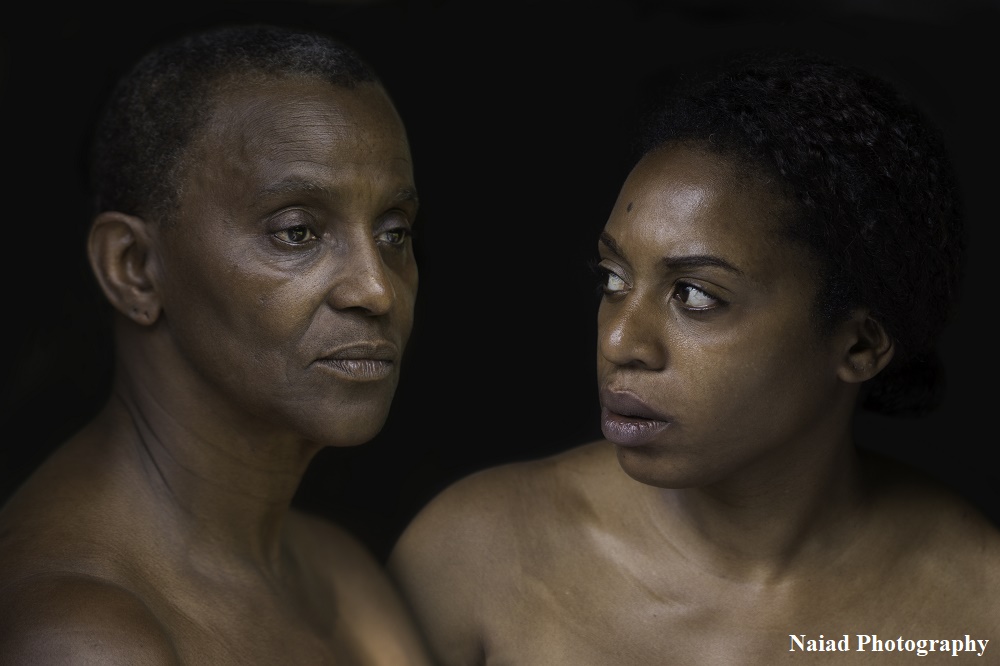 Freedom Tongues and Naiad Productions in association with Park Theatre are proud to present Bullet Hole by Gloria Williams, which is set to be performed at Park Theatre from 2nd to 27th October during Black History Month. Bullet Hole explores the relationship between three black, British born women who are survivors of Female Genital Mutilation (FGM). The piece explores the physical, mental and emotional effects this practice causes and shines a light on the institutions in Britain that can offer support. At its heart, Bullet Hole is a story of hope, love and human rights, played by an all-female cast.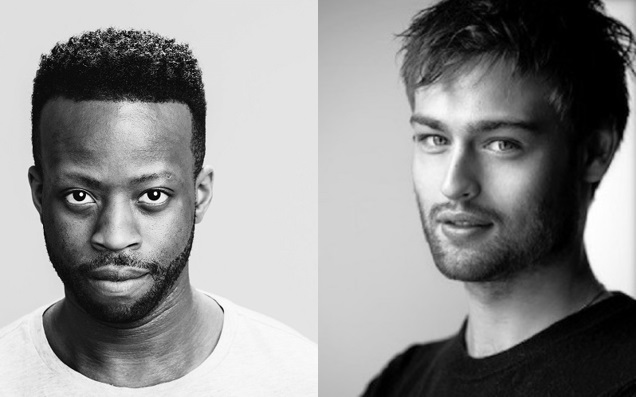 A powerful new play by the award-winning American writer Ken Urban, A Guide for the Homesick will make its European debut at Trafalgar Studios Two from 16 October – 24 November. This gripping thriller will star Douglas Booth (Jupiter Ascending, Speech and Debate) and Clifford Samuel (McMafia, The Events) and is directed by Jonathan O'Boyle.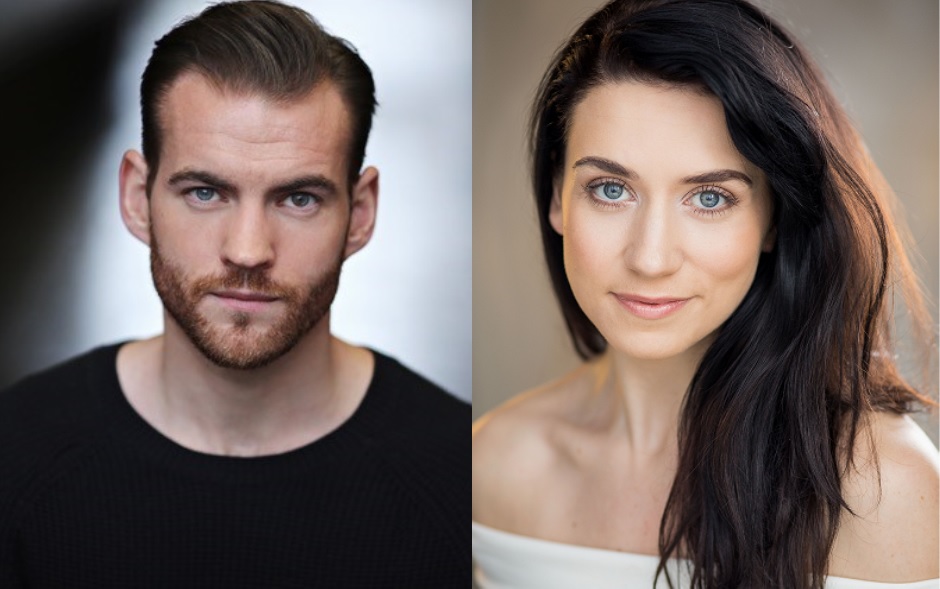 Dan Looney, Adam Paulden, Jason Haigh-Ellery, Selladoor Worldwide and Gavin Kalin are delighted to announce that Danielle Hope and Sam Ferriday will join the cast of award-winning smash-hit musical "ROCK OF AGES" which lands in Manchester from 25th- 29th September.
Heathers the Musical is bigger and better than ever before! The award-winning creative team behind the smash-hit musical are thrilled to announce a brand new song has been written into the show ahead of its West End debut at the Theatre Royal Haymarket, along with multiple re-workings to the script.
Three towering talents play a cast of thousands in this new comedy by the writer of the Olivier Award-winning West End hit The 39 Steps as Patrick Barlow's The Messiah tours the UK this Autumn. Starring Hugh Dennis, Lesley Garrett and John Marquez, the funniest and most magical nativity you'll ever see opens at the Birmingham Repertory Theatre on October 15th, 2018 before touring to New Theatre, Cardiff; Lyceum Theatre, Sheffield; Cheltenham Everyman Theatre and Richmond Theatre.
The cast has been announced for musical The Return of the Soldier which has its regional premiere at Hope Mill Theatre in Manchester next month, following its critically-acclaimed London run in 2014.
Subcategories