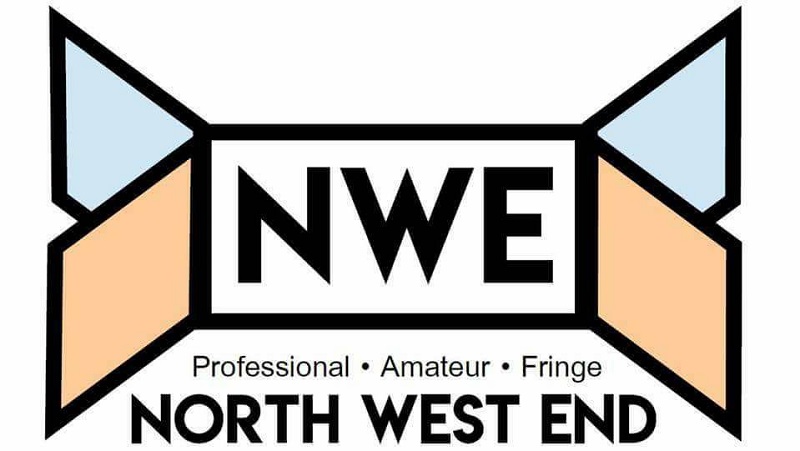 A host of well-known names from the world of theatre and TV will be appearing in HOME Artistic Director Walter Meierjohann's production of Anton Chekhov's Uncle Vanya, which runs 3rd – 25th November 2017. The production, in a version by Australian playwright Andrew Upton, is a highlight of A Revolution Betrayed?, HOME's season of theatre, film and visual art inspired by the 100th anniversary of the Russian Revolution, which runs 21st October – 25th November 2017.
School-friends Greg Yates and Tim Jones have enjoyed a friendship that has spanned the last 40 years. Having acted in hundreds of shows together they have now embarked on a new project; Wolverhampton Grand Theatre's production of BRASSED OFF as Jim and Harry.
It's time to break out the dayglo Rara skirts, shoulder pads and hair gel as The Wedding Singer is strutting his stuff at Leeds Grand Theatre from Tuesday 22nd to Saturday 26th August 2017.
The Grand Theatre, Blackpool announces an exciting new programme of shows for Autumn/ Winter 2017. With an incredible line-up of drama, musicals, dance, opera, music and comedy – there's something for everyone to enjoy!
Blackpool's own Maureen Nolan will join Jennifer Ellison, Jake Quickenden* and Scott Gallagher as Mrs Darling in the stellar line up for Blackpool Opera House's magical family Christmas adventure, Peter Pan (16th December 2017 – 07th January 2018).
Billed as The Greatest Show on Earth, do you have tickets to witness Barnum tell his own story and watch his life unfold in this spectacular youth production of a show made famous by Jim Dale and Michael Crawford?
Rehearsals are underway for Wakefield Youth Music Theatre's take on the Olivier Award-winning Madness musical Our House, running at Theatre Royal Wakefield from Wednesday 30th August to Saturday 9th September.
Now seen by over 1 million people worldwide, music fans are invited to the biggest party of the year as the unstoppable Magic of Motown show steams into Preston.
Prepare yourself for 40 back-to-back classic Motown hits, glittering costume changes, dazzling dance moves and outstanding musicianship in this explosive concert experience.
Taking you on a whistle stop tour from the heart of London's theatre land to the glitz of Broadway, the critically acclaimed MAD ABOUT THE MUSICALS will be visiting Preston for one night only on 22nd September when it plays at the cities Guild Hall - celebrating the very best songs from the shows we all know and love!
Strictly Come Dancing dance professionals Ian Waite and Oti Mabuse are coming to St Helens as part of a major new national UK tour in 2018.
An Audience With Ian Waite & Oti Mabuse – Rhythm of the Night promises dance fans an extravaganza of high intensity Latin and Ballroom favourites in one thrilling evening at St Helens Theatre Royal on Friday 18th May 2018 and tickets are on sale now.
The Civic, Barnsley plays host to creative companies in the North as they develop new and exciting pieces of art through CARP (Civic Artist Residency Programme.)
Subcategories