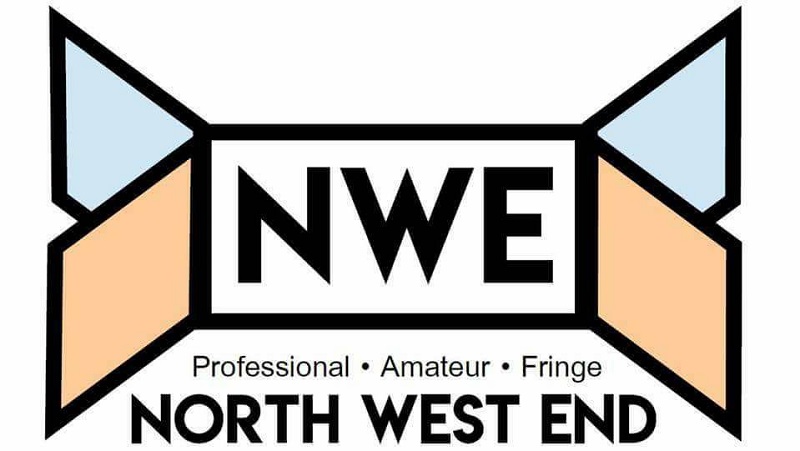 St Helens Theatre Royal is delighted to welcome its new spring season, jam-packed with a host of incredible shows. Featuring magical pantomimes and the very best in family entertainment; an array of sensational live music performances; sporting legends and hilarious comedians; there is sure to be something for all over the coming months.
Marking 56 years since the very first broadcast, this production of the classic BBC TV comedy STEPTOE AND SON embarks on a nationwide tour until 22nd April 2018.
Berwick Kaler must now hold the world record for continuous service as a panto dame and he has announced the title of his 40th pantomime at the Theatre Royal where he has become a festive fixture.
World record-holding beatboxer Testament's new play Black Men Walking is one of the highlights of West Yorkshire Playhouse's latest series of smalls scale plays performed in their Barber Studio Space.
West End legend Martine McCutcheon is back with a 20 date promoting her new album Lost and Found including a night at Pavilion Theatre, Rhyl on Saturday 12th May.
The UK 'Up Close and Personal' tour will see the happily married mother of a 2 year old playing the songs she co-wrote on the album with her husband, the multi-instrumentalist/vocalist Jack McManus.
Aside from Eric Cantona it's a rarity that an international sportsperson becomes a thespian but Leeds Rhinos star Jamie Jones-Buchanan is about to treads the board in a new show for Red Ladder.
An ordinary West Yorkshire family leading a fully grown tiger around the streets of Holmfirth on a lead sounds just like as fanciful as any classic fairy tale but it actually happened.
The Overend Family were a former circus act who brought the tiger back to West Yorkshire as the second world war broke out and Fenella became a much loved local character.
Casting has been completed for James Graham's timely political drama This House which opens at West Yorkshire Playhouse on Friday 23rd February.
The critically acclaimed improvisational frontrunner Showstopper! The Improvised Musical heads to Manchester's Palace Theatre on Saturday 10th February promising a night of surprises for audiences to enjoy.
In 1948 a party of 492 Jamaicans embarked on the MV Empire Windrush to make the long trip to England and images of those pioneers filing down the gangplank have come to symbolise the start of post war Britain's multiculturalism.
A top quality cast has been announced for Octagon Theatre Bolton's new production of Ayub Khan Din's award winning culture clash comedy drama East is East.
Based on the classic BAFTA award winning film, it's the tale of George Khan, proud Pakistani and chip shop owner, and his uphill battle to get his seven children to conform to traditional Pakistani values.
Subcategories