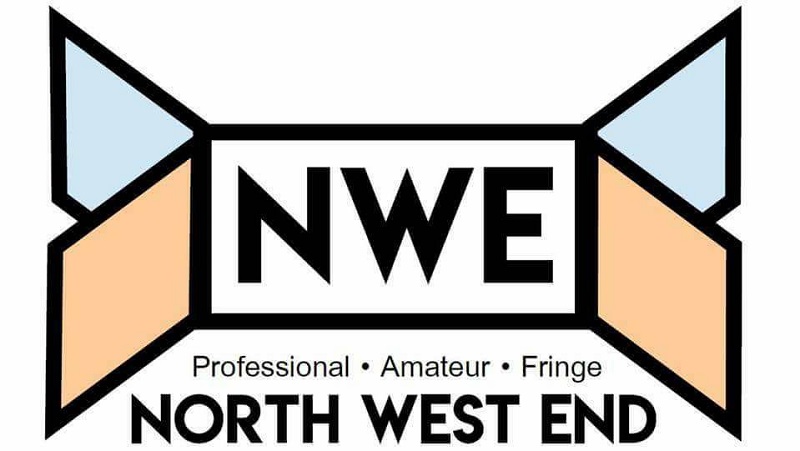 First look images from the rehearsal rooms of Hope Mill Theatre's forthcoming production of Andrew Lloyd Webber's Aspects of Love have been released.
An exciting cast and creative team has been announced for the hotly-anticipated, intimate revival which opens at Hope Mill Theatre in Manchester next month.
Mother and daughter duo Rafaella Hutchinson and Sally George are to be the first ever family pairing to star as the reclusive Little Voice and meddling mother Mari in Jim Cartwright's The Rise and Fall of Little Voice. The new production coming to Park Theatre, directed by Tom Latter and Associate directed by Anita Dobson, will also feature Linford Johnson, Kevin McMonagle, Jamie-Rose Monk and Shaun Prendergast in the much-beloved story of an undiscovered and introverted virtuoso thrust into the spotlight.
BLUE is an abstract fairy tale for adults about a woman who lives on the Moon. Using poetry, clowning, cardboard and a lobster called Spock, BLUE is a one woman show that explores experiences with mental health and the importance of reaching out when you're not OK.
Winner of the Best Comedy Show award at the 2017 United Solo Theatre Festival, New York, Kate Perry brings her sketch comedy show The Very Perry Show to the Greater Manchester Fringe. Following huge successes at the Edinburgh Fringe, the San Francisco International Festival, the United Solo Theatre Festival in New York and seen at theatres across London and Ireland,
Featuring the songs of Joe Hill, Bread & Roses is a new play by award-winning writer Ian Kershaw, based on the real-life story of the huge mill workers strike - led, and won, by women - in Lawrence, Massachusetts, USA, in 1912.
Warhorse by the National Theatre has to be one of the most awe-inspiring productions currently touring the U.K, it's heartfelt story based on the novel by Michael Morpurgo resonates with each and every one of us in some way, telling the tale of Topthorn; a horse's life leading up to and through the First World War and the bond between owner and animal throughout with ingenious use of actor operated puppets performing alongside the rest of the cast.
Elizabeth Newman's latest hit co-directing Summer Holiday is currently pulling in big crowds but it's been announced she is leaving Bolton Octagon after nearly a decade.
Having opened to rave reviews at the beginning of this year, the UK and Ireland tour of the Royal Shakespeare Company's Matilda the Musical has announced today that Craige Els will extend his contract and play Miss Trunchbull at Manchester's Palace Theatre from 18th September to 24th November 2018.
Rehearsals are over for the finale of Altrincham Garrick's 2017/18 season, the worldwide smash hit musical, Priscilla Queen of the Desert which opens tonight!
Set up just over 3 years ago, Manchester Musical Youth has quickly become one of the highest regarded youth theatre companies in the area. Growing from a talented group of around 50 11-18 year olds, MMY now boasts 120 young performers over three age groups covering ages from 5 to 18. As well as a 40 strong group of 'Graduates' aged between 18 and 30, who made their debut in March with a highly acclaimed production of 'Rent'.
Four new plays focusing on the power of strong women are being showcased as part of the Liverpool Fringe by the City's new Make It Write production group.
Under the banner of Virago, the plays which were selected anonymously, will be staged at The Hope Street Theatre on June 15th and 16th.
Subcategories