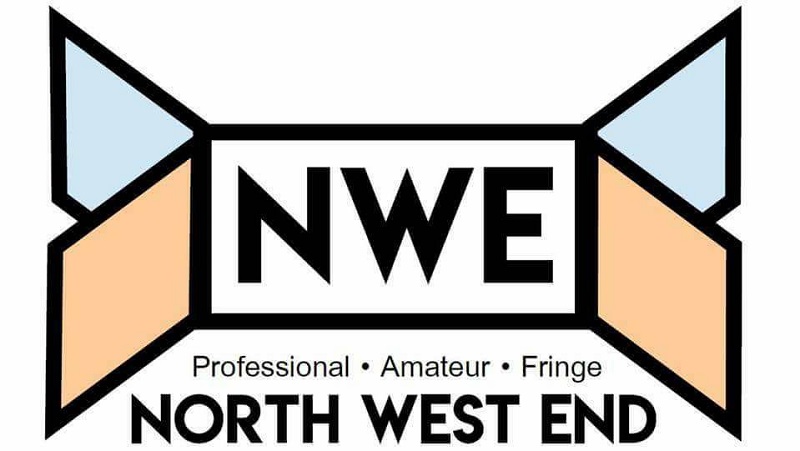 Award winning playwright and songwriter Lizzie Nunnery is back To Have to Shoot Irishmen billed as a new play with songs
Her last play Narvik won the Best New Play Award at the UK Theatre Awards, and this new work is inspired by the true murder of Irish pacifist Francis Sheehy Skeffington by a British soldier during the Easter Rising in Dublin in 1916.
Pauline McLynn is swapping the teapot for the battlefields of Europe as she takes the title role in Mother Courage and her Children to mark Red Ladder Theatre Company's 50th anniversary
McLynn is best known for her award-winning comedy role as obsessive tea making housekeeper Mrs Doyle in the all-time classic TV series Father Ted but she brings decades of stagecraft to Brecht's buffoonish, but utterly ruthless, Mother Courage
Northern Broadsides and York Theatre Royal have once again joined forces to stage They Don't Pay? We Won't Pay! adapted by former Coronation Street star Deborah McAndrew.
McAndrew is now of our leading adaptors of classic work and this time she has transposed Dario Fo's political satire of civil disobedience Can't Pay? Won't Pay! to Brexit Britain.
The newly renamed Leeds Playhouse is putting on a year-long programme of work in a Pop-Up theatre on the Playhouse's current site and across venues in the city and Leeds City Region.
The Pop-Up theatre and offbeat venues will allow the Playhouse to keep making work as its two main theatre close for a year as part of a £16 million redevelopment programme.
Tread Productions is proud to present Brothers Beyond, a fantastic Musical Theatre tribute show coming to The Epstein Theatre on Sunday 30th September.
Marking the 50th Anniversary of Lord Andrew Lloyd Webber's Joseph and the Amazing Technicolor Dreamcoat, this musical collaboration will be led by former stars of Bill Kenwright's UK touring production of the hit show.
Twenty years after its Parisian debut, the French musical Notre Dame de Paris is to perform in London, after receiving international acclaim in 23 countries worldwide. Based upon the 1831 novel Notre-Dame de Paris by Victor Hugo, Notre Dame de Paris will feature an international ensemble of singers, dancers and acrobats to tell the tale of the hunchbacked cathedral bell-ringer, Quasimodo, and his tragic love for the gypsy, Esmeralda.
Hope Mill Theatre in Manchester and Aria Entertainment have announced that musical revue show Putting it Together will replace the previously announced A Christmas Story, as its fifth and final in-house production of 2018.
Pop-Up Opera return this autumn with a reimagining of Bizet's famous masterpiece La Tragédie de Carmen. In 1981 Peter Brook collaborated with composer Marius Constant to reimagine this emotive opera and, now, Pop-Up Opera will stage this stripped back incarnation. Sung in French with Pop-Up Opera's signature 'silent movie' captions in English, this dark and thrilling piece may not always be as you expect.
Casting has been confirmed for the UK Premiere of psychological thriller, The Other Place, in which a brilliant neurologist descends into disorientation. Directed by Claire van Kampen and written by Sharr White, the cast includes Karen Archer, Eliza Collings, Okon Jones and Rupinder Nagra.
Meighan Youth Theatre (MYT) Productions return to Waterside Arts in Sale next week with their annual musical offering. In the last three years they have presented Ghost the Musical, The Addams Family and A Chorus Line and this year it is Jason Robert Brown's Parade.
The smash-hit show, At Last - The Etta James Story, is set return to the UK next Autumn starring the sensational Vika Bull. Having wowed British audiences in 2017 as part of an ecstatically received short tour, Vika and the phenomenal Essential R&B Band start a 23 date visit, kicking off in High Wycombe on Friday September 21st 2018. Please see full tour dates below.
Subcategories