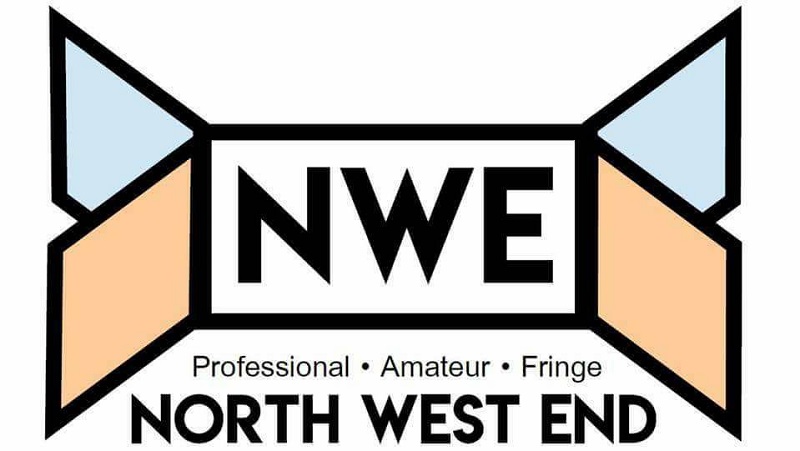 Strictly Come Dancing's charismatic Brendan Cole will take to the stage in 2018 to wow audiences with his latest spectacular production from PMB Presentations, All Night Long is back by popular demand following a hugely successful and critically acclaimed run earlier this year and will open at Sheffield City Hall on 18th January touring venues until April.
Tucked behind the shadows of Rainhill village, you will find the unassuming building that is Rainhill Village Hall. Existing to host local events, classes and meetings, it is home to Rainhill Musical Theatre Company (RMTC). What the building lacks in contemporary décor, it makes up for in heart and warmth which was noteworthy when North West End met up with RMTC ahead of their next production – Aladdin.
One of our senior reviewers Nicky Lambert picks er top three shows of 2017, all of which are amateur productions, highlighting the quality of the amateur theatre scene in the area.
Reviewer Angela Kelly looks back over a theatre packed 2017 and highlights her personal top three shows.
It's been a good year in Yorkshire as the Playhouse has had a solid year putting on some top quality shows, including Nick Ahad's moving Partition in collaboration with BBC Leeds, and the Grand has continued to play host to top quality touring productions straight from the West End with production values to match.
2017 has provided some amazing theatrical productions across the North West. To pick a top 3 was always going to be a difficult task, however after much deliberation my top picks from the last 12 months are:-
Life as a North West End reviewer can have its ups and downs. Some productions that you're REALLY looking forward to turn out to be a crashing disappointment, while others leave you open mouthed and on your feet, yelling for more. Here are three theatrical experiences that definitely fit into the latter category.
Mark Davoren is our senior reviewer here at North West End and co-ordinates alot of our Liverpool review requests. Here are his top three shows of 2017. Clicking on the title of the show will take you to Mark's review of each production.
After sold out shows in the USA, Australia and Europe, the world's favourite Liverpool-born Beatles tribute band – THE MERSEY BEATLES – are embarking on an historic UK Tour including a not-to-be-missed show at Rhyl Pavilion.
Deborah McAndrew is probably the nation's best adapter of classic texts and she has now turned her hand to Dickens' novel of repression and longing Hard Times for Northern Broadsides.
The Play That Goes Wrong, the West End's Olivier Award winning box office hit announces the full cast for its 2018 UK Tour. The touring cast presents: Jake Curran (Chris), Catherine Dryden (Annie), Bobby Hirston (Max), Benjamin McMahon (Dennis), Gabriel Paul (Trevor), Steven Rostance (Jonathan), Kazeem Tosin Amore (Robert), Elena Valentine (Sandra) with David Kristopher-Brown (Understudy), Laura White (Understudy), Liam Horrigan (Understudy) and Louisa Sexton (Understudy).
Subcategories