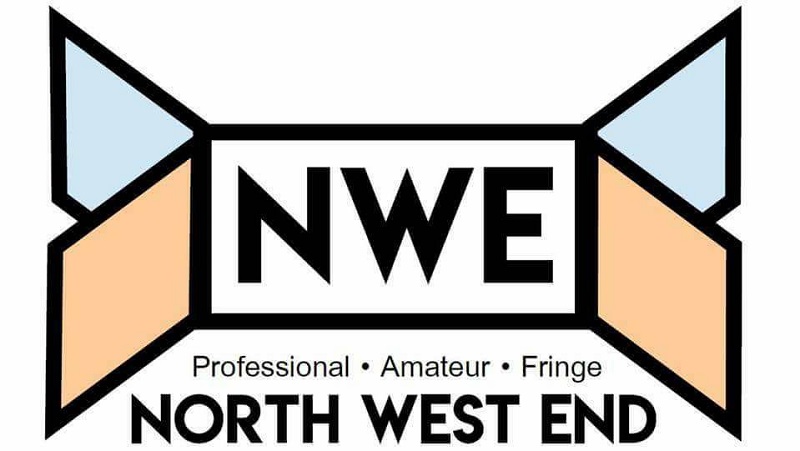 SAMANTHA COLLETT
I've been so very fortunate to see a wide range of productions this year. Here are my top three.
JACOB BUSH
Since moving to Liverpool as a student and joining the team of reviewers at North West End, I have seen a whole host of fantastic productions! After much deliberation, here are my top three shows.
DANIEL COX
Well…2018…what can I say?
It certainly has brought an eclectic mix of shows into my life over the past 12 months and I have been very lucky to see some beautiful pieces of theatre that have once again gave me a sense of security for the future of theatre, if it continues on this path. I have laughed, I have cried and I have been at the edge of my seat.. and here are my 'Top 3 Shows 2018'.
Our Liverpool Editor, Mark Davoren has chosen his top three shows of 2018 and are listed below in chronological order.
Paul Clarke our Yorkshire Editor has chosen his top three shows of 2018. Do you agree with his choices?
Here are the top three shows from two of our senior reviewers Max Eden and Nicky Lambert who are based in the North West region.
Nick Ahad's new play Glory uses the over the top world of British wrestling to grapple with identity and race in today's multicultural Britain.
Set in the eccentric world of British wrestling Glory will premiere at Lancaster's Duke Studios before heading off on a national tour in spring 2019.
Award-winning screenwriter Lisa Holdsworth is bringing to the stage Adelle Stripe's compelling novel Black Teeth and a Brilliant Smile recounting the brief but productive life of Yorkshire playwright Andrea Dunbar.
Manor Operatic are set to fly back into the stunning Sheffield City Hall at the end of the month as their annual family pantomime makes a welcome return to the city. This year Aladdin takes to the stage in what is billed as the biggest amateur pantomime in the UK.
There's a lot of talk in theatre land about inclusion, and finding new groups to work with, but deep in South Manchester one theatre is making that happen.
The Edge was created to be Manchester's theatre of participation where they combine professional and participatory theatre, sometimes literally by bringing professionals and the community together to perform.
Riptide created immersive show, The Lucky Ones, that tore up the theatrical rulebook. Our Yorkshire editor Paul Clarke took part in that challenging odyssey round Leeds, and he caught up with Riptide artistic director Alexander Palmer to talk about that interactive spy caper and their new festive show.
Subcategories