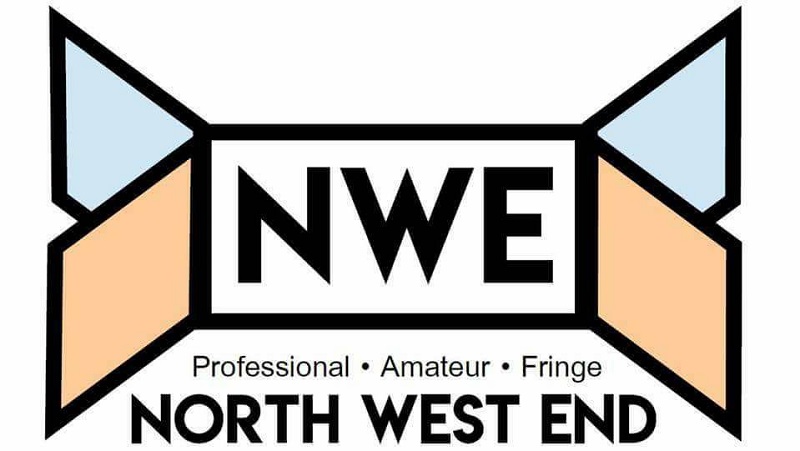 Kicking off an international tour, Edinburgh Fringe smash-hit Medea Electronica brings its unique and primal energy to Pleasance Islington this February. The powerful and deeply moving Greek tragedy is reimagined with a scorching live electronica ensemble and thrown into the turmoil of Thatcher's Britain.
Written by sisters Nicola and Stacey Bland, Call Me Vicky is a debut play based entirely on a true story. This hard-hitting, comic production charts Vicky's transition from male to female in a time that was far less understanding than the world we live in today. This poignant play stars Wendi Peters (Coronation Street, ITV; Hetty Feather, BBC; Quartet, UK Tour; Hatched 'n' Dispatched, Park Theatre; White Christmas, Dominion Theatre) as Sylvie.
Tara Arts and Polka Theatre have today announced that their co-production of Three Sat Under The Banyan Tree is set to head on a UK tour from 20th January – 2nd March 2019. The production originally played at The Polka Theatre in September 2018.
Oldham Coliseum Theatre's 2019 pantomime, Jack and the Beanstalk, will see Richard J Fletcher step into the extravagant wardrobe of the Dame as Fine Time Fontayne passes the baton to his long-time co-star.
Michael Jackson fans are set to be wowed when the UK's ultimate tribute to the King of Pop heads out on tour for 2019 with more than 40 dates already secured.
Michael Starring Ben is touring the length and breadth of the country in the year that marks 10 years since the death of the legendary musician and showman.
Hot off the heels of Cinderella at the Manchester Opera House this Christmas, Manchester Opera House is delighted to announce that this year's pantomime will be the enchanting fairy-tale, Snow White and the Seven Dwarfs, starring the judge we all love to hate, Craig Revel Horwood as the ultimate Wicked Queen.
Smash hit musical The King and I is coming to Leeds Grand Theatre after a sold-out season at the London Palladium.
The multi Tony Award-winning production of The King and I will be at Leeds Grand Theatre from Tuesday 29th October to Saturday 9th November 2019.
It's been well over six months since Liverpool Network Theatre's last production, so I was pleased to catch up with Donna Day, director of their forthcoming production of Henrik Ibsen's A Doll's House and find out what it's all about.
Following the success of last year's production Rock of Ages, PADOS Youth return to The Met in Bury with The Addams Family from the 7th – 9th March. Join the family as they host an unforgettable dinner party.
Meighan Youth Theatre (MYT) Productions return to the Altrincham Garrick Theatre in Altrincham for the first of two visits in 2019. For just two nights only they are presenting Arthur Miller's "The Crucible" on the 29th and 30th March.
Manor Operatic Society present Our House at Sheffield City Hall from the 15th – 18th May 2019.
Subcategories