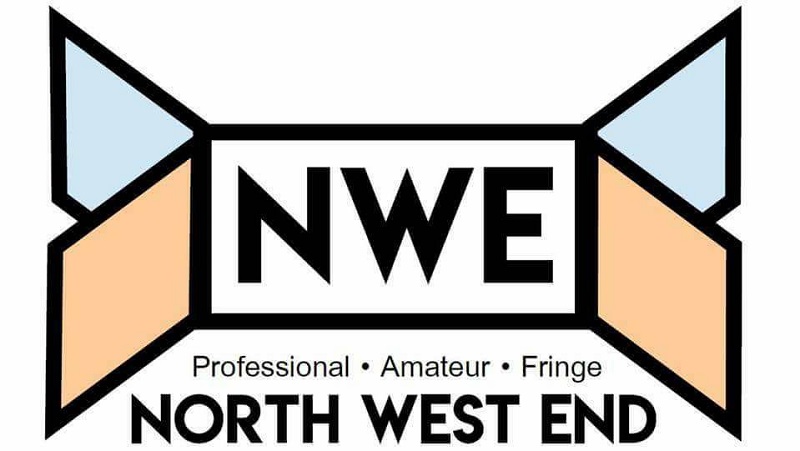 Tread Productions is proud to present Brothers Beyond, a fantastic Musical Theatre tribute show coming to The Epstein Theatre on Sunday 30th September.
Marking the 50th Anniversary of Lord Andrew Lloyd Webber's Joseph and the Amazing Technicolor Dreamcoat, this musical collaboration will be led by former stars of Bill Kenwright's UK touring production of the hit show.
Twenty years after its Parisian debut, the French musical Notre Dame de Paris is to perform in London, after receiving international acclaim in 23 countries worldwide. Based upon the 1831 novel Notre-Dame de Paris by Victor Hugo, Notre Dame de Paris will feature an international ensemble of singers, dancers and acrobats to tell the tale of the hunchbacked cathedral bell-ringer, Quasimodo, and his tragic love for the gypsy, Esmeralda.
Hope Mill Theatre in Manchester and Aria Entertainment have announced that musical revue show Putting it Together will replace the previously announced A Christmas Story, as its fifth and final in-house production of 2018.
Pop-Up Opera return this autumn with a reimagining of Bizet's famous masterpiece La Tragédie de Carmen. In 1981 Peter Brook collaborated with composer Marius Constant to reimagine this emotive opera and, now, Pop-Up Opera will stage this stripped back incarnation. Sung in French with Pop-Up Opera's signature 'silent movie' captions in English, this dark and thrilling piece may not always be as you expect.
Casting has been confirmed for the UK Premiere of psychological thriller, The Other Place, in which a brilliant neurologist descends into disorientation. Directed by Claire van Kampen and written by Sharr White, the cast includes Karen Archer, Eliza Collings, Okon Jones and Rupinder Nagra.
Meighan Youth Theatre (MYT) Productions return to Waterside Arts in Sale next week with their annual musical offering. In the last three years they have presented Ghost the Musical, The Addams Family and A Chorus Line and this year it is Jason Robert Brown's Parade.
The smash-hit show, At Last - The Etta James Story, is set return to the UK next Autumn starring the sensational Vika Bull. Having wowed British audiences in 2017 as part of an ecstatically received short tour, Vika and the phenomenal Essential R&B Band start a 23 date visit, kicking off in High Wycombe on Friday September 21st 2018. Please see full tour dates below.
The Aequitas Collective and Folk Opera Iceland are bringing their lauded twitter opera #echochamber to Manchester this summer after a successful run in Reykjavik, Iceland earlier, this year, as part of a tour of the UK.
Richard Winsor, highly acclaimed for his dance, stage and screen work, is set to play Tony Manero, the role which famously rocketed John Travolta to screen stardom, in a new stage production of Saturday Night Fever.
Casting has been announced for Distance, the only male-directed play in PARK90's season, shining a light on male mental health and suicide (the biggest killer of men under 45 in the UK) with the story of Steven: a man trying to make sense of his world. Written by Alex McSweeney and directed by Simon Pittman (Associate Director, Frantic Assembly), the cast includes Doreene Blackstock, Adam Burton, Richard Corgan, Lindsay Fraser and Abdul Salis.
Following on from last year's huge success with The Pirate Queen Manchester Musical Youth (MMY) open tonight with the World Amateur Premiere of recent West End hit version Half a Sixpence at their home of Z-Arts in Manchester.
Subcategories