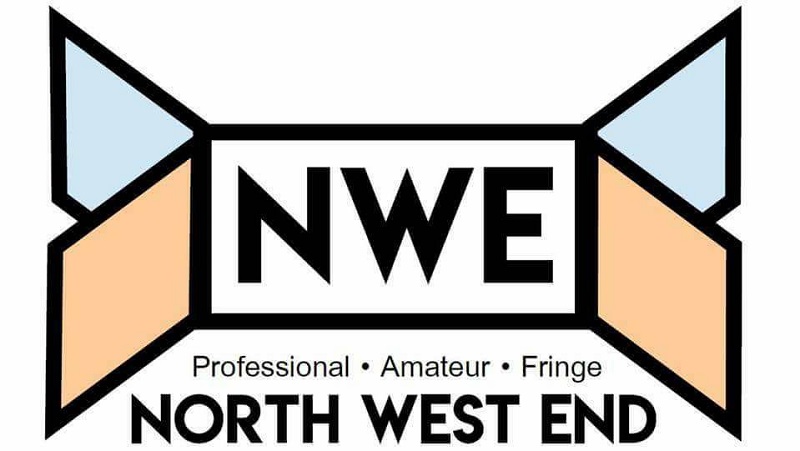 The festive season is peak audience for most theatres as they stage big Christmas show to get bums on seats.
The Lawrence Batley Theatre did this too as Artistic Director Victoria Firth looked round for the best Christmas offer they could buy in. But last year they decided to change their festive offer by creating the first ever professional pantomime in the Huddersfield theatre's 23 year history staging a version of the evergreen Cinderella to attract audiences into the building.
Two of the world's best vocal performers, Meow Meow and The Tiger Lillies, play one off cabaret shows at HOME Manchester this week.
Hope Mill Theatre in Manchester has announced a trio of ground-breaking plays that will feature at the award-winning venue in early 2018.
They are the regional premiere of a 'thrilling and heartbreaking play' that has been relocated to Manchester by its author, an exciting new period piece about the amazing life of an infamous 18th Century diplomat and spy starring Coronation Street's Dean Fagan and a compelling look at parenthood and grief, which includes the first 'baby-friendly' relaxed performance at Hope Mill.
Kindertransport – the deeply moving and timely modern classic – celebrates 25 years since the play was written by acclaimed playwright Diane Samuels in 2018 with an anniversary tour visiting the Opera House Manchester from 1st – 5th May 2018.
The legendary Rock 'n' Roll Panto is back as Aladdin, Genie and Widow Twankey ride a magic carpet to festive craziness in the historic Leeds City Varieties Music Hall.
Box of Tricks are crowdfunding so they can offer 10% of all tickets to hard-to-reach audiences for free on the 2018 tour of their hit show Chip Shop Chips.
The Manchester based company's pay-it-forward crowdfunding effort means they can offer free tickets, engagement activities and relaxed performances on a tour heading to village halls, pubs, libraries and community centres across the UK.
After 10 years in the UK and two West End seasons, Evita is set to captivate audiences at Manchester's Palace Theatre from Wednesday 6th – Saturday 9th December 2017. The story of an ordinary woman's journey from humble beginnings through to extraordinary power and iconic status.
The festive season is once again under threat and your mission - should you choose to accept – is to enter the depths of the fortress like Contact Theatre and embark on an immersive theatrical adventure to end the Siege of Christmas.
Theatr Clwyd will produce the world première of The Assassination of Katie Hopkins, a new musical from Chris Bush and Matt Winkworth, which will open in the Emlyn Williams Theatre on Thursday 26th April, with previews from Friday 20th April. This production sees James Grieve, Artistic Director of Paines Plough, return to Theatr Clwyd to direct.
Meighan Youth Theatre Productions (MYT) has signalled their return to the Waterside Arts Centre in Sale next year by announcing their 2018 production as the Jason Robert Brown musical Parade. The show will run from the 1st – 4th August at 7:30pm.
Do you have the SPAM Factor? If you think you have what it takes to join King Arthur and his Knights of the Round Table on their quest to Camelot then enter our competition today!
You could win the chance to perform a small cameo role in the show on Thursday 9 November at Manchester's Palace Theatre.
Subcategories