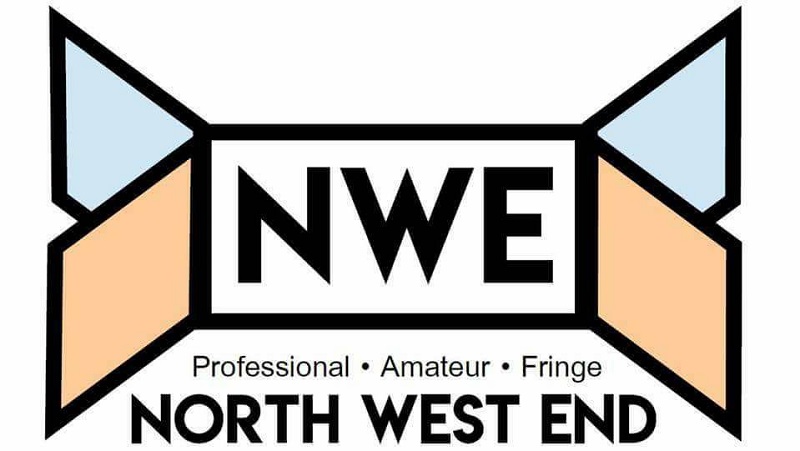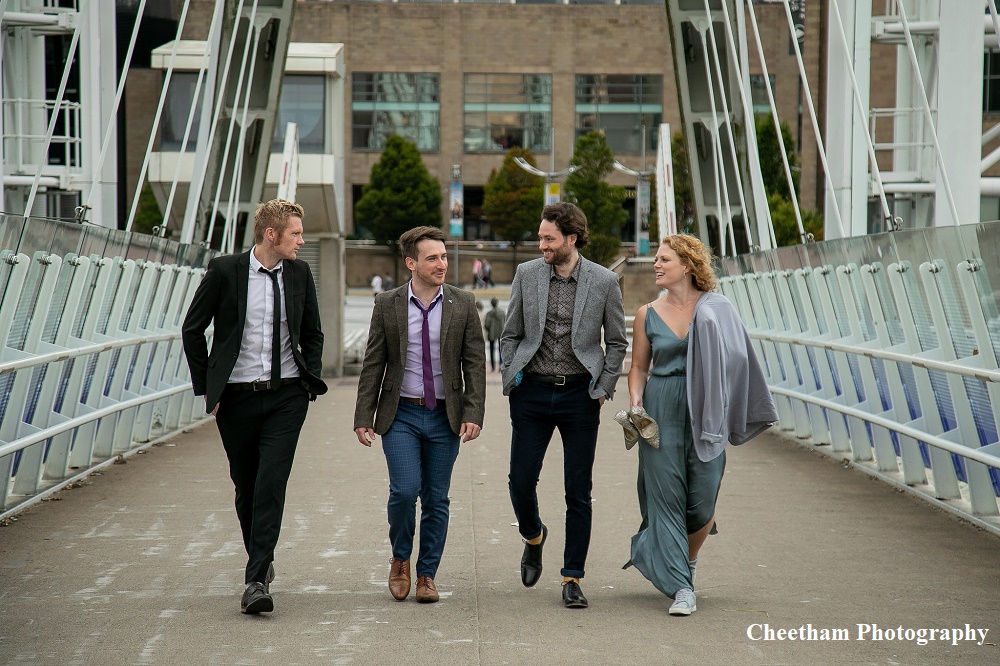 Green Carnation Company announce the cast for their debut production of Alexi Kaye-Campbell's stunning play about gay identity and pride across parallel timelines.
Ahead of rehearsals starting in September, cast has been announced for Green Carnation Company's debut production of Alexi Kaye Campbell's The Pride at Hope Mill Theatre in Manchester this October.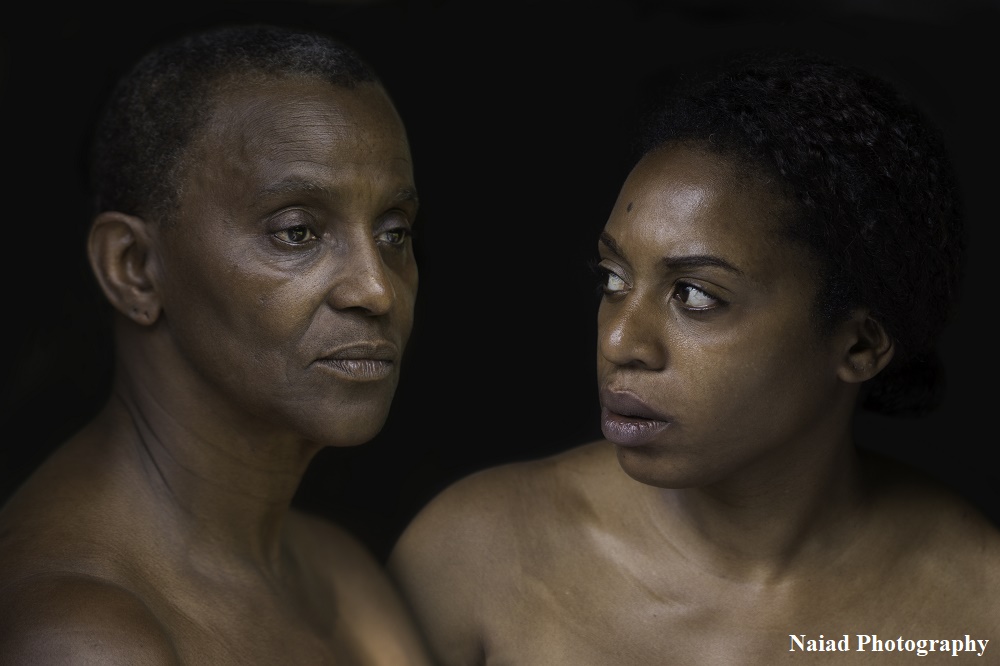 Freedom Tongues and Naiad Productions in association with Park Theatre are proud to present Bullet Hole by Gloria Williams, which is set to be performed at Park Theatre from 2nd to 27th October during Black History Month. Bullet Hole explores the relationship between three black, British born women who are survivors of Female Genital Mutilation (FGM). The piece explores the physical, mental and emotional effects this practice causes and shines a light on the institutions in Britain that can offer support. At its heart, Bullet Hole is a story of hope, love and human rights, played by an all-female cast.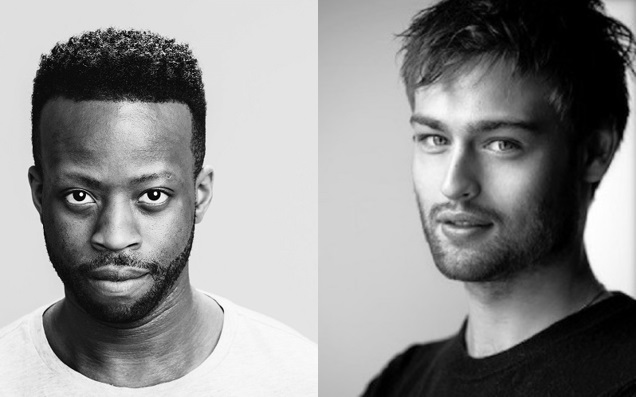 A powerful new play by the award-winning American writer Ken Urban, A Guide for the Homesick will make its European debut at Trafalgar Studios Two from 16 October – 24 November. This gripping thriller will star Douglas Booth (Jupiter Ascending, Speech and Debate) and Clifford Samuel (McMafia, The Events) and is directed by Jonathan O'Boyle.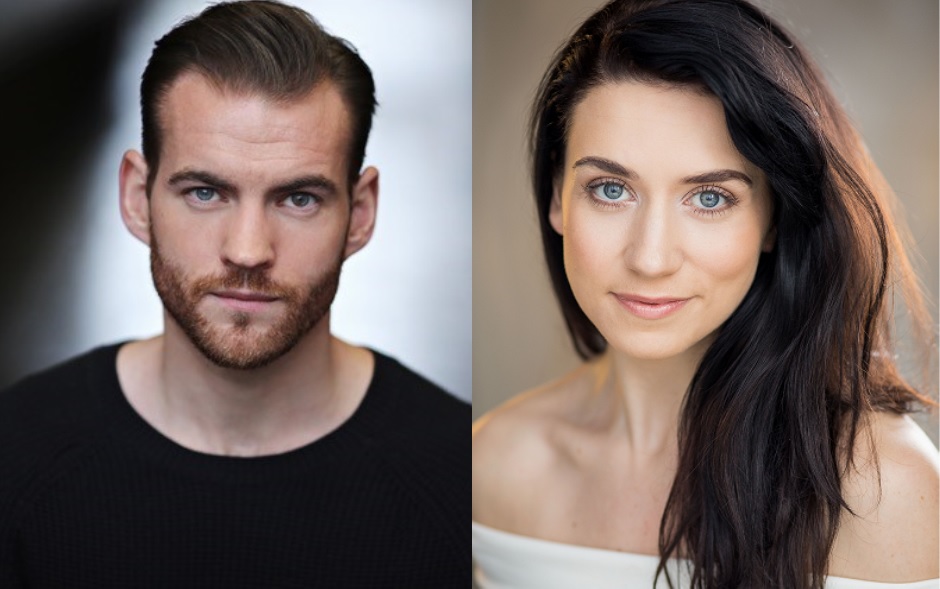 Dan Looney, Adam Paulden, Jason Haigh-Ellery, Selladoor Worldwide and Gavin Kalin are delighted to announce that Danielle Hope and Sam Ferriday will join the cast of award-winning smash-hit musical "ROCK OF AGES" which lands in Manchester from 25th- 29th September.
Heathers the Musical is bigger and better than ever before! The award-winning creative team behind the smash-hit musical are thrilled to announce a brand new song has been written into the show ahead of its West End debut at the Theatre Royal Haymarket, along with multiple re-workings to the script.
Three towering talents play a cast of thousands in this new comedy by the writer of the Olivier Award-winning West End hit The 39 Steps as Patrick Barlow's The Messiah tours the UK this Autumn. Starring Hugh Dennis, Lesley Garrett and John Marquez, the funniest and most magical nativity you'll ever see opens at the Birmingham Repertory Theatre on October 15th, 2018 before touring to New Theatre, Cardiff; Lyceum Theatre, Sheffield; Cheltenham Everyman Theatre and Richmond Theatre.
The cast has been announced for musical The Return of the Soldier which has its regional premiere at Hope Mill Theatre in Manchester next month, following its critically-acclaimed London run in 2014.
A squad full of experienced actors and some new signings have been announced for football play And Did Those Feet which is the first play in the Octagon's yearlong Out and About season.
Former Artistic Director David Thacker returns to bring back Bolton's most famous football story to the Macron Stadium where Bolton Wanderers now play from 21st October – 1st November.
Bill Kenwright's 'Dazzling' (Sunday Telegraph) production of the international smash hit musical Blood Brothers announces its 2018 Autumn tour, opening on Tuesday 4th September at the Churchill Theatre, Bromley. This iconic musical has been visiting theatres across the country throughout 2018, performing to sell-out houses and receiving standing ovations.
Spoken Word Artist Koko Brown takes a searching look at what it means to grow up mixed race in contemporary Britain taking her new production White to Edinburgh Festival Fringe this month.
Our Yorkshire editor Paul Clarke met Motown The Musical director Charles Randolph-Wright to find out more about a label that created classic pop songs that topped the charts and smashed barriers down.
Subcategories