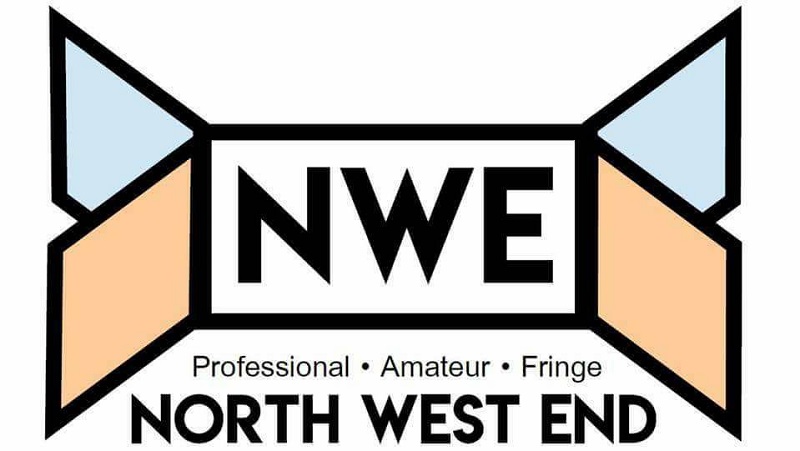 Cilla - The Musical is a spectacular and heart-warming musical adaptation of the critically acclaimed ITV mini-series based on the early life of Cilla Black, by BAFTA award winner Jeff Pope (The Moorside, Philomena, From The Cradle To The Grave, Mrs Biggs).
Selladoor Productions in association with The Marlowe Theatre Canterbury, announce a 10-week UK Tour of the landmark Steinbeck classic Of Mice and Men opening at Marlowe Canterbury on 22nd January 2018.
The play visits Manchester Opera House from 9th – 14th April 2018 and tickets are on sale now.
Freedom Studios are famous for performing works in unusual settings but with their new production Ice Cream: The Opera they have outdone themselves.
This new half hour opera actually takes place in two real ice cream vans as the singers battle it out across Bradford's Centenary Square on Sunday 30th July.
Christina Bianco was doing OK on Broadway until one night she posted a YouTube video of herself singing Bonnie Tyler's Total Eclipse of the Heart in a New York nightclub.
Living on the breadline in the backstreets of Salford, Greater Manchester, was never destined to be glamorous – but after a lifetime of cooking, cleaning, caring and conspiring, Queenie, Mary and Martha are at their wits' end.
They yearn for change – but at what cost?
Purple Rain is a spectacular new theatrical event celebrating the music of one of the world's greatest pop artists, Prince. Directed by Gary Lloyd, director of hit production Thriller Live, Purple Rain will feature stunning choreography and will be an exhilarating journey through Prince's entire career.
Audiences can expect a magical theatrical experience when the revival of an award-winning musical has its Manchester premiere at the city's newest theatre.
PIPPIN is the latest collaboration between Hope Mill Theatre and Aria Entertainment.
The Coliseum's Autumn-Winter 2017-18 season mixes comedy, thrills, history and song in a season guaranteed to beat the winter blues.
The season opens singing in the trenches on Friday 8th September with Joan Littlewood's ground breaking First World War musical, Oh What A Lovely War. First produced in 1963, Oh What A Lovely War challenged attitudes towards the conflict by telling the story of the war from the perspective of the soldiers on the ground.
In one of the boldest casting moves for years former England cricket captain Andrew 'Freddie' Flintoff makes his stage debut in the world premiere of Kay Mellor's Fat Friends - the Musical.
At the weekend Claude-Michel Schönberg was in Tokyo attending the 30th anniversary celebrations of Les Misérables, arguably his most successful musical theatre creation ahead of the newly revived Miss Saigon and short lived Martin Guerre. However tonight he was in Manchester providing a musical theatre masterclass to the cast of Manchester Musical Youth (MMY) ahead of their production of The Pirate Queen next month.
Regal Entertainments are delighted to announce that their 2016 smash hit production of The Wizard of Oz will be visiting Southport Theatre from Tuesday 24th – Thursday 26th October and tickets are on sale now!
Subcategories