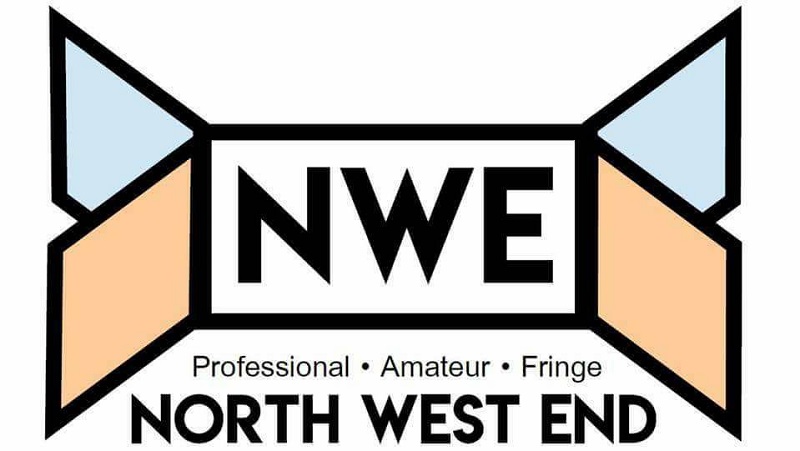 The biennial Compass Festival returns to Leeds this November with ten days of top quality live art events…and they are all free
The programme is specifically designed to provoke and encourage personal responses and chains of interaction from communities across the city. Locations range from water taxis to courtrooms, galleries and bus stations to a street where you live, or one just like it…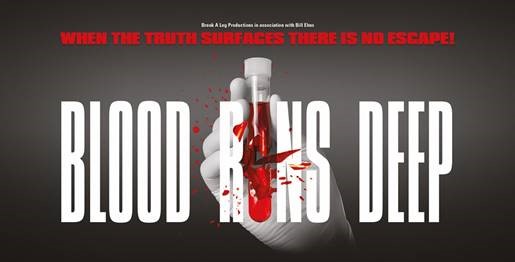 Prepare to be chilled to the bone when a gripping new psychological thriller Blood Runs Deep receives its premiere in Liverpool next month.
The chilling new play presented by Break A Leg Productions in association with Bill Elms comes to the Unity Theatre from Wednesday 10th to Saturday 13th October.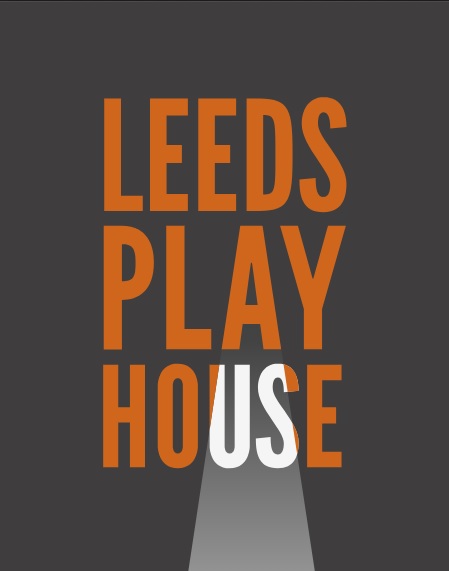 Leeds Playhouse's Furnace Festival championing locally-rooted artists and showcasing award-winning new theatre is back with a stripped-back version.
For those unfamiliar with Furnace it is Leeds Playhouse's artistic development programme functioning as a creative hub and artistic beacon to help develop locally rooted artists at all stages of their career
This year the Playhouse has curated a special, stripped-back Furnace Festival in their brand new Pop-Up theatre in association with SOYO Leeds. This year's festival will give audiences a glimpse of what to expect when Furnace Festival is back, bigger and bolder than ever in the newly redeveloped Leeds Playhouse building in 2019.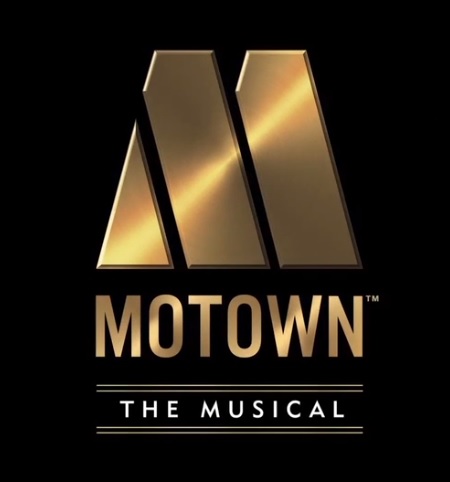 It's time to start Dancing in the Street as Motown The Musical announces the cast for its first ever UK and Ireland tour grooving its way to Leeds Grand Theatre from Tuesday 6th to Saturday 17th November 2018 as part of its first UK tour.
The show features music and lyrics from the Motown catalogue and book by Motown founder Berry Gordy. The touring production features a live orchestra playing 50 Motown tracks including Ain't No Mountain High Enough, I'll Be There, Stop! In The Name Of Love, My Girl and I Heard It through the Grapevine, and tells the story behind the classic hits.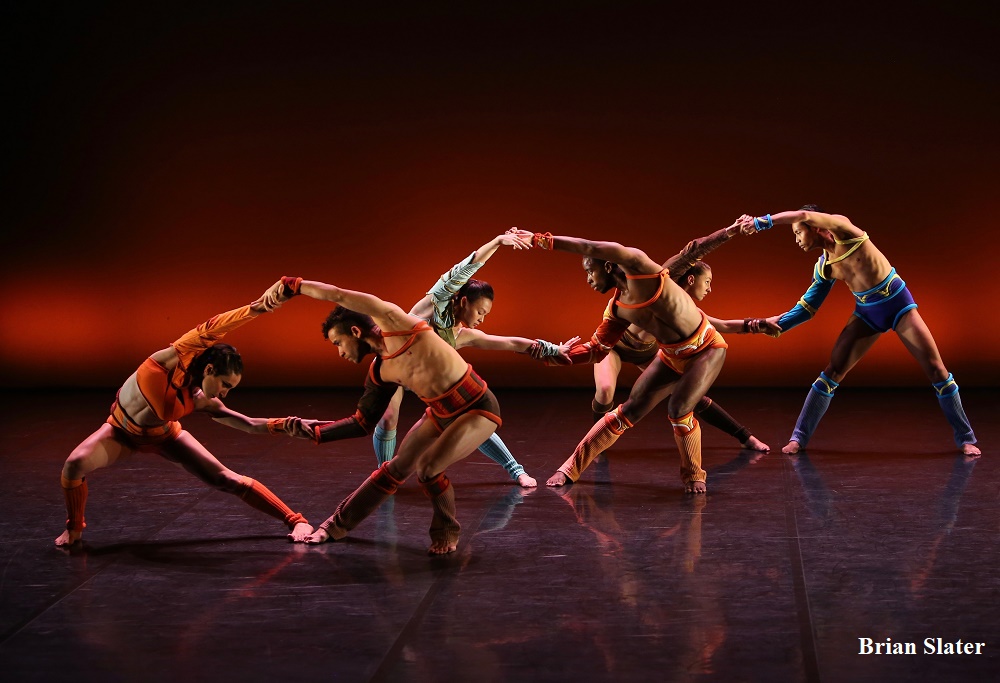 Leeds based Phoenix Theatre are back in town to perform the annual edition of their 'Phoenix at Home' showcase after a spectacular year for the company.
This year Phoenix present Robert North's world-renowned Troy Game which was described by the New York Times as a 'funny and sexy romp. Troy Game is a tongue in cheek parody of male machismo specially restaged for Phoenix to include female dancers.

It was an absolute pleasure to catch up with the team behind the forthcoming production of the multiple Grammy Award winning Dolly Parton's '9 to 5 The Musical' at St Helens Theatre Royal. Director Simon Foster (better known to many as the talented St Helens resident Pantomime Dame) was sadly taken ill but producer James Kirby more than stepped into his shoes to give me the lowdown on Pilkington MTC and this production.
Dr. Dolittle the well-loved children's' book is coming to the Lowry this Christmas from 11th December to 5th January.
Promising some household names, Mark Williams (The Fast Show), Vicky Entwistle (Coronation St) and Brian Capron (Coronation St), we are here at the Lowry's Compass Room to find out more.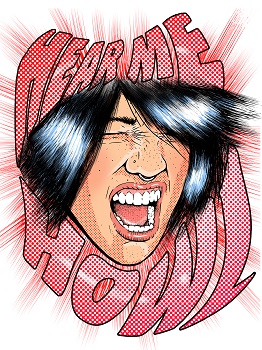 From Lights Down Productions, developed with support of Soho Young Company, comes Hear Me Howl - a bitingly honest portrayal of one woman's personal revolution.
Jess is turning 30 when she presses pause on the conventional life she's been living and joins a punk band. Sure, some might argue that punk is dead, others could say she should really stick to the day job, but the resounding concern is: shouldn't she be settling down by now? From behind her drum kit, warming up for her very first gig, Jess lurches defiantly into an unknown future.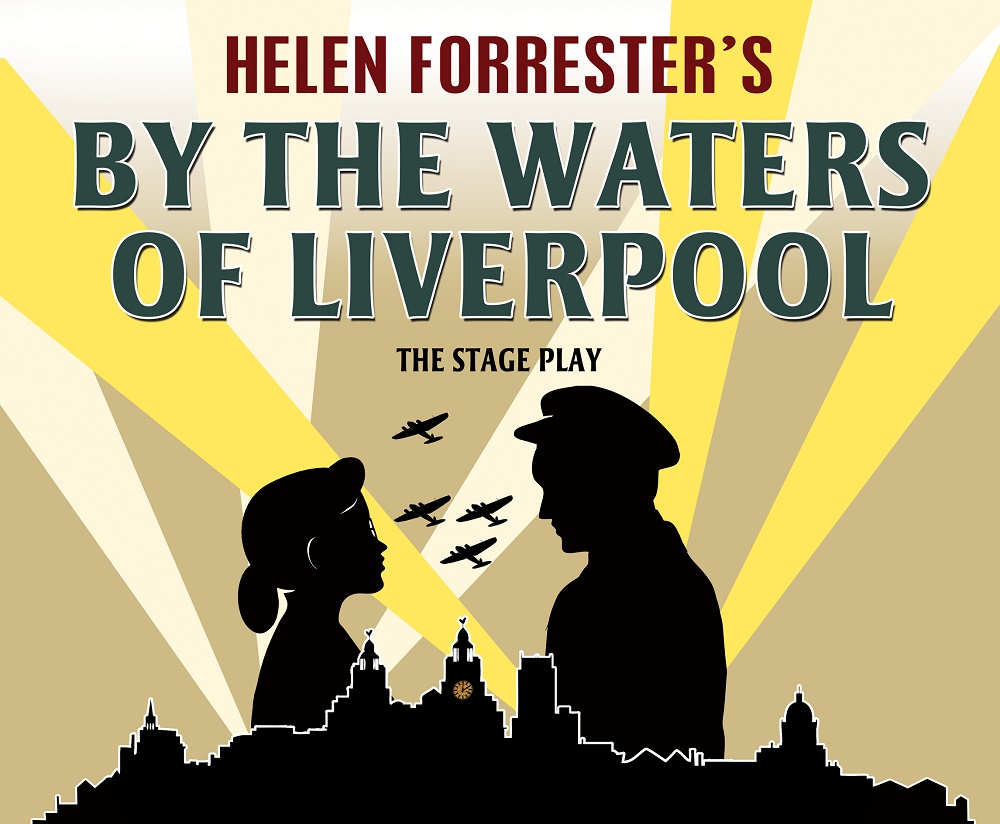 The producers of the new stage play sequel of Helen Forrester's much-loved Twopence To Cross The Mersey have announced the complete cast.
By The Waters Of Liverpool will be given its premiere this Autumn in Liverpool, where the famous books are set and staged at the city's Liverpool Empire from Wednesday 3rd October to Saturday 13th October 2018. Tickets are already on sale.
The play follows the smash-hit success of Helen Forrester's Twopence To Cross The Mersey and is being brought to audiences by the team behind both the musical and stage play versions of the award-winning true story.

Christmas is fast approaching and Santa's Sleigh is nowhere to be found. Will lovable elves, Sprocket and Dibs be able to create a new sleigh in time or will Christmas have to be cancelled?
With audience participation, sing-alongs and a present from Santa for every child, Santa's New Sleigh is the perfect festive treat.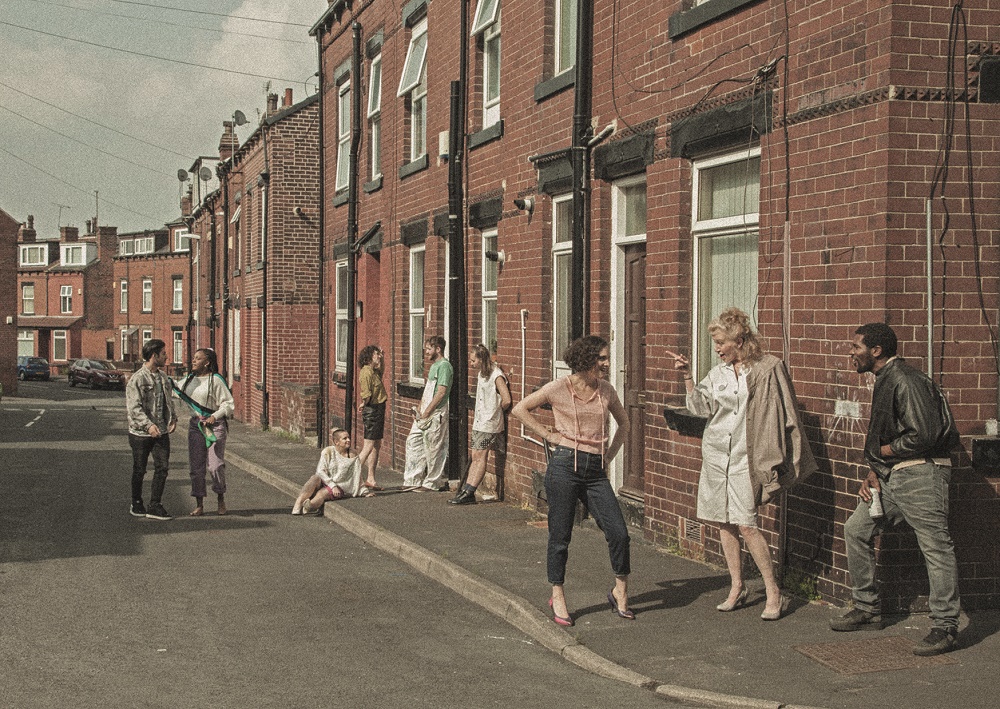 Leeds Playhouse opens its autumn season with a revival of Jim Cartwright's seminal play Road featuring nine members of its new formed ensemble company.
Set on a forgotten Northern Street we are guided through one raucous night in a northern street with drunken tour guide Scullery visiting people's living rooms and the going ons across the cobbles.
Subcategories