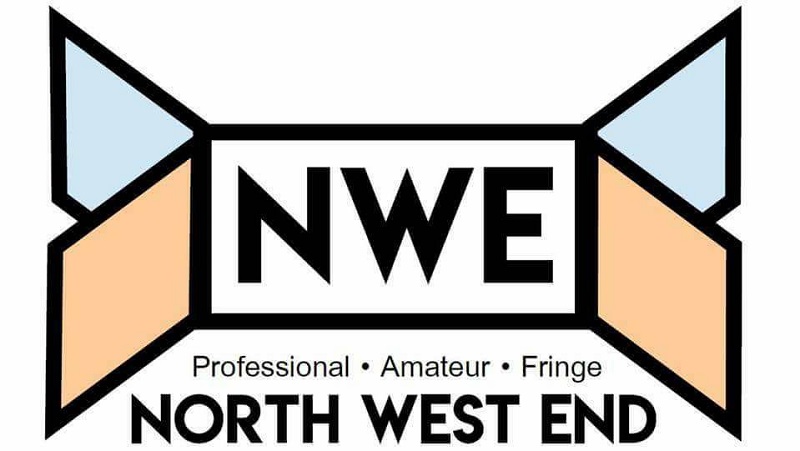 It's not very often you get to see a play that combines both the sweet words of Shakespeare, and the sentimentality of the Second World War; 'Greyhounds' by Laura Crow produces the best of both worlds.
Of all the Fringe productions I've seen this year, this is the one that should have appealed to me the most: sci-fi, possibly a parody, a silly comedy by a writer who enjoys Carry On films. Everything you need for the perfect lowbrow evening. Unfortunately, that wasn't the case. This is only my opinion – and I'd love to be in the minority – but I didn't enjoy this very much.
From Heaven to Hell returned following its nomination for the best drama 2017 Fringe Awards bigger and better with a longer script consisting of two acts and an additional character under the direction of Sue Jenkins who not only creates beautiful and talented children but also has the ability to turn anything that she touches into gold as this production is most definitely a golden nugget.
In Greek mythology, Antigone is the daughter of Oedipus and his mother, but that's a whole other story. Here, the Greek tragedy is transposed onto a future – but all too familiar – version of the Irish Troubles. The name Antigone, means "worthy of" or "in place of one's parents", which is very significant as this story unfolds.
According to the promotional material, "Janet" is a "poetically performed tragi-comedy… A quirky look at trying to defy the inevitable… A show for anyone who has tried to battle destiny". Great. Sounds like a recipe for life.
Lucy Aphramor's bold fringe production, Enough, is the epitome of a brave performance. You cannot witness this ambitious piece of theatre without gaining some respect for Lucy's commitment and determination to voicing her experience and identity as a queer, traumatised yet also privileged survivor.
Have you ever regretted not telling someone special just how you feel? What would happen if you never got the chance to again? That is the basis of new comedy play The Séance playing as part of Greater Manchester Fringe until Saturday at 53Two.
What do you owe? Who do you owe it to? Those are the very questions you are asked when checking in at 53Two for Jubilee Debtors Club starring Paris based theatre maker, performer, voiceover actress and drama arts educator, Elizabeth Wautlet.
During July, Manchester will open its arms to a host of theatre companies, musicians, comedians and performance artists at venues all over the city, forming the 7th Greater Manchester Fringe Festival and promising to showcase new and emerging talent from the region and beyond.
This off-beat, satirical comedy is being staged at the equally off beat and self-proclaimed "biggest smallest bestest theatre space in Manchester". Apart from the grammar and lack of punctuation, I'd almost certainly agree with that bold statement. To the uninitiated that means the secret arches of 53Two, a hop, skip and jump from Deansgate Castlefield Metrolink station.
Rescued is the latest work of talented comedian Nina Gilligan. After a slightly rocky start, Rescued reveals itself to be an intelligently constructed and extremely witty creation. Delving into themes of mental health, relationships and recovery with a dark sense of reality and authenticity, this new play faces tough topics brazenly and with a bold humour.