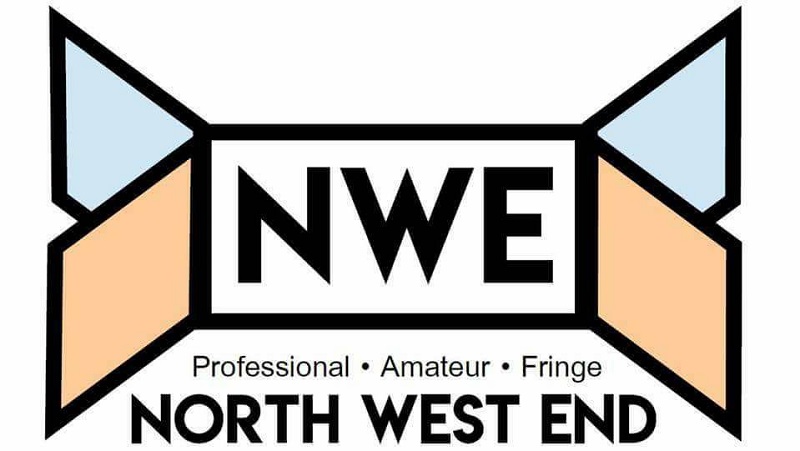 Bunny at 53Two by Jack Thorne and produced by Fabricate Theatre is 70 minutes of pure theatrical excellence. Set on and around the streets of Luton, Catherine Lamb as Katie (Bunny) gives an unmissable performance recalling a summer of love with boyfriend Abe. Ingenious lighting and sound effects help propel and bring tension to this story.
So tonight England won their first competitive match in a knock out tournament in 22 years and at 53Two ahead of Don't Cha Wish Your Scouser Was Boss Like Me the audience were treated to the nail biting penalty shoot-out live on the big screen! Not a bad warm up act!
23 characters, three actors and one time-travelling wheelchair: this new fringe production might sound a little too ridiculous for the discerning theatre-goer, but Trollope is an absurdist hour of joy worth watching.
For years the mystery of the Loch Ness Monster has dominated Scottish folklore and divided the nation. The first photograph of the creature's head and neck, taken by a doctor named Robert Kenneth Wilson, was published in the Daily Mail, April 21st, 1934. Due to Wilson's refusal to have his name associated with it, the picture became known as "the surgeon's photograph".
We have all had nights out where we have wound up in Wetherspoons for last orders, haven't we? In this new play by Lewis Charlesworth from Kinky Boot Institute the stage at the King's Arms is transferred into a Bolton living room as Cheaters: A Play About Infidelity begins the first of three nights at this year's GM Fringe.
What would you do if you had three weeks to live?
Get very drunk? Have lots of sex? Make amends with your family?
All three?
The outlandish folks over at Lioness Theatre & Music have an eccentric offering for their first ever show, debuting at Greater Manchester Fringe. It's a musical about rubber! "There's an awful lot of rubber ducks involved," says the writer, "and of course, it has a prophylactic joke. You can't really do a musical about rubber without going there."
Paisley is a deeply personal piece of theatre focusing on culture and its development from a woman's perspective. Set within such an intimate space as a bedroom, we will explore the societal problems set upon ourselves and the lingering scars left behind by our psyche.
Brazilian artist Bianca Bertalot brings her distinctive blend of clowning and psychology to the Greater Manchester Fringe in Cinco Coisas, a funny and poignant solo show about emotional development and universal human experiences.
1974 productions are set to make their debut at this year's Greater Manchester Fringe Festival with Jimmie Chinn's A Different Way Home.
In this deeply moving and astutely observed play, we hear from two members of a family from a small, close knit Northern town, tell a story from two different perspectives.
Her unusual name and tragic plight mean most people recognise Ophelia as Hamlet's almost-lover, the girl who went mad with grief, her suicide. Never before though, have an audience been able to shine the spotlight on Ophelia and see her out from under the shadow of the primary scenes of her male counter-characters.