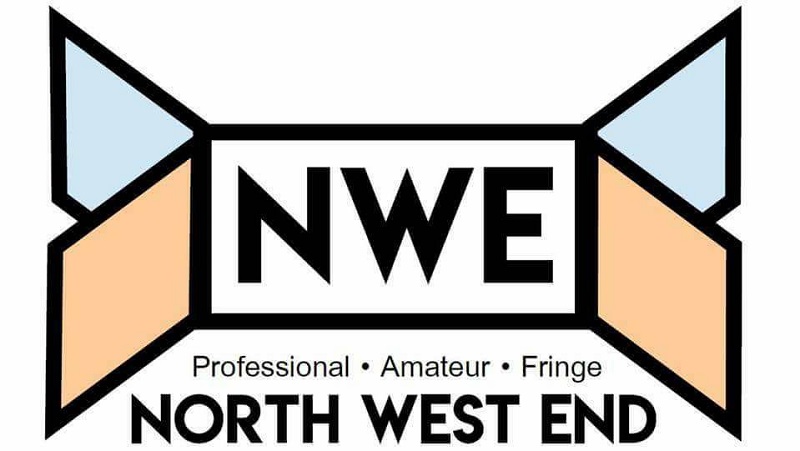 When people enter into relationships, they believe that they will endure - last forever. But often, forever changes and life has a habit of throwing spokes into the wheels that guide our dreams.
I am sure everybody has at least once in their life wondered what it would be like to emigrate to Australia. To live on the other side of the world under perfectly blue skies, soaking up endless sunshine and spending days besides the beach. "Why Does Everybody Want to Move to Australia" explores the story of two such dreamers and follows them as they make their dream a reality.
I was very much looking forward to seeing 'The Salford Belles' as it promised a good helping of comedic Northern grit from three strong Northern women – akin to Ena Sharples, Minnie Caldwell and Martha Longhurst.
I am sorry to say that I came away feeling disappointed.
One of the hardest things in comedy must be to play to an audience that numbers less than a dozen. Sadly, tonight at 53Two Katharine Ferns did just that as she brought he latest show "In Stitches" to the Greater Manchester Fringe. It seems 7pm on a Friday night isn't the most popular time of the week for comedy, however those who did turn up were treated to one of the most moving, witty and sincere performances of this year's Fringe.
Tonight I watched 'Caspar Thomas: More Magic & Mentalism' at Night and Day Café in Manchester. The venue really suited this type of show as you could clearly see the impressive magic that was happening on stage in front of the audience.
"Hell is other people."
Written by existentialist novelist Jean-Paul Sartre, No Exit was first performed in 1944 and received rave reviews. This performance is put on at the King's Arms Vault by Manchester-based Out of Kilter Theatre, as part of the Fringe Festival. The venue is compact… and packed. This is a contemporary adaptation, with the occasional modern term, such as "shabby chic" and "blogger".
Tonight's performance of 'Bleach' a play by Dan Ireland-Reeves was part of the Greater Manchester Fringe Festival. The venue was in the very intimate studio in the King's Arms, Salford.
Don't Cha Wish Your Scouser Was Boss Like Me? returns to Manchester's 53Two after a triumphant run in January. This new, improved and extended version is as hilarious as ever as we follow the trials and tribulations of Katie (Gemma Brodrick) trying to find love aided by the voice in her head, Mable (Francesca Fenech).
Years ago, Manchester, appropriately for a radical city, was the place to go for Brecht: the Contact theatre generally produced one of his plays every season, and it was probably there, thirty years ago that Brecht's early one-act farce A Respectable Wedding had its last outing in these parts. This new production, by the newly formed Root & Branch Theatre Company, based in Huddersfield, is staged in a new venue, 53two, under the arches off the Deansgate Castlefield tram stop in a space that was, last time I looked, a showroom for the sort of posh cars that footballers favour.
This Much (or an act of violence towards the institution of marriage) by John Fitzpatrick is currently being performed by Second Mouse Productions as part of the Greater Manchester Fringe Festival.
Situated in a waiting room at Stockport Train station The Suitcase, The Beggar and the Wind was performed by Didsbury based theatre group 'Gare du Nord' as part of the Greater Manchester Fringe Festival.