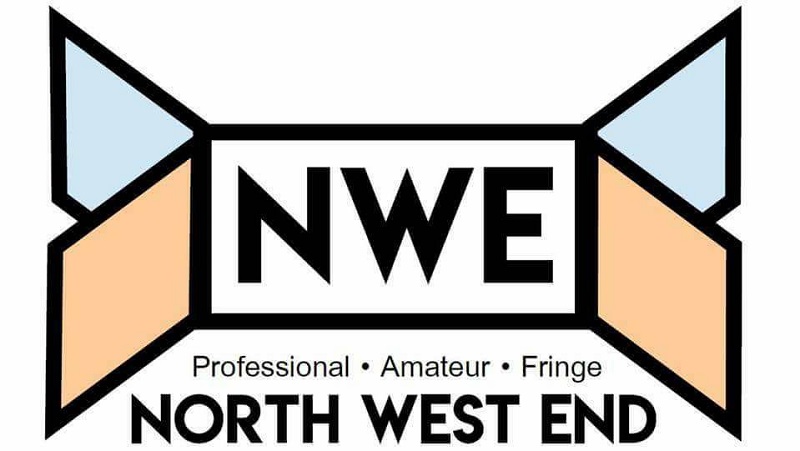 Over the years I have seen over a hundred pantomimes - oh yes I have - and whether that is just total lunacy or not I couldn't say. One thing I can say though is that this evening's production of Aladdin by First Family Entertainment at Manchester's Opera House goes straight into my all-time top 10. It doesn't hit the jackpot sadly, but nevertheless is still one of the best and most traditional family pantos I have seen.
Panto season is amongst us, and after having the pleasure of being a part of the packed out audience varying between the ages, there is no denying that this year's Aladdin at Crewe Lyceum is one to beat.
With a star studded cast which featured one of Britain's best loved and funniest dynamic comedy duo, Cannon and Ball, CBeebies star Sid Sloane as Wishee Washee, Malcolm Lord best known for Rainbow for Thames TV's George the pink hippo and Bungle Bear who this time became Widow Twankey and last but certainly not least, the evil Abanazar played by Mark Turnbull who has many impressive credits in Theatre and Cabaret, such as Nathan Detroit in Guys and Dolls and solo Cabarets of Sondheim.
If there's one theatrical period the people of Stoke love its panto. Every theatre in the city is buzzing with the Christmas spirt and this magical tradition brings people of all ages to the theatre. The bright lights, the dazzling costumes and at the heart of this magic is the Regent Theatre who this year brought the heart-warming fairytale of Cinderella to life.
'They don't make them like they used to do'.........oh yes they do! It's that time of the year when mature level headed adults take a visit to the theatre and join in the fun much to the amazement of their kids...... can that really be granny standing and booing at the stage characters? Mum shouting out 'it's behind you?' Dad well, Dad dancing? Yes, kids this is the one time you don't have to sit still in your seats and keep quiet, get along to the wonderful Grand Theatre, Blackpool and make as much noise as you can, the louder the better!
It's December and Christmas is well and truly in full swing. There's no better way to cement the most wonderful time of the year than watching a pantomime. The