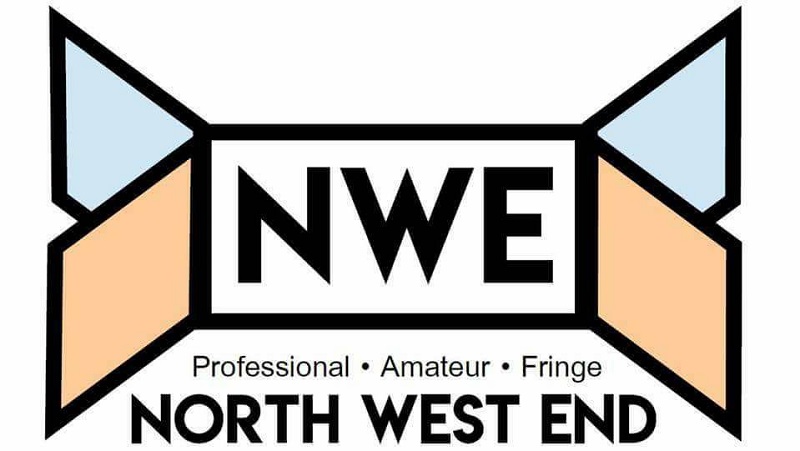 The family pantomime is a British institution which has been around since the 18th century; luckily the jokes at most of these aren't that old but it's a tradition which is welcomed by all ages each Christmas.
This year's Christmas pantomime at St Helens Theatre Royal is Aladdin. Aladdin tells the story of a poor son of a laundrette and how he becomes rich enough to marry the princess. It's a very typical panto story and this is a brilliant, traditional family pantomime.
Christmas has arrived with an almighty flourish at the Sheffield Lyceum Theatre this year and 'strictly' speaking – this is quite possibly their best Pantomime yet! 'Cinderella' written by Paul Hendy for Evolution Pantomimes delivers a thoroughly refreshing, modern and downright uplifting production that oozes every morsel of talent on display. There really is something for everyone!
One of the more irritating aspects of modern panto is the increasing amount of smut replacing good old fashioned end of the pier innuendo, but this warm-hearted version of a festive classic is fully family friendly.
This year's pantomime at Liverpool Empire is Peter Pan. It (supposedly) tells the story of the Darling children who go on an adventure to Neverland with Peter Pan to help defeat the evil Captain Hook. However, in this production, the plot of Peter Pan is barely recognisable as the star casting gets priority over the plot and the character whose name is the title of the show.
There was giggling galore on Tuesday night, when the panto, Aladdin, came to Hull New Theatre – and that was just from the cast on the stage.
Of course, we in the packed audience giggled along – we couldn't do anything else, it was a laugh a minute.
Panto season is upon us and with so much choice of pantomimes around Liverpool and the surrounding areas; it is difficult to stand out from the crowd. Luckily, Epstein Entertainments are serving a slice of diverse creativity, fun and laughter with their latest production of Cinderella.
This year's Opera House pantomime stars Craig Revel Horwood as the wicked Queen (pause for predictable joke), panto stalwart and favourite, Eric Potts as Dame Nora Crumble and Ben Nickless as Muddles.
It's panto season once again! Oh yes it is! And this year's festive offering at New Brighton's Floral Pavilion is Snow White and the Seven Dwarfs. It tells the classic story of the princess Snow White who goes to hide in the forest from her wicked stepmother, only to be tricked by said stepmother into eating a poisoned apple. Of course, there's a happy ending though as Snow White's true love comes and wakes her from her sleep.
Stockport Plaza is alive with laughter from both young and old which means we must be in the midst of panto season. Oh Yes we are!
The Everyman Rock 'n' Roll Panto is a huge Liverpool Christmas ritual, it is almost as much of a festive tradition as matching Christmas jumpers and a trip to Father Christmas' grotto. It uses a familiar tried and tested format, changing its title year to year and bringing back the same writers, performers and infallible formula.